Register
May 25, 2023
4:00 pm to 6:00 pm
Member: $15
Non-member: $22
GRCC
Good Company, 4947 N Damen
Expand your network of leaders, entrepreneurs and artisans!
The Greater Ravenswood Chamber invites you to our first Women Leaders in Business event of the year! Join us Thursday, May 25 at Good Company to connect with local women leaders, entrepreneurs and artisans.
Did you know that more than 55% of GRCC member businesses are women-owned? This event offers a great opportunity to strengthen your ties to this dynamic, diverse, and powerful segment of the Ravenswood community. Attendees will enjoy small bites from Good Company, our neighborhood's newest restaurant and culinary event space, as well as tasting pours from the internationally-awarded KOVAL Distillery.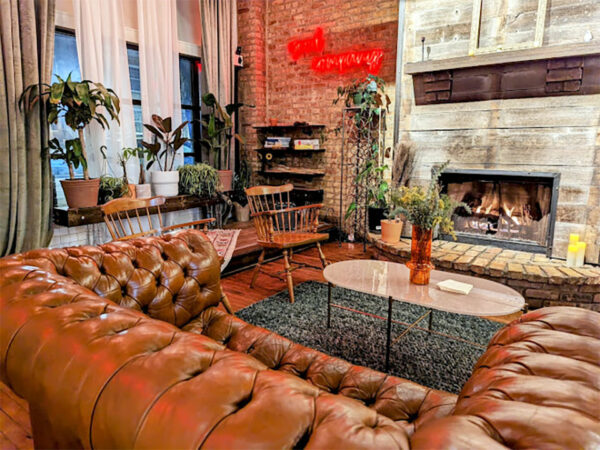 Tickets include admission, plus small bites, spirits tastings, and light refreshments. Registration closes at noon on Tuesday, May 23. A limited number of tickets are available.
About Good Company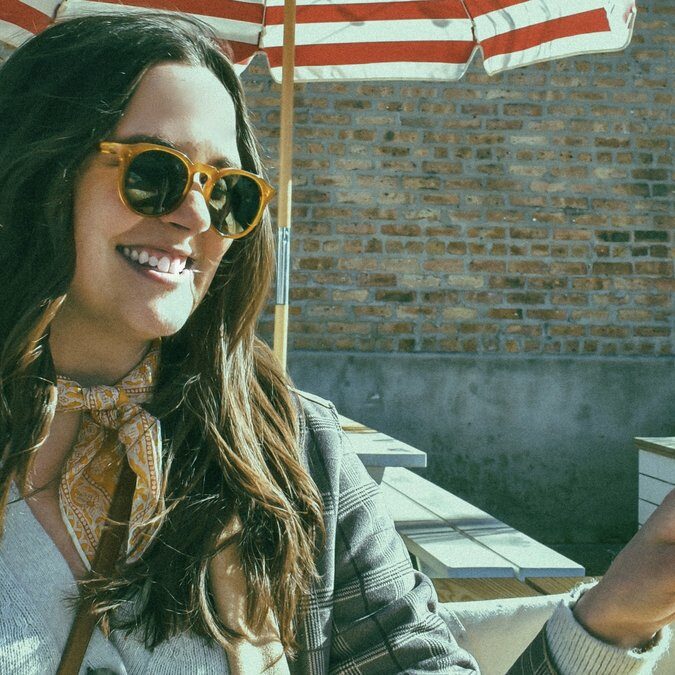 Good Company offers a variety of ticketed events for the community, as well as private events in their home.
Chef Steph Johnston has been working as a private chef in Chicago since 2015, cooking for everyone from professional athletes to local families. She got her foot in the door teaching kids cooking classes and has taught at learning spaces and kitchens across the city.
A Midwestern girl and famously a lover of vegetables, Chef Steph loves cooking vegetable-forward comfort food while borrowing flavors from other cuisines she discovers during her travels and reading cookbooks.
An owner of 100+ cookbooks, Chef Steph has a lot to share! Once a month, Good Company hosts a Cook Book Club meetup for discussing a cookbook while tasting of recipes from the text.
Chef Steph looks forward to hosting more dinner parties, sharing her love for food and storytelling, and feeding anyone and everyone who will let her.
To learn more, visit goodcompanychicago.com.
About KOVAL Distillery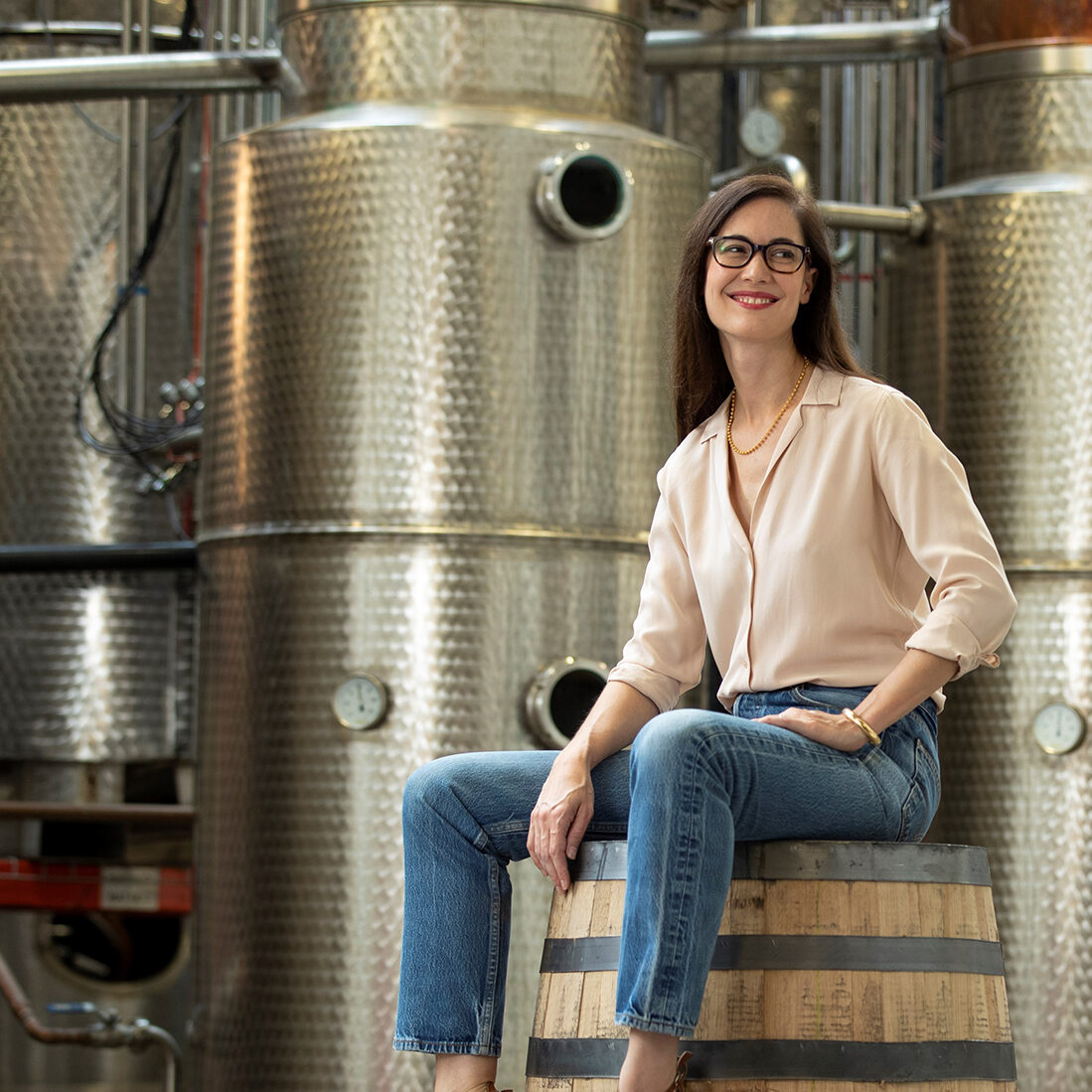 KOVAL is one of the largest independent and female-owned craft distilleries in the US. Located in Ravenswood, they craft a line of whiskey, gin, and specialty spirits using unique organic grains and signature "heart cut" techniques. Known for its bright, approachable flavors and unprecedented creativity and design, the distillery has received 100+ international awards.
Prior to opening KOVAL, Dr. Sonat Birnecker Hart spent over a decade as a full professor in both the United States and Germany. In 2008, she gave up tenure in hopes of a different quality of life; one that would afford an opportunity for her to work with her husband, give up commuting, and return to Chicago.
As President of KOVAL, she has spearheaded product development, distribution, and marketing, turning her family business into an international presence with availability in over 55 export markets. In addition to her leadership at the distillery, Sonat is involved in a number of philanthropic and public service organizations, and serves on the board of the Metropolitan Pier and Exposition Authority of Chicago. She was recently named Illinois Business Person of the Year by the National Small Business Association, and has been inducted into the prestigious Disciples d'Escoffier.
To learn more, visit koval-distillery.com.
About the Greater Ravenswood Chamber of Commerce
GRCC is a 501c6 non-profit organization that provides resources for entrepreneurs in Ravenswood and its surrounding communities. Our partnerships with the City of Chicago include; operating a Neighborhood Business Development Center with support from the Department of Business Affairs & Consumer Protections; participating in the Department of Planning & Development's Local Industrial Retention Initiative; and managing SSA#31, which provides additional services to business and property owners along Ravenswood's commercial corridors.
We are guided by the belief that creativity, sustainable living, and diverse industry position Ravenswood as a destination neighborhood. We create programs and provide services that connect the dots between businesses, residents, non-profit organizations, local government and area schools. Click here to learn more about who we are.
Presented by: