May 25, 2023
4:00 pm to 6:00 pm
Member: $15
Non-member: $22
GRCC
Good Company, 4947 N Damen Ave
Expand your network of leaders, entrepreneurs and artisans!
The Greater Ravenswood Chamber invites you to our first Women Leaders in Business event of the year! Join us Thursday, May 25 at Good Company to connect with fellow women leaders, entrepreneurs and artisans from our community.
Did you know that more than 54% of GRCC member businesses are women-owned? Set your business up for success by strengthening your ties to this dynamic, diverse, and powerful segment of our community. You'll also get to sample food from Good Company, one of Ravenswood's newest restaurants and culinary event spaces.
Tickets include admission, plus small bites and light refreshments from Good Company. Registration closes at noon on Tuesday, May 23. A limited number of tickets are available.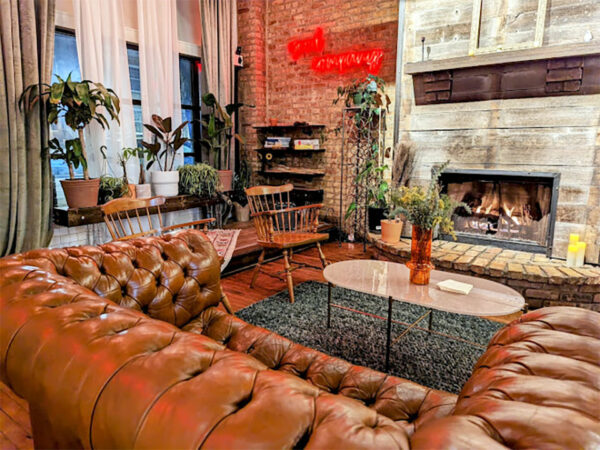 About Good Company
Good Company offers a variety of ticketed events for the community, as well as private events in their home.
Chef/Owner Steph Johnston has been working as a private chef in Chicago since 2015, cooking for everyone from professional athletes to local families. She got her foot in the door teaching kids cooking classes and has taught just about anywhere in Chicago that would let her!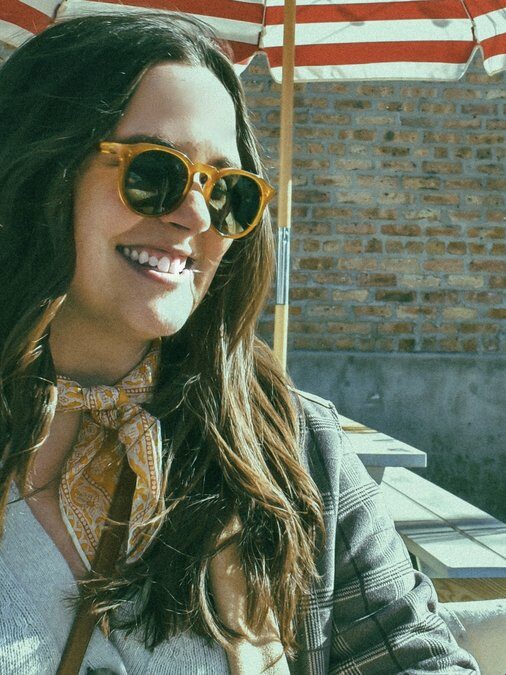 A Midwestern girl and famously a lover of vegetables, Chef loves cooking vegetable-forward comfort food while borrowing flavors from other cuisines she discovers during her travels and reading cookbooks. She looks forward to hosting more dinner parties, sharing her love for food and storytelling, and feeding anyone and everyone who will let her.
To learn more, visit www.goodcompanychicago.com.
About the Greater Ravenswood Chamber of Commerce
GRCC is a 501c6 non-profit organization that provides resources for entrepreneurs in Ravenswood and its surrounding communities. Our partnerships with the City of Chicago include; operating a Neighborhood Business Development Center with support from the Department of Business Affairs & Consumer Protections; participating in the Department of Planning & Development's Local Industrial Retention Initiative; and managing SSA#31, which provides additional services to business and property owners along Ravenswood's commercial corridors.
We are guided by the belief that creativity, sustainable living, and diverse industry position Ravenswood as a destination neighborhood. We create programs and provide services that connect the dots between businesses, residents, non-profit organizations, local government and area schools. Click here to learn more about who we are.
Presented by: