Small Business Matters: Investing in Local
The Greater Ravenswood Chamber of Commerce is proud to support the diverse array of small businesses in Ravenswood that help make our neighborhood, and the City of Chicago, an economic engine and international destination.
Initiatives + Programs for Small Businesses
It can often seem like doing business in Chicago is all about who you know. Well, we know Ravenswood. Odds are, whatever your goals, you can accomplish them right here in the neighborhood! Let us help you connect those dots.
Resources for Business Owners
Connect to local resources, City of Chicago departmental resources, as well as neighborhood and Ward information through our Business Resources page. Here, you can find available commercial property, get a bird's eye view of City of Chicago Services, and learn more about our SSA #31 Programs and Services.
Member Services and Benefits
Members enjoy a wide range of programs and services; including networking events, marketing assistance, business referrals, consulting services, and access to funds for business growth and improvement. Members can also take advantage of our affordable group health insurance initiative!
Business Networking and Educational Events
The Greater Ravenswood Chamber of Commerce runs a series of Business Networking and Educational Events aimed at strengthening our local business community. We work with our members and partner organizations to develop professional development programs that prepare you for success.
View all upcoming business events here or check out our event calendar for more community-minded offerings.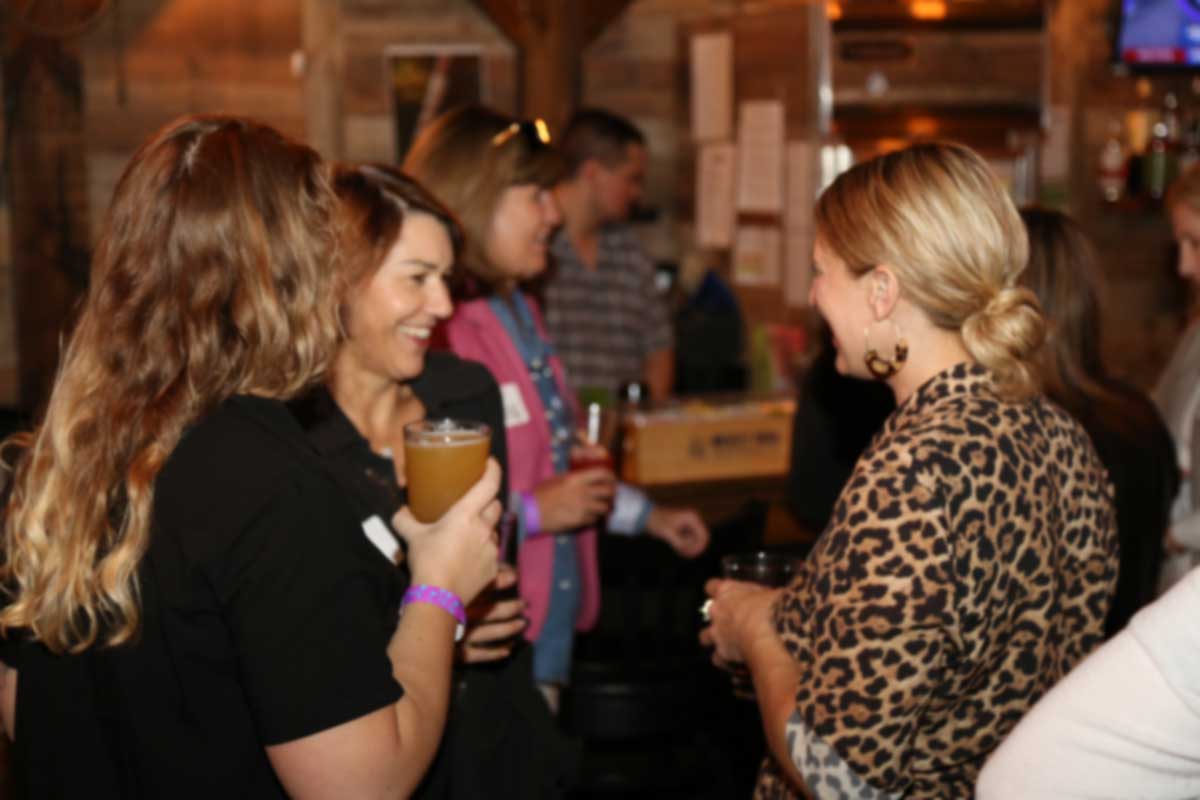 Cicerone Certification Program This month we get to know Ray Daniels, Founder and Director of the Cicerone Certification Program. Cicerone's offices are located along Malt Row, a newly christened stretch of Ravenswood Avenue that is home of some of Chicago's most exciting breweries and taprooms. Continue Reading
To feature your business on our Local Business Spotlight, tell us about your yourself.
Recent Articles, Updates and Alerts
Ravenswood Metra Construction Update August 2021

August 23, 2021

As of August 23rd, Leland Ave will be closed to traffic under the Metra tracks so that crews can install the new station's platform. This closure is expected to last two weeks. Workers will maintain pedestrian access under the bridge and reopen one lane to traffic during the weekends. Read Full Article
When to Hire a Brand Designer

August 19, 2021

GRCC presents a guest post from one of our members, Andi Mints Gilreath. In the second of this two-part piece, Andi examines when it's time for a business or entrepreneur to hire a brand designer. Read Full Article
City of Chicago Announces New Indoor Mask Mandate

August 19, 2021

As the average number of new daily cases of COVID-19 in Chicago surpasses 400, the City is requiring all individuals aged 2 and over, regardless of their vaccination status, to wear a mask while indoors in public settings. Read Full Article
Get Ravenswood News and Updates in your Inbox
Subscribe to our mailing list here to receive weekly news like construction updates, health and safety alerts, and invites to upcoming business networking events.