Small Business Matters: Investing in Local
The Greater Ravenswood Chamber of Commerce is proud to support the diverse array of small businesses in Ravenswood that help make our neighborhood, and the City of Chicago, an economic engine and international destination.
Initiatives + Programs for Small Businesses
It can often seem like doing business in Chicago is all about who you know. Well, we know Ravenswood. Odds are, whatever your goals, you can accomplish them right here in the neighborhood! Let us help you connect those dots.
Resources for Business Owners
Connect to local resources, City of Chicago departmental resources, as well as neighborhood and Ward information through our Business Resources page. Here, you can find available commercial property, get a bird's eye view of City of Chicago Services, and learn more about our SSA #31 Programs and Services.
Member Services and Benefits
Members enjoy a wide range of programs and services; including networking events, marketing assistance, business referrals, consulting services, and access to funds for business growth and improvement. Members can also take advantage of our affordable group health insurance initiative!
Business Networking and Educational Events
The Greater Ravenswood Chamber of Commerce runs a series of Business Networking and Educational Events aimed at strengthening our local business community. We work with our members and partner organizations to develop professional development programs that prepare you for success.
View all upcoming business events here or check out our event calendar for more community-minded offerings.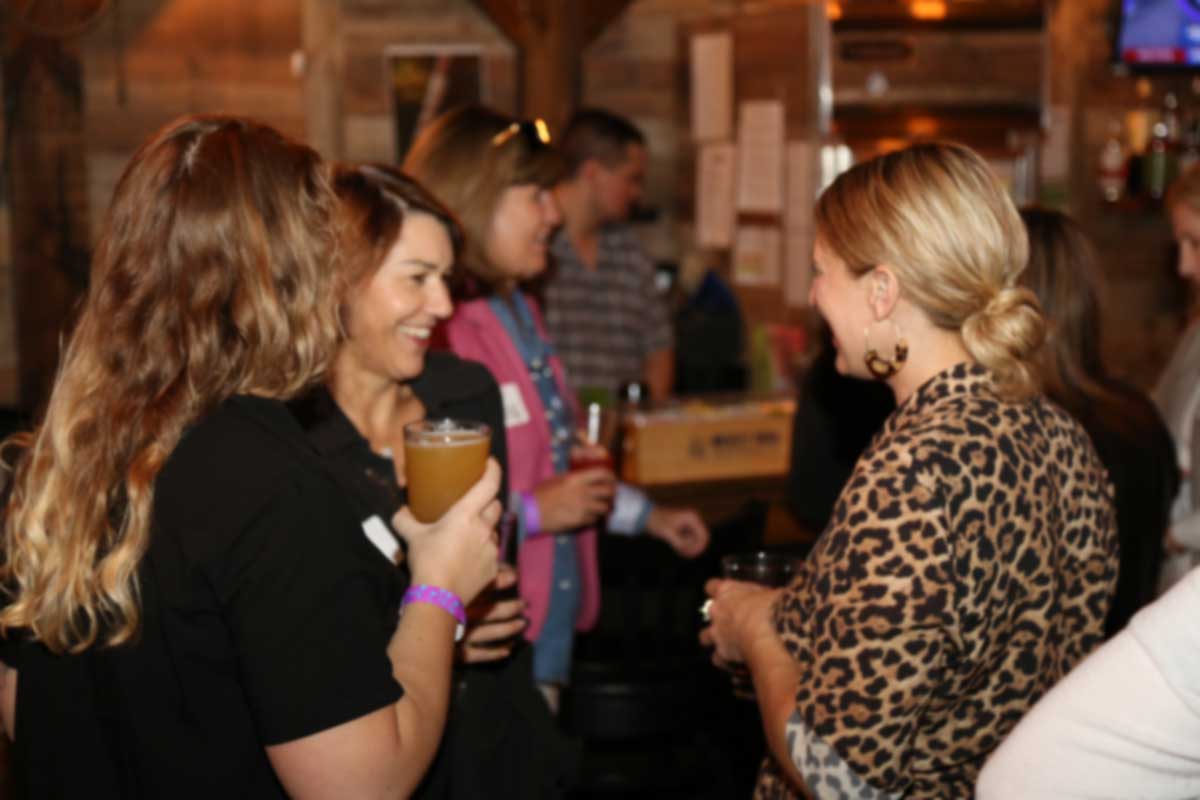 Spoken Cafe Each month, the Greater Ravenswood Chamber of Commerce spotlights a different business from our neighborhood. This month we get to know Will Goodwin and the crew at Spoken Cafe on Montrose Avenue. Continue Reading
To feature your business on our Local Business Spotlight, tell us about your yourself.
Recent Posts in: Updates and Alerts
Small Business Improvement Funds: Clark/Montrose SBIF Applications Open in February

January 13, 2022

The Small Business Improvement Fund (SBIF) is one of the city's longest-running and most successful programs, helping to retain and expand small businesses in nearly every neighborhood. SBIF grants use Tax Increment Financing (TIF) revenue to reimburse businesses for permanent building repairs and upgrades. Applications for the Clark/Montrose SBIF will open in February 2022. About… Read Full Article
Chicago Recovery Community Development Grants

January 5, 2022

As a part of the Chicago Recovery Plan, the City is offering community development grants to Chicago entrepreneurs, small businesses and developers. The Department of Planning & Development (DPD) is accepting grant applications for funding to support commercial, mixed-use, and light manufacturing development. The City will consider a diverse array of improvement projects, including storefront… Read Full Article
Clark Street Crossroads: City Announces Study of Clark St Commercial District Between Montrose Foster

December 10, 2021

The City of Chicago has started work on a new study of the commercial district on Clark Street between Montrose and Foster Avenues. Dubbed "Clark Street Crossroads," the study will seek to enhance the vitality and walkability of the corridor. Read Full Article
Read more articles and alerts.
Get Ravenswood News and Updates in your Inbox
Subscribe to our mailing list here to receive weekly news like construction updates, health and safety alerts, and invites to upcoming business networking events.