Small Business Matters: Investing in Local
The Greater Ravenswood Chamber of Commerce is proud to support the diverse array of small businesses in Ravenswood that help make our neighborhood, and the City of Chicago, an economic engine and international destination.
Initiatives + Programs for Small Businesses
It can often seem like doing business in Chicago is all about who you know. Well, we know Ravenswood. Odds are, whatever your goals, you can accomplish them right here in the neighborhood! Let us help you connect those dots.
Resources for Business Owners
Connect to local resources, City of Chicago departmental resources, as well as neighborhood and Ward information through our Business Resources page. Here, you can find available commercial property, get a bird's eye view of City of Chicago Services, and learn more about our SSA #31 Programs and Services.
Member Services and Benefits
Members enjoy a wide range of programs and services; including networking events, marketing assistance, business referrals, consulting services, and access to funds for business growth and improvement. Members can also take advantage of our affordable group health insurance initiative!
Business Networking and Educational Events
The Greater Ravenswood Chamber of Commerce runs a series of Business Networking and Educational Events aimed at strengthening our local business community. We work with our members and partner organizations to develop professional development programs that prepare you for success.
View all upcoming business events here or check out our event calendar for more community-minded offerings.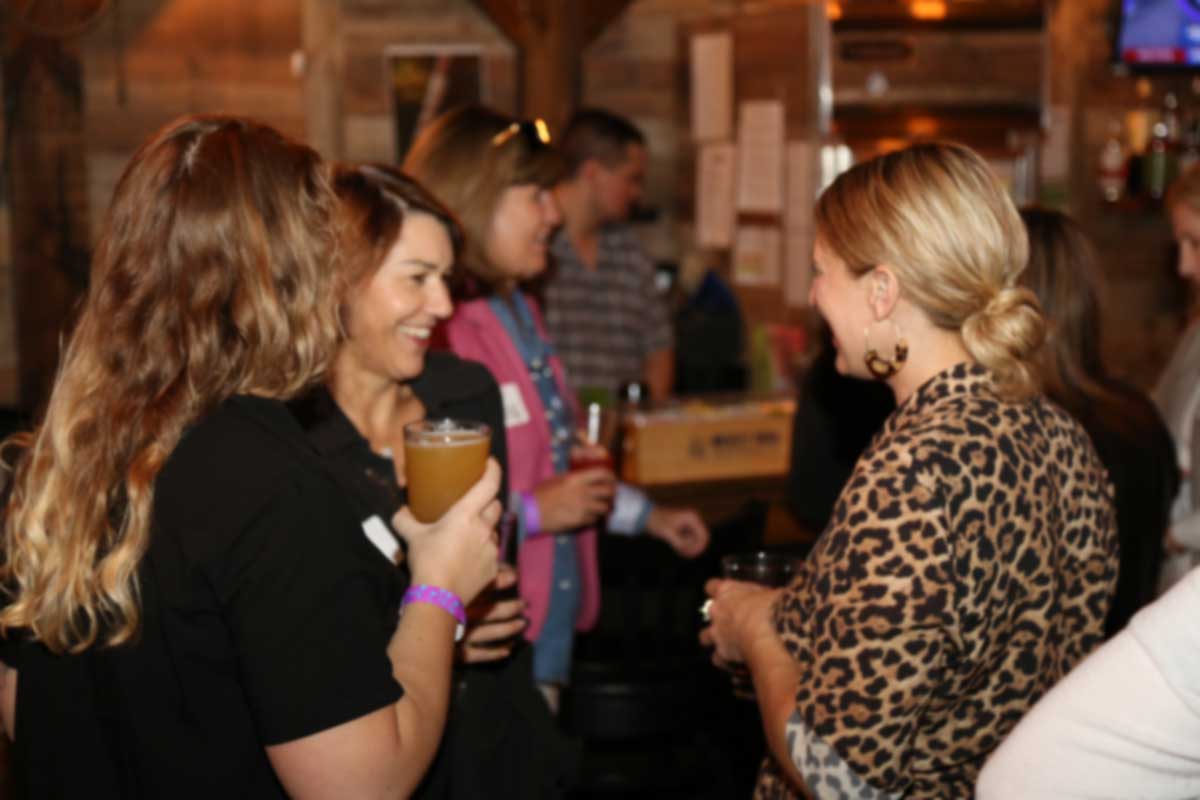 About the Greater Ravenswood Chamber of Commerce
GRCC is guided by the belief that creativity, sustainable living, and diverse industry position Ravenswood as a destination neighborhood. We create programs and provide services that connect the dots between businesses, residents, non-profit organizations, local government and area schools. Click here to learn more about who we are.
Along with serving as a Neighborhood Business Development Center for the Ravenswood, Bowmanville, Lincoln Square, and North Center communities, GRCC works with manufacturers and makers across the north side as a participant in the Department of Planning + Development's Local Industrial Retention Initiative. GRCC also manages Special Service Area #31, which provides additional services to business and property owners along Ravenswood's commercial corridors.
Boulevard Veterinary Ravenswood We introduce you to a new neighbor that we're extremely excited to welcome to Damen Avenue: Boulevard Veterinary Ravenswood! This will be the third location for BLVD Vet, who has established offices in Logan Square and River North. Continue Reading
To feature your business on our Local Business Spotlight, tell us about your yourself.
Get Ravenswood News and Updates in your Inbox
Subscribe to our mailing list here to receive weekly news like construction updates, health and safety alerts, and invites to upcoming business networking events.