Ravenswood is not your typical neighborhood
Founded in 1868 as a suburb of Chicago, today the Ravenswood neighborhood is home to a dynamic blend of tree-lined residential streets and bustling retail and commercial spaces.
Explore Ravenswood
Public amenities like parks, tennis courts, and libraries populate our walkable neighborhood. You'll also find plenty or window-shopping opportunities, as well as galleries, restaurants, cafés and local festivals. See what's happening and plan your visit here!
Shop Local with our Member Business Directory
The GRCC represents one of Chicago's most vibrant and diverse small business communities. Consider our directory your guide to finding whatever it is you need right here in Ravenswood.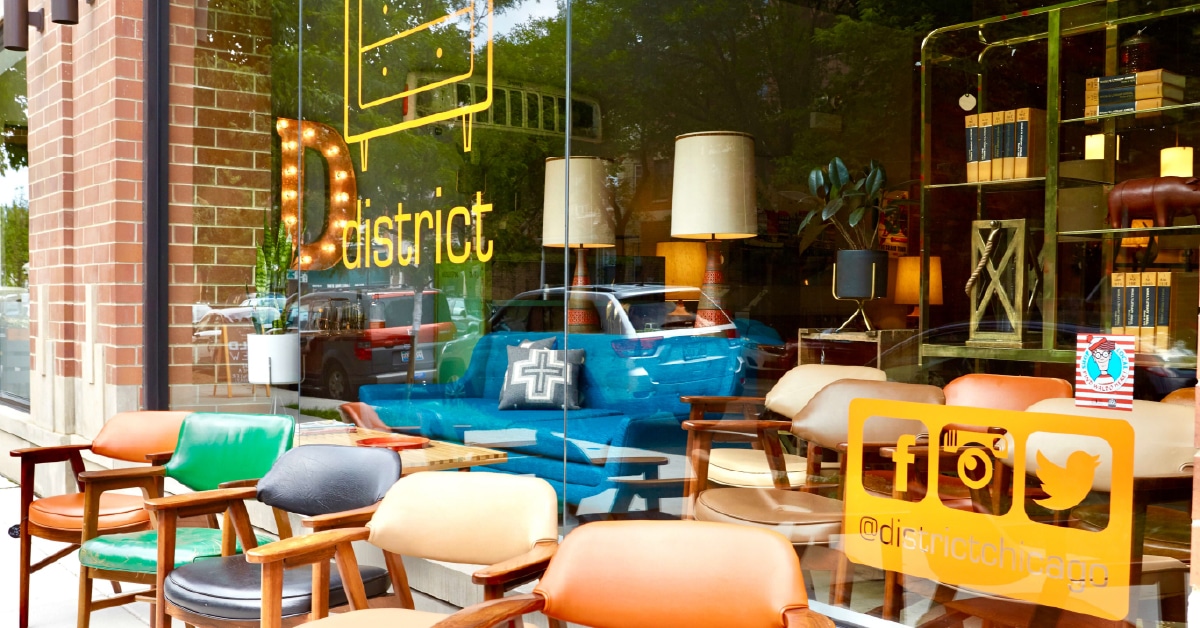 Wellbeing Personalized Healthcare This month we caught up with Dr. Lina of Wellbeing Personalized Healthcare! Located at 1767 W Wilson, WBPHC is a holistic healthcare provider utilizing a combination of chiropractic techniques, acupuncture, nutritional counseling and functional medicine to "bring you back to proper movement, function and optimal health." Continue Reading
Community News
Get Ravenswood News and Updates in your Inbox
Subscribe to our mailing list here to receive weekly news like construction updates, health and safety alerts, and invites to upcoming business networking events.