Ravenswood is not your typical neighborhood
Founded in 1868 as a suburb of Chicago, today the Ravenswood neighborhood is home to a dynamic blend of tree-lined residential streets and bustling retail and commercial spaces.
Explore Ravenswood
Public amenities like parks, tennis courts, and libraries populate our walkable neighborhood. You'll also find plenty or window-shopping opportunities, as well as galleries, restaurants, cafés and local festivals. See what's happening and plan your visit here!
Shop Local with our Member Business Directory
The GRCC represents one of Chicago's most vibrant and diverse small business communities. Consider our directory your guide to finding whatever it is you need right here in Ravenswood.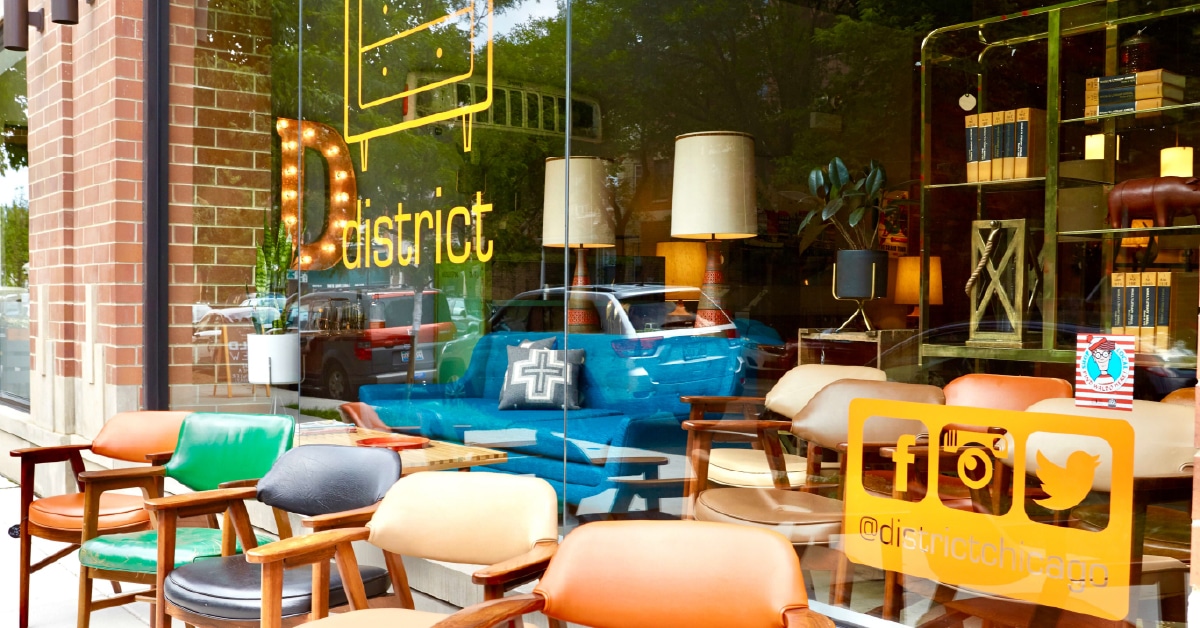 Bill Bartelt Watercolors Each month, the GRCC spotlights a different business from our neighborhood. This month we catch up with Bill Bartelt, a local watercolor artist. When not painting, Bill offers workshops from his Ravenswood studio. His work has appeared in a number of films, exhibitions and private collections and his studio will be open on September 16th… Continue Reading
Community News
Ravenswood Metra Construction Update August 2021

August 23, 2021

As of August 23rd, Leland Ave will be closed to traffic under the Metra tracks so that crews can install the new station's platform. This closure is expected to last two weeks. Workers will maintain pedestrian access under the bridge and reopen one lane to traffic during the weekends. Continue Reading
Dog Friendly Patios in Ravenswood

August 6, 2021

Did you adopt a new dog during the pandemic? A lot of your neighbors did! Check out our updated list of dog friendly patios in Ravenswood. Continue Reading
Ravenswood Summer Events Return: ArtWalk, Thirsty Ears & More

June 30, 2021

At long last, many of our favorite neighborhood festivals, celebrations, and gatherings are on the horizon. Read on for the latest updates Ravenswood ArtWalk, Malt Row on Damen, Thirsty Ears, Ravenswood On Tap, and other local events. Continue Reading
Get Ravenswood News and Updates in your Inbox
Subscribe to our mailing list here to receive weekly news like construction updates, health and safety alerts, and invites to upcoming business networking events.