Join us for the 21st annual "Tour of Arts & Industry" on September 16 & Sunday 17!
The Ravenswood ArtWalk (RAW) Tour of Arts and Industry is a weekend-long celebration of our local creative community. Stretching from Lawrence south to Irving Park along Ravenswood Ave, RAW features: open studios and galleries, pop-up performances and activations, and an outdoor arts market featuring 50+ local makers, live music and dance, food trucks, and a Malt Row beer garden.
Artist applications are now open for RAW 2023! Click here to apply for booth space.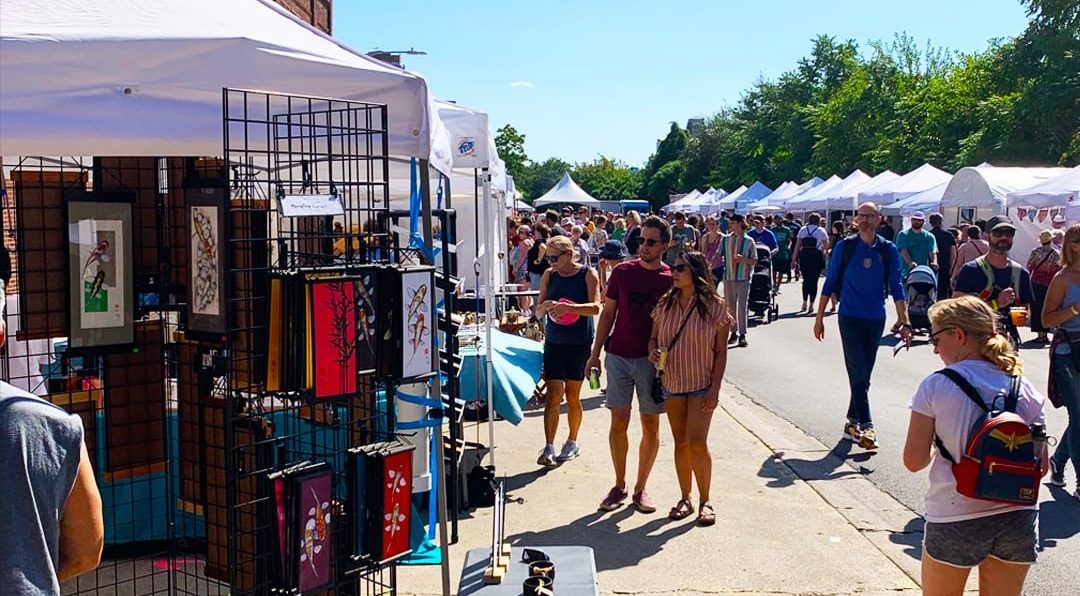 Since 2001, RAW has showcased Ravenswood's vibrant arts community. This signature neighborhood arts festival provides a unique opportunity to visit working artist studios and manufacturing businesses while exploring the architectural history of the Ravenswood Industrial Corridor.
2022 RAW Directory and Map
There's a lot to see and do in our 2-day neighborhood arts tour. Come explore Ravenswood as we showcase the unique hub of creative practices that exists here.
What to See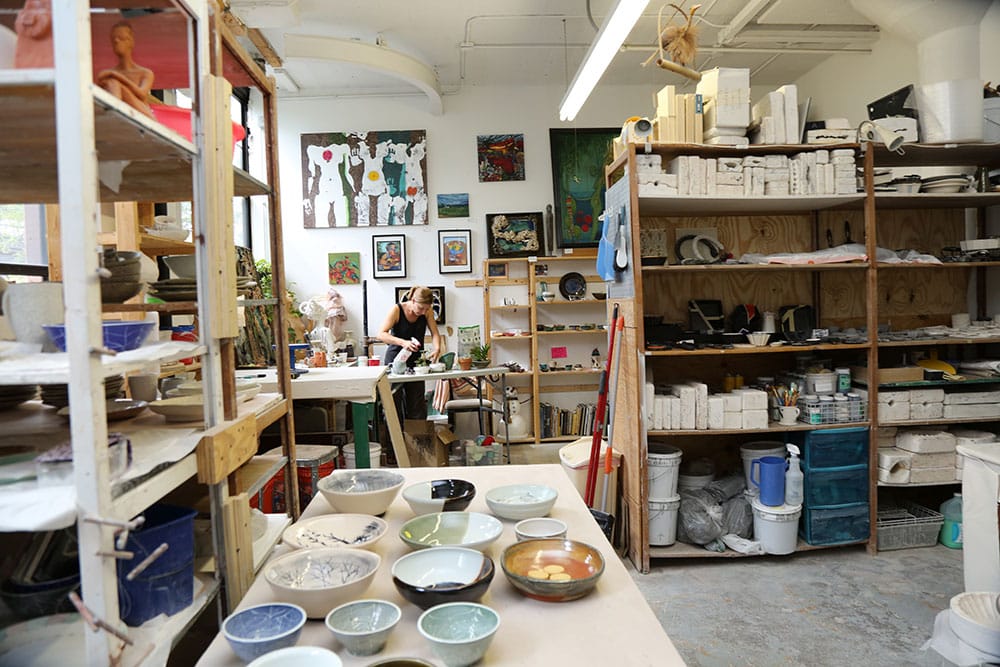 Preview the artists, manufacturers, and makers in our new RAW artist directory!*
Where to Go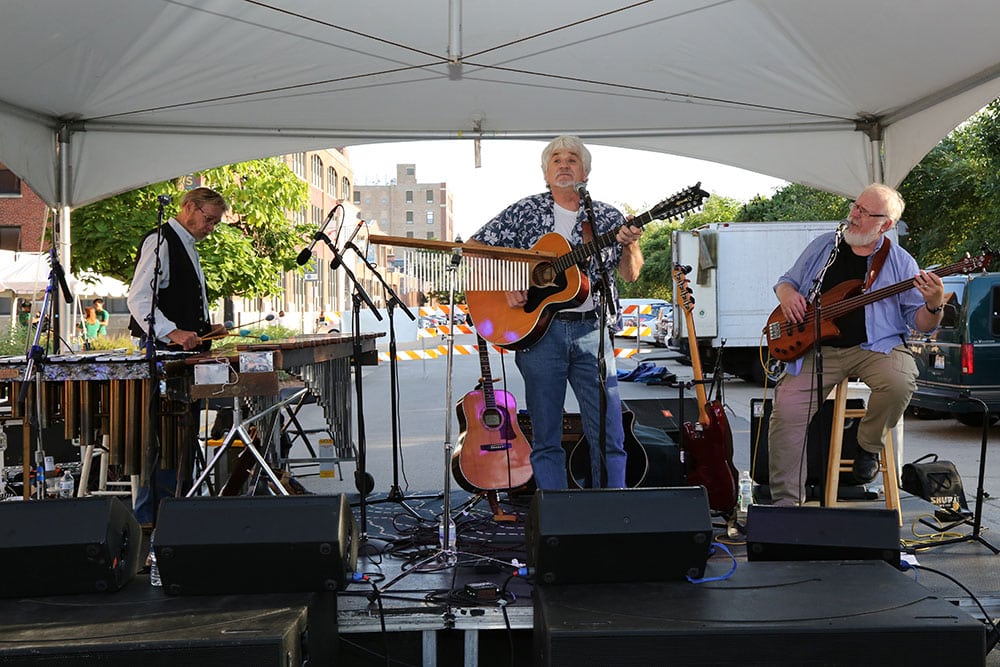 Check out our RAW arts tour map and plan your Ravenswood ArtWalk trip.
*Note: We're still updating our list of visiting artists at the Outdoor Arts Market. A complete list of all participating 2022 artists will be live soon! – 8/9/22
🚲Getting Here: The "Tour of Arts & Industry" runs along Ravenswood Ave, parallel to the CTA Brown line and accessible by the UP-N Metra Line at Ravenswood. Ample bike parking is available throughout the corridor and free car parking is plentiful on Ravenswood Ave.
The Ravenswood ArtWalk is proudly presented by the Greater Ravenswood Chamber of Commerce, Ravenswood Community Council, SSA #31, Thresholds, Lillstreet Art Center, Garrett Realty, and Luckyprints.
---
2022 RAW Outdoor Arts Market & Beer Garden
Enter the RAW Outdoor Arts Market at Ravenswood and Berteau to shop 50+ artists while enjoying live music, dance classes and performances, kids activities, food truck fare, and cold craft beer from Begyle Brewing!
Musical Performances on the GRCC Stage
WATCH: Check out this short film on YouTube about the long, strange journey of Chicago psych-rock pioneers Of Wondrous Legends! They return for their 3rd performance at RAW at 5 PM on Saturday 9/10/22.
Proceeds from RAW fund small business support and community programming from the Greater Ravenswood Chamber of Commerce (501c6), and public art and placemaking projects from the Ravenswood Community Council (501c3).
---
2022 RAW Arts Tour Highlights
---
History of the Ravenswood ArtWalk
"It is our mission to generate community investment in, and public awareness of, the unique hub of creative industry that exists in Ravenswood." – Excerpt from original mission statement, c. 2006
For 20 years (and counting), the Ravenswood ArtWalk has highlighted the vibrant arts community here in Ravenswood. Tucked within Ravenswood's Industrial Corridor are a plethora of studios and maker spaces. The former manufacturing buildings are a home to an often unseen community of talented artists and creators. This century old district continues to be a hub of innovation, providing vital workspaces for the next generation of local artists, artisans, manufacturers, and brewers.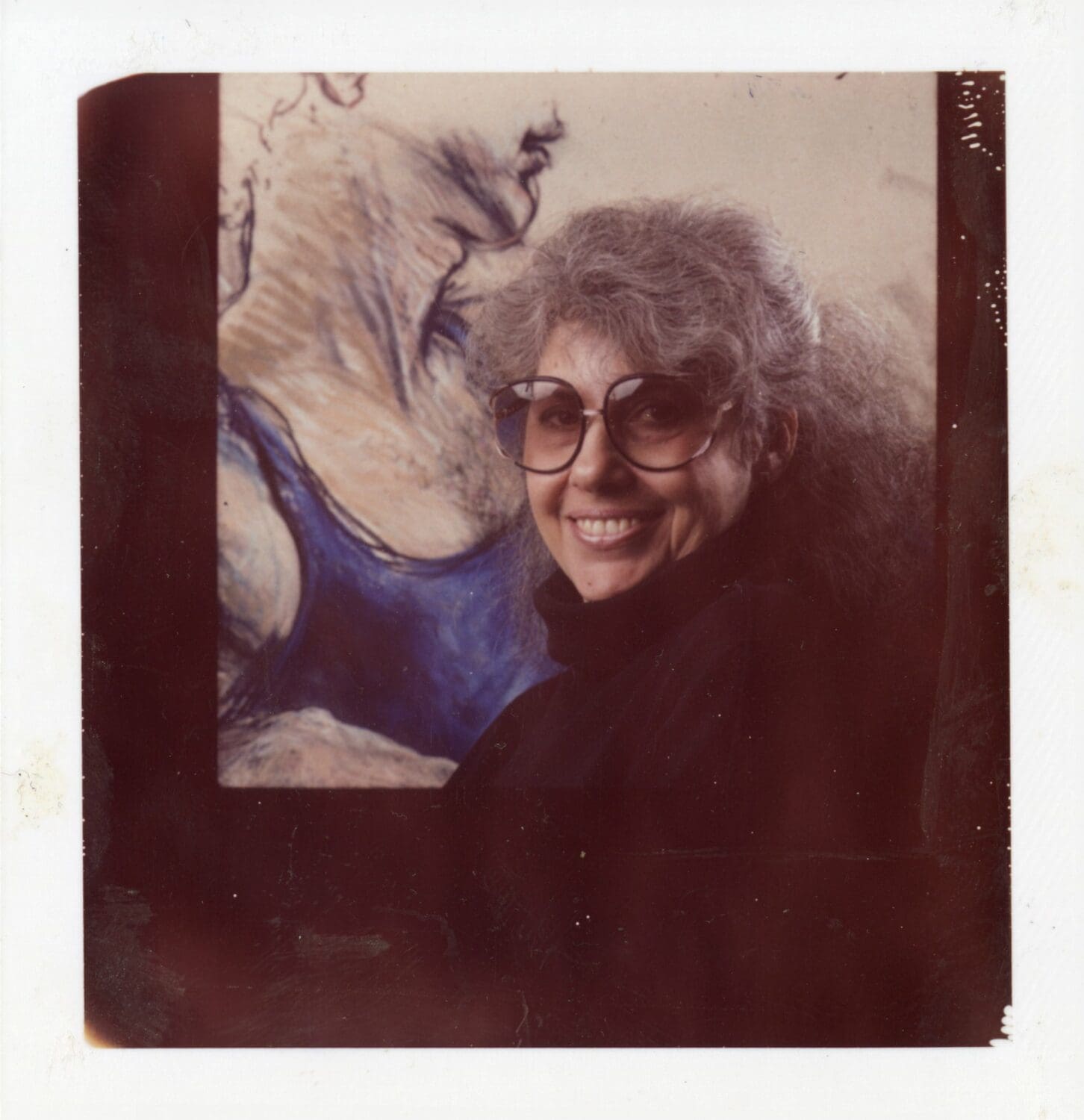 In 2001, Judith Roth, a local artist and active arts advocate, worked with the Jane Addams Resource Corporation to add an arts component to their existing, "Tour of Industry". The arts tour originally included a handful of artists in three building located in Ravenswood. By 2005, a core group of volunteers had expanded "The Tour of Arts and Industry" to include over 53 Ravenswood venues and hundreds of local artists. Click here to learn more about Judith Roth and see her work.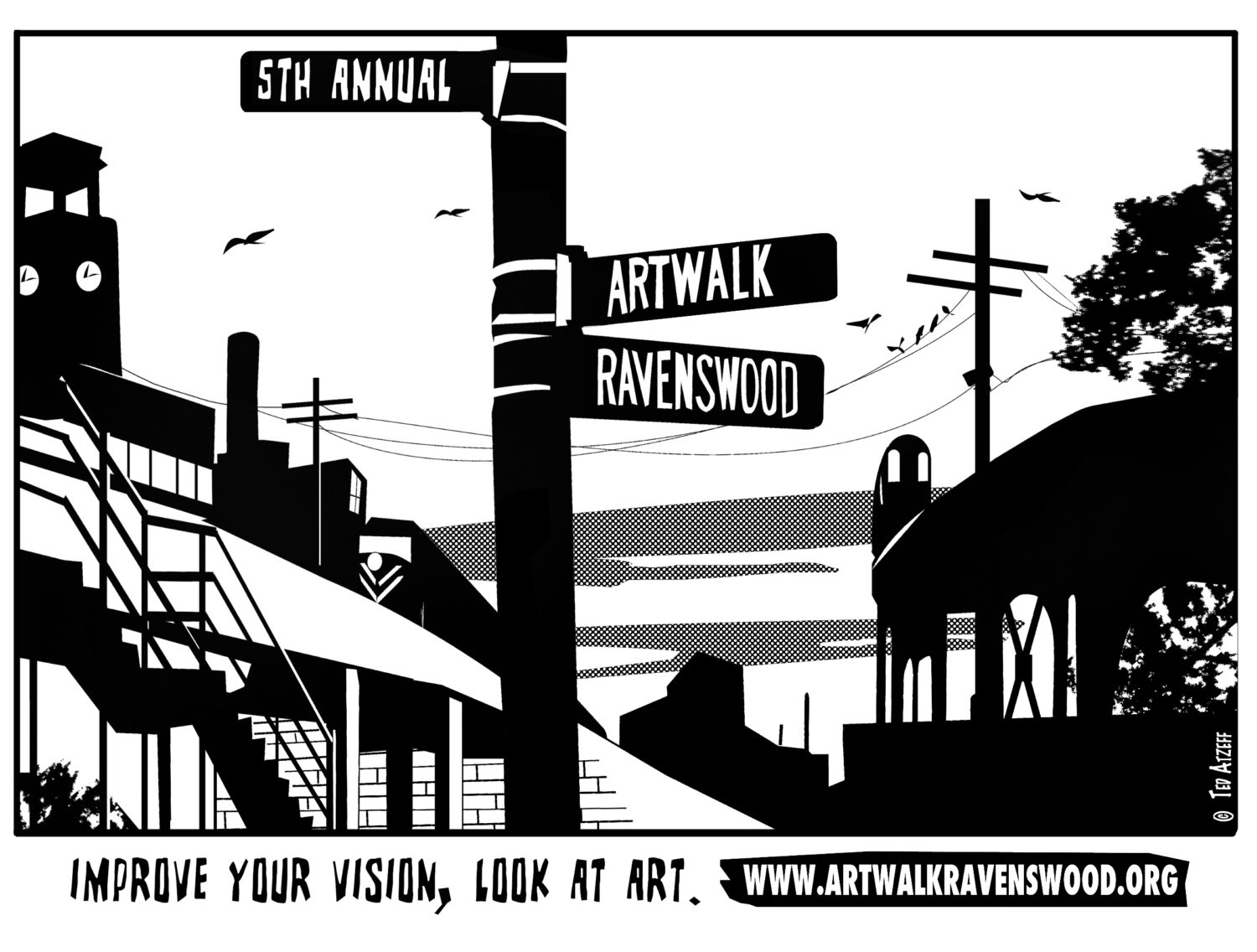 In 2006, the volunteer group officially become a non-profit organization. The Peter Jones Gallery (closed in 2009), was host to many early RAW events including the first "Ravenswood Arts Advocate Awards," which honored local businesses with an original, commemorative work of art. Other early activities included a poster contest to select the artwork for the annual event poster and marketing, and an editorial photography project that documented local manufacturing businesses, creative industry, and artist studios to explore the value of work and the connections between art and industry.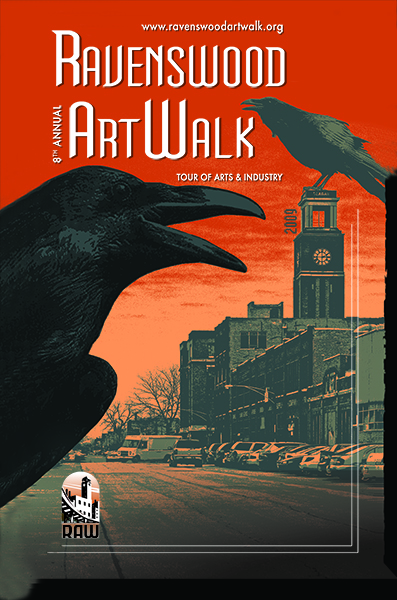 In 2013, the Ravenswood Community Council (RCC) absorbed Ravenswood ArtWalk as a natural extension of its community-driven work. In 2015, the RCC established the Greater Ravenswood Chamber of Commerce (GRCC). Over the next several years, ArtWalk grew to include a street festival, food truck roundup, and kids activities. Since taking on the administrative and creative responsibilities, GRCC has continued to grow Ravenswood ArtWalk and champion our local artists, musicians, and makers.