Judith Roth (1935-2019) was an artist, educator, and Boston native. In her youth, she studied at the Boston Museum School with David Aronson, Reed Kay and Arthur Polansky. Judith credited the trio as being enormously influential in her development as a painter. She also studied at the Skowhegan School of Painting and Sculpture, under the noted American painters Isabel Bishop, Edwin Dickinson, and Henry Varnum Poor.
Judith and her husband, David, eventually settled in Chicago. Here, she found work as a window designer for Marshall Field & Company. She continued her training at the Art Institute of Chicago, with painter Andrene Kauffman and lithographer Mike Parfenoff.
In the 70s and 80s, Judith taught figure drawing and painting at Art Institute, Columbia College, and other local institutions. In 1996, she opened Roth Studio in Ravenswood. A few years later, Judith helped co-found what is now the Ravenswood ArtWalk: Tour of Arts & Industry (RAW). Her art has been exhibited throughout the United States and can be found in private collections nationwide. It is also among the collections found in Loyola's Women and Leadership Archives. Judith Roth passed away on February 9, 2019.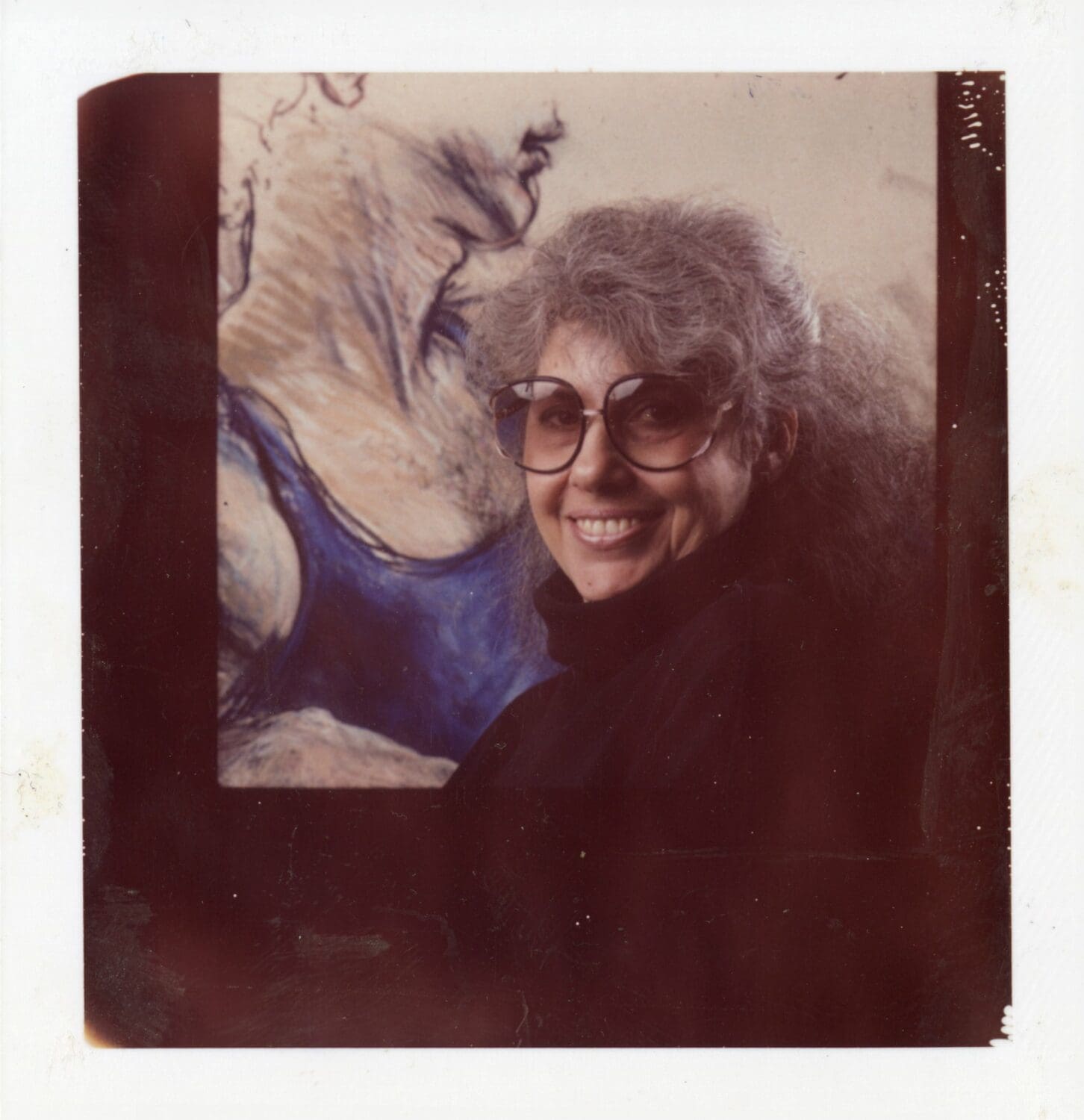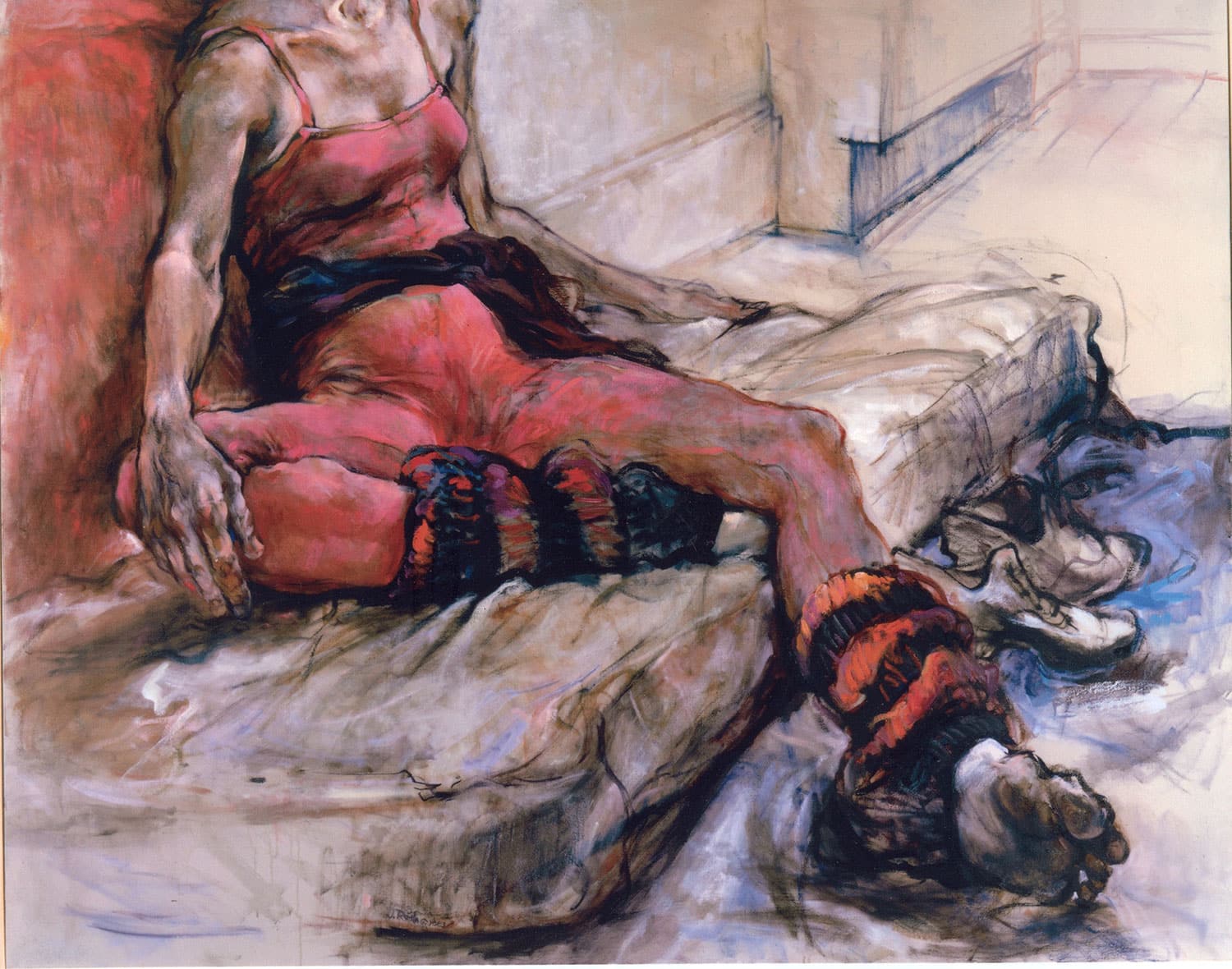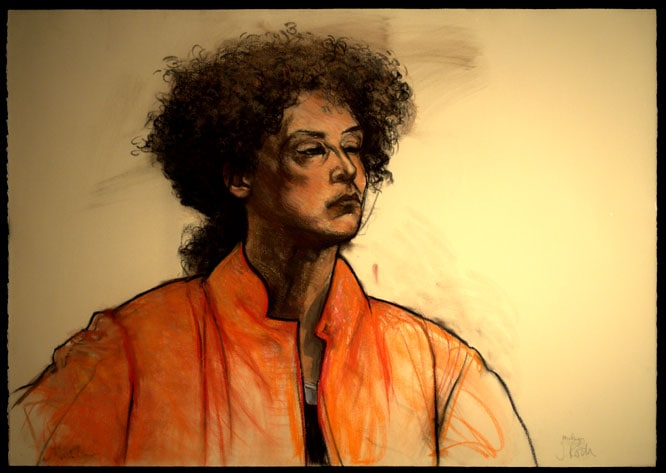 Judith and the Chicago Arts Community
Judith Roth served as president of the Chicago Women's Caucus for Art from 2001-2005. In 2006, 47th Ward Alderman Gene Schulter appointed her to the CTA Brown Line "Arts in Transit" panel. Judith was also an affiliate member of ARC Gallery, one of the oldest active women-run galleries in the country. In 2009, she even worked for a year as a museum assistant at the A. Philip Randolph Pullman Porter Museum.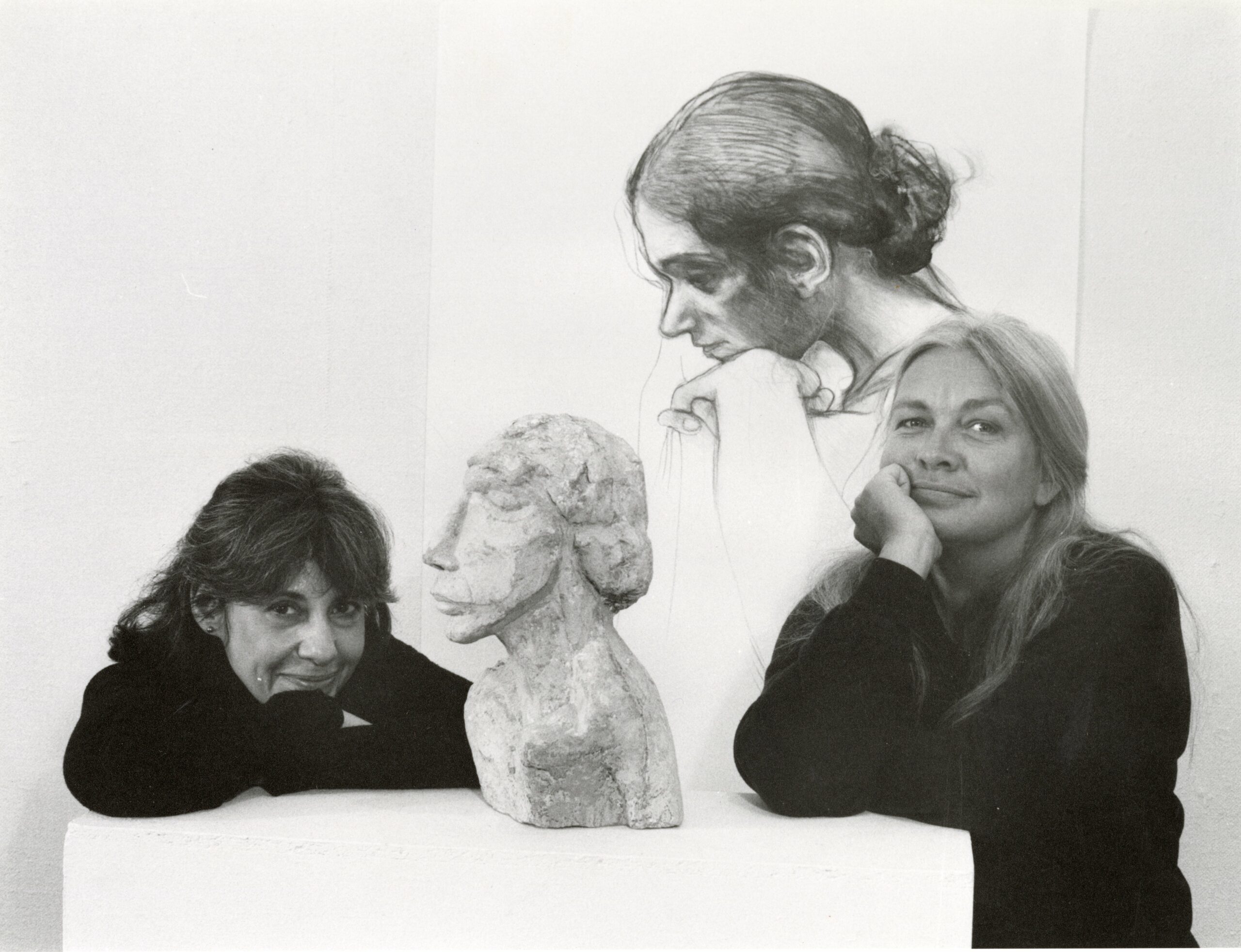 "Not all of the art produced in Chicago in the past half century conforms to stereotypes, but when we think of recent contemporary Chicago artists, we generally tend to picture two dimensional art by people who are either descendants of the Chicago Imagists, mostly trained at the School of the Art Institute of Chicago, or abstractionists whose work was formed in response to the art of the New Bauhaus and Institute of Design. The art of the former tends to be colorful and painterly and the latter cool and structured. In general, the art of neither group is rooted in the long-established classical tradition of drawing, the study of anatomy, a thorough grounding in perspective, and the commitment to a thorough knowledge of the materials and craft of the artist.
The art of Judith Roth was deeply rooted in that latter classical studio tradition, though it contains some elements of the two Chicago traditions and utilizes them in creating art that is distinctly her own. Therefore, the great irony is that she belonged to no school or is part of no "ism" within the Chicago art scene, but has been welcomed by artists of both major camps; she has been invited into their organizations; she has exhibited with them; her art has been purchased for a variety of public and private collections." – David M. Sokol, Professor Emeritus, Dept. of Art History, University of Illinois at Chicago
Paint with a Pencil: A Portrait of Judith Roth
We're excited to invite you to watch Paint with a Pencil (2004), a short film by Shuli Eshel that profiles the life and work of Judith Roth. The film was donated to Loyola's Women and Leadership Archives, as part of their Judith Roth collection.
Judith and the Ravenswood "Tour of Arts"
In 2001, Judith worked with the Jane Addams Resource Corporation to add an arts component to their existing "Tour of Industry." The new arts tour included a handful of artists in three Ravenswood buildings. By 2005, a core group of volunteers expanded the "Tour of Arts & Industry" to include over 53 venues and hundreds of artists.
In 2006, Judith received a Ravenswood Arts Advocate Award from the Ravenswood Community Council "in recognition and appreciation for outstanding dedication and service to the Ravenswood community." That same year, the volunteer group leading RAW officially become a non-profit organization. Their early activities included planning the festival, holding a contest to select poster artwork, and an editorial photography project that documented local manufacturing businesses, creative industry, and artist studios.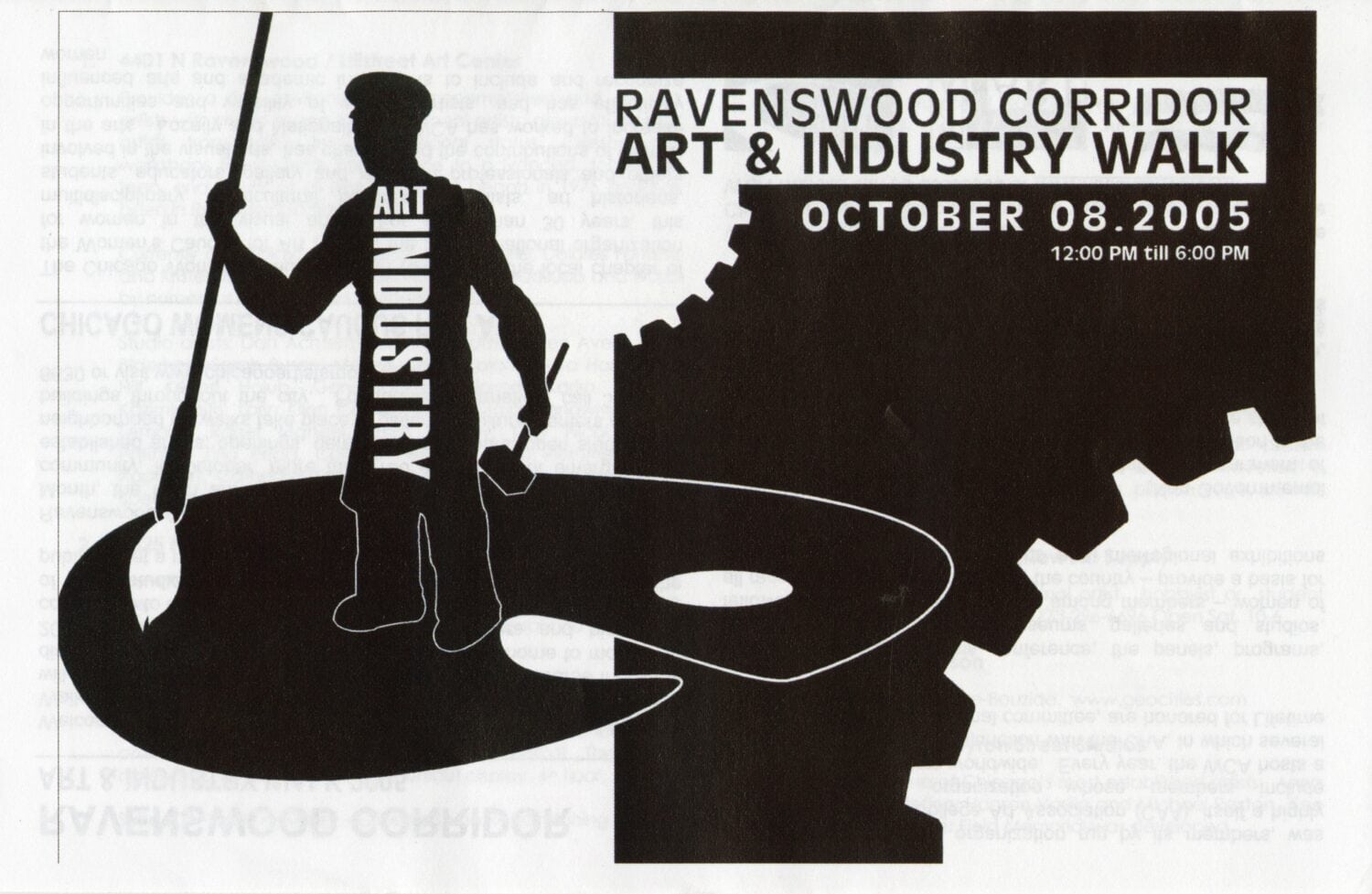 In 2013, the Ravenswood Community Council (RCC) absorbed Artwalk Ravenswood as a natural extension of its community-driven work. In 2015, RCC established the Greater Ravenswood Chamber of Commerce (GRCC), which provides additional support to local artists and manufacturers. Over the next several years, RAW grew to include a street festival, food truck roundup, kids activities, and an outdoor sculpture garden. Since taking on administrative and creative duties, GRCC and RCC have continued to grow ArtWalk and champion local artists and makers.
Now celebrating its 20th anniversary, RAW has helped highlight and preserve hundreds of local artist's studios and small businesses.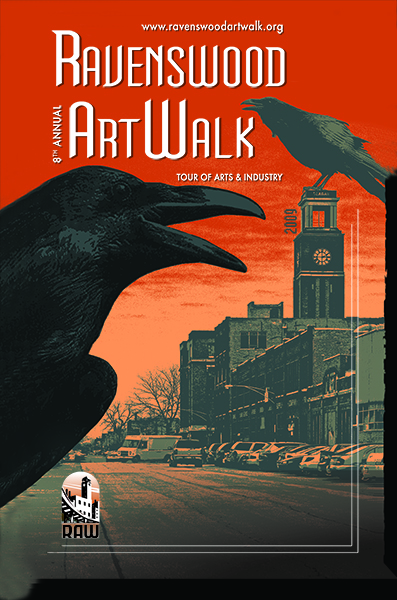 ---
Special thanks to Loyola's Women and Leadership Archives (WLA) for their assistance in recognizing Judith Roth's contributions to Ravenswood and Chicago's overall creative community. WLA collects, preserves, and makes available permanently valuable records of women and women's organizations, which document women's lives, roles, and contributions. The WLA is part of the Gannon Center and Loyola University Libraries. To learn more, visit www.luc.edu/wla.

Loyola University
Women & Leadership Archives
Piper Hall
1032 W Sheridan Rd
Chicago, IL 60660