Live Local, Explore Ravenswood
Public Service Message
Due to current public health and safety restrictions, some festivals and events may be postponed and/or canceled until further notice. However, many of our local artists, musicians, businesses, and nonprofit organizations still need your support. Visit our COVID-19 Resource page to learn more.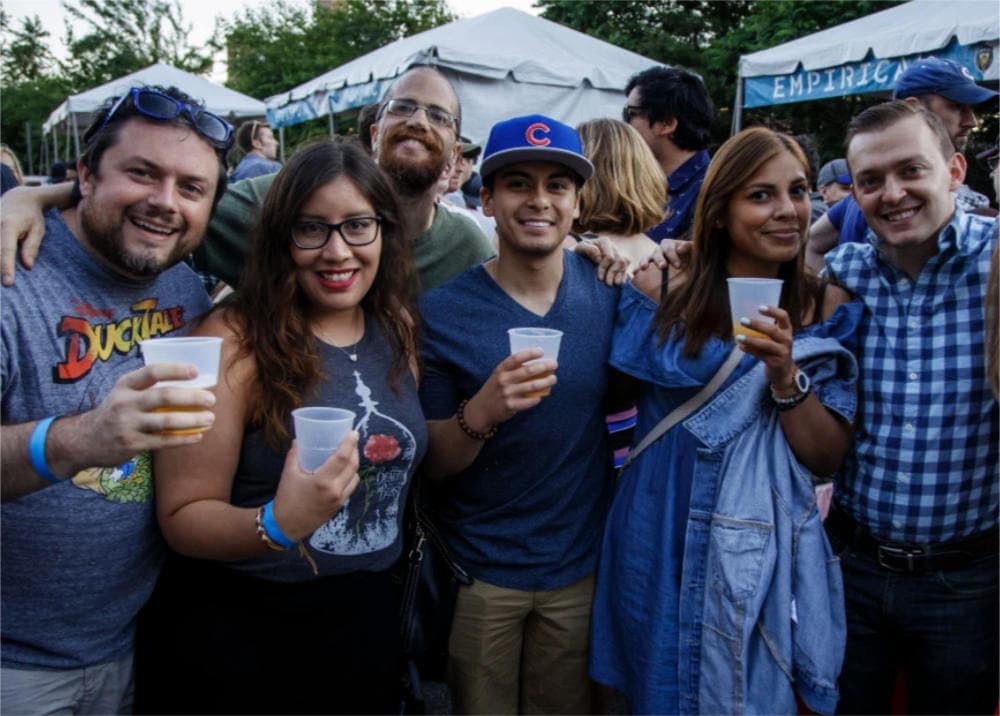 Ravenswood on Tap
June – Stay tuned for 2022 updates.
This annual, weekend-long event highlights Malt Row, one of the most prolific craft brewing communities in the country. Check out the event details and learn more about visiting, volunteering, and advertising.
Ravenswood Farmers Market
Wednesdays, June 17 – October 16
The Ravenswood Farmers Market is an open-air market held in the Ravenswood Covenant Church. Join us Wednesday evenings, June 17 through October 16, from 4 to 7PM and stock up on fresh, seasonal, local food!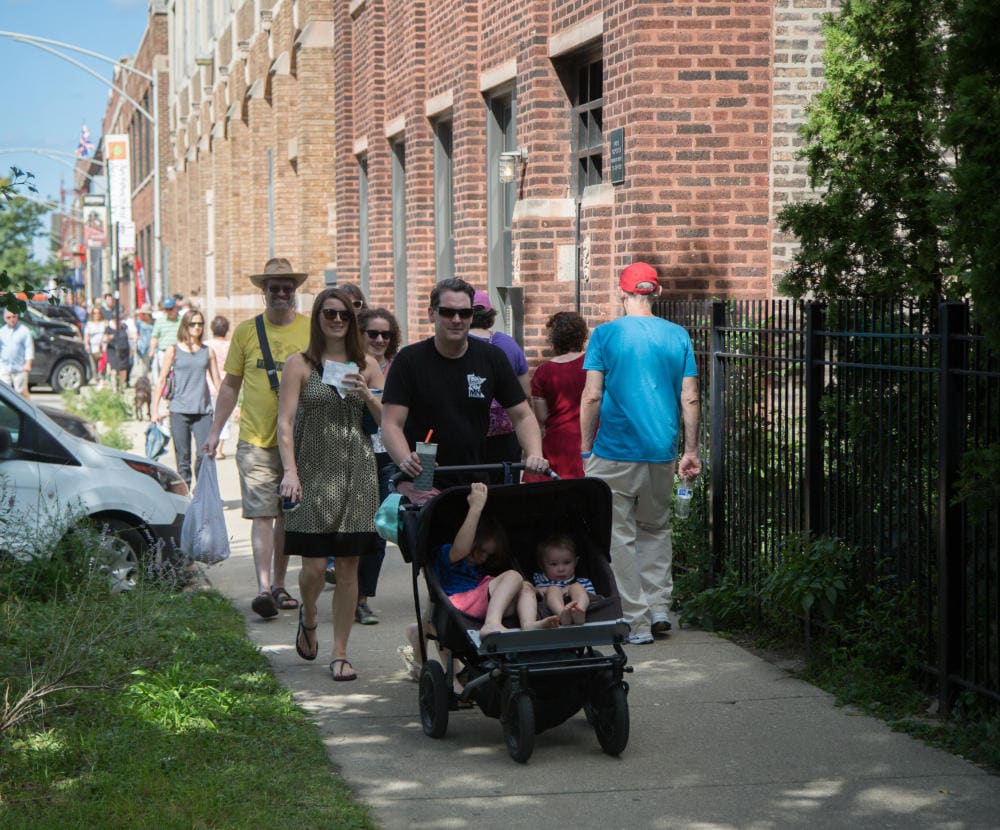 Ravenswood ArtWalk
September 2022
Established in 2001, the annual Ravenswood ArtWalk is a neighborhood tour of arts and industry highlighting the local, creative makers of Ravenswood. Join us for a weekend of art, family friendly events and activities, live music, local food and brews and a diverse array of local art.
Taste of Ravenswood
November 2022
Taste of Ravenswood is an annual, one-night-only event featuring a menu from the culinary dynamos and decorated restaurants in Ravenswood. Also featuring local beer and spirits pairings from businesses from Malt Row.
Small Business Saturday
Begins the first Saturday after Thanksgiving through December 24
It all starts the Saturday after Thanksgiving with Small Business Saturday! Hop aboard our Holly Jolly Trolley and do your seasonal #ShopSmall shopping in Ravenswood. Earn shopper rewards through our Unwrap Ravenswood program, and enter the Elf on a Shelf holiday contest.