The Greater Ravenswood Special Service Area
Known as Business Improvement District in other cities, Chicago's Special Service Areas fund expanded services and programs through a localized property tax levy. As an economic development tool, the SSA helps to ensure that tax dollars are used locally and, because the taxes raised allow us to provide consistent and reliable services, the Greater Ravenswood Chamber of Commerce is able to actively maintain and promote the Ravenswood business community.
SSA #31 Programs and Services
Established in 2008, the Greater Ravenswood Special Service Area (SSA #31) provides special programs for areas of Clark Street, Damen Avenue, Lawrence Avenue, Montrose Avenue, Wilson Avenue, and the Ravenswood Corridor.
The SSA offers a wide range of programs and services. For example, the SSA manages contracts for services such as snow removal, litter abatement and landscaping. Additionally, the SSA also helps assist local businesses through public relations, marketing, special events, and storefront improvements.
View the SSA #31 2022 Annual Report here.
Visit the City of Chicago SSA page to learn more about how SSAs work.
With the goal of sustaining the competitiveness of the commercial, industrial and residential districts of Ravenswood, the SSA helps brand the community as attractive and inviting.
Special Service Area #31 is administered by the Greater Ravenswood Chamber of Commerce and managed by the SSA Commission. Acting as a representative group of local property owners and business owners, the SSA commission provides oversight and makes recommendations on the SSA's annual budget and services.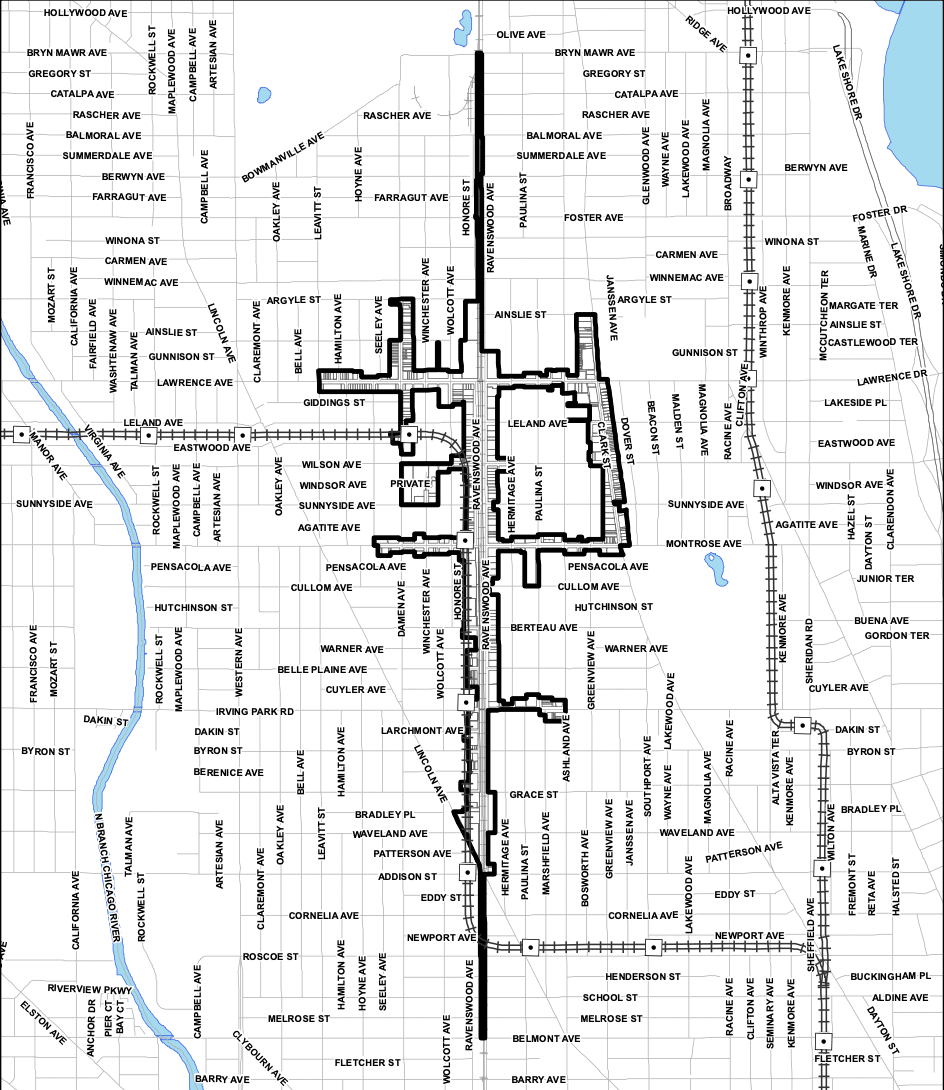 Greater Ravenswood SSA #31 Map
Legend:
Greater Ravenswood
Other SSA Boundaries
Tax Increment Financing (TIF) Districts
Ward Boundaries
Requests for Proposals
RFPs will be posted as opportunities become available. SSA #31 posts annual RFPs for holiday decorations, landscaping, litter abatement, sidewalk powerwashing and snow removal, among other potential RFPs.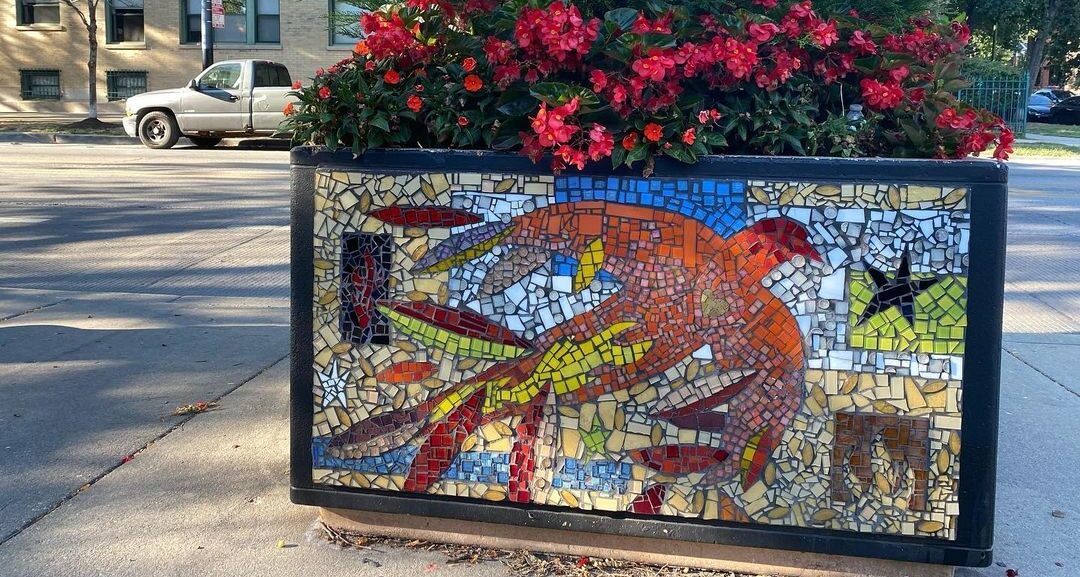 Questions about active RFPs or upcoming service requests can be directed to GRCC Executive Director Megan Bunimovich at megan@ravenswoodchicago.org or 773-975-2088 ext. 101.
The Latest from SSA #31
Upcoming SSA Meetings
Meetings held on Zoom. Meetings begin at 2 p.m., unless otherwise noted, and are open to the public per the Illinois Open Meetings Act.
Interested in becoming an SSA commissioner?
To become and SSA commissioner, you must be a property owner or tenant of property within the SSA boundaries. Vacancies on the commission are filled by an application process in which the alderman, members of the community, and the GRCC gather feedback about applicants. Then, a nominating committee reviews the applications and suggests a slate of commissions, before the Alderman and mayor approve each applicant. If you're interested in learning more, please contact us.