GRCC signature events attract thousands of visitors to Ravenswood.
Sponsoring a local event is a great way to engage with the community generate buzz for your brand.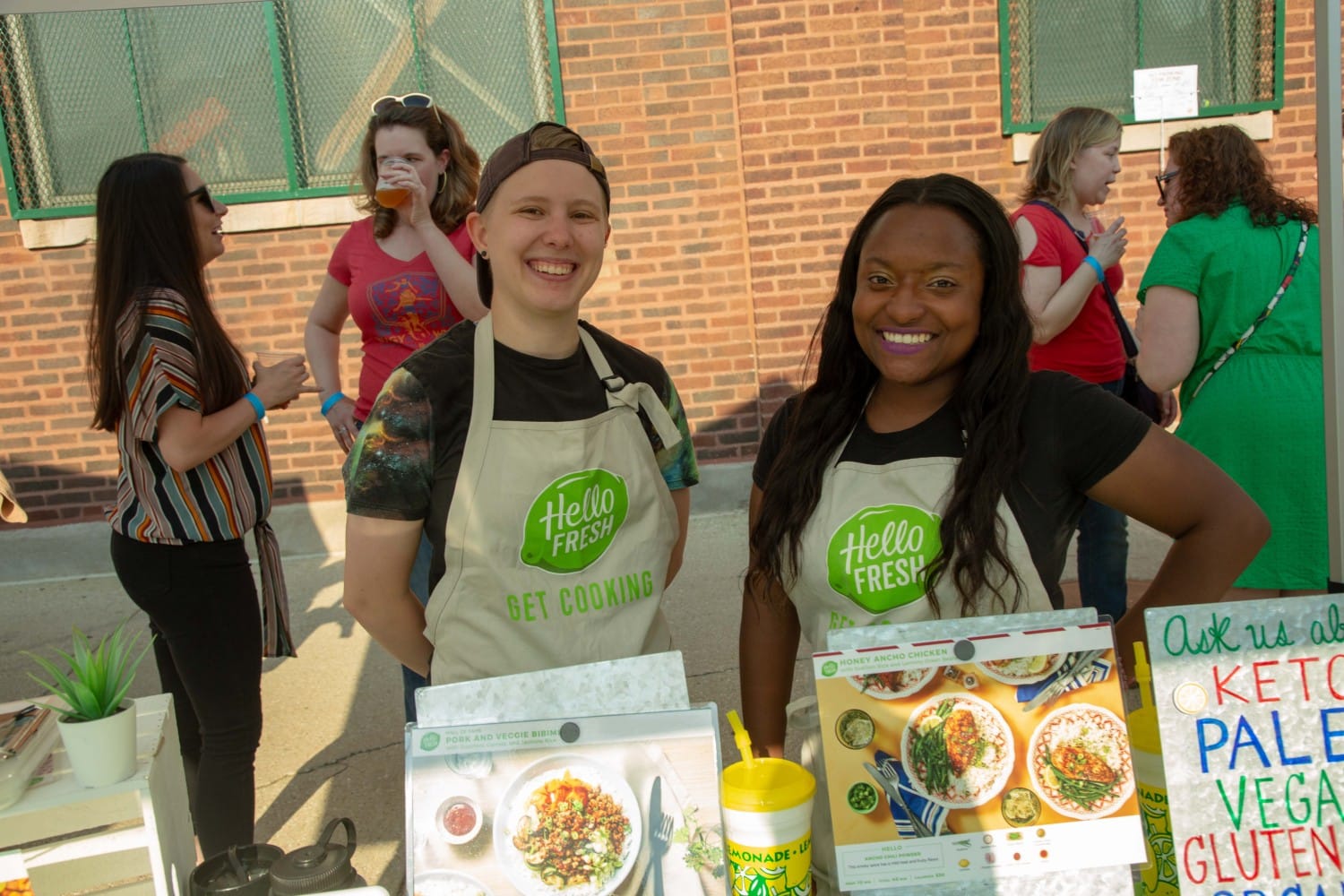 Sponsoring local events and programs is an easy way to develop personal connections, generate leads, and increase brand awareness. According to Event Marketer's Annual Industry Forecast & Best Practices Study, 85% of consumers are likely to purchase after participating in events and experiences while 91% of consumers have more positive feelings about brands after attending events.
Signature Event Sponsorships
The GRCC offers a number of signature events and special programs throughout the year, making it super simple to tailor our sponsorship opportunities to fit your needs. You do not need to be a member of the GRCC to sponsor; however, for some events, you might receive a small discount if you are!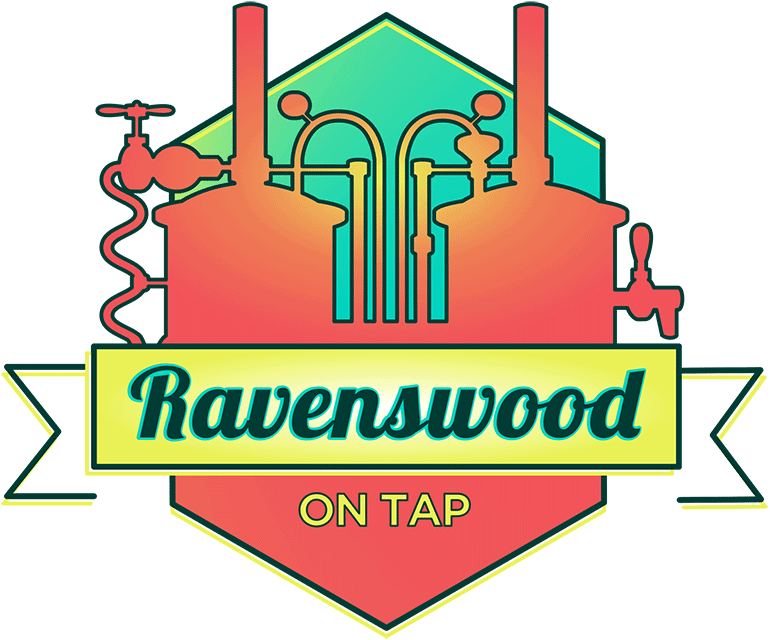 20,000 + visitors during this high Summer fest!
Ravenswood on Tap
Ravenswood on Tap is an exciting summer festival that attracts almost 20,000 people over two days to celebrate the unique craft brewers found in Ravenswood's Malt Row. The celebration of this brewing nexus appeals to a wide audience — not just the craft beer aficionados. Ravenswood on Tap features a variety of musical acts, food, arts & crafts, vendor booths, games and more.
---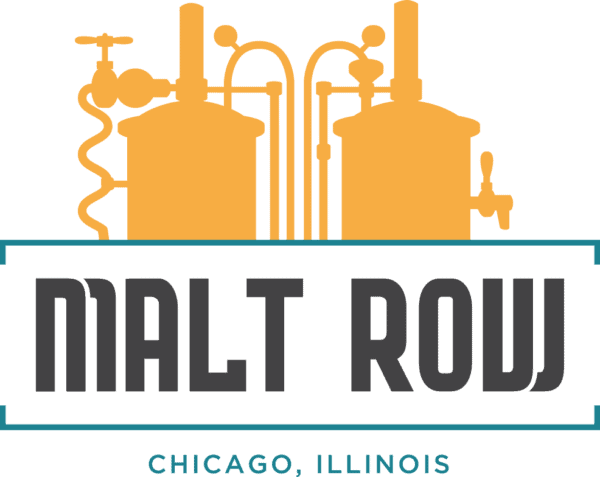 Local Businesses on Damen host Malt Row craft brews.
Malt Row on Damen
During Ravenswood's craft beer stroll, Malt Row breweries pop up at approximately ten businesses along Damen Avenue, offering increased exposure and engagement for the participating stops.
For businesses looking to get involved but cannot participate as a stroll stop, there are a few options. For example, all attendees receive a commemorative tasting glass and a canvas tote bag filled with promotional items. Businesses can sponsor the tote bag or donate items to the swag bag.
---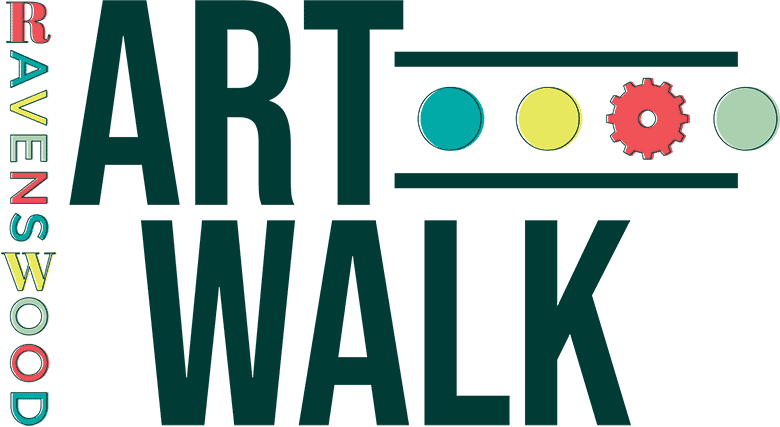 Ravenswood ArtWalk
Ravenswood ArtWalk is an annual celebration of the artists and industries that form the creative hub that is Ravenswood Corridor. Established in 2001 as a tour of artist studios, Ravenswood ArtWalk has grown to include a street festival, an outdoor beer garden, children's activities, and a variety of indoor and outdoor programming.
There are a number of sponsorship and advertising opportunities, including participating in the festival, advertising in the Ravenwood ArtWalk guidebook, and more.
---
Business Events Sponsorships
All business event sponsorships are $150. By sponsoring one of our business events, you help us cover the cost of food and drinks as well as a tip for the restaurant staff. As a sponsor you get:
Recognition on all print and digital marketing materials, including confirmation emails sent to attendees
Logo placement on social media event posts
Logo placement on our website
Opportunity to welcome and address attendees, letting them know about you and your business.
Lunch & Learn Business Education Events
Throughout the year, we host business education events at various locations and on relevant topics. With an average attendance of 25 to 30 people, our education series offers businesses a chance to keep growing & learning.
---
Networking Events
Our networking events provide attendees a chance to network and interact with a large audience, enjoy a cocktail or coffee, and make connections with fellow businesses and community members. Our networking events are held either in the morning or evening and often attracts about 30 to 35 attendees.
---
Member Orientations
Our member orientations provide new and long-time members alike the opportunity to learn more about how to maximize their membership. Typically held in the mornings, the event has approximately 15 to 20 attendees.