Saturday and Sunday, 11am - 6pm
Lillstreet is a special space for all curious folks — newbies, pros, artists, makers, instructors, hobbyists, students, skeptics, babies, toddlers, teens, 20-70 somethings, retirees, and everything in between — since 1975. No matter how you define yourself, their space is designed for all to work side-by-side in a friendly, supportive environment.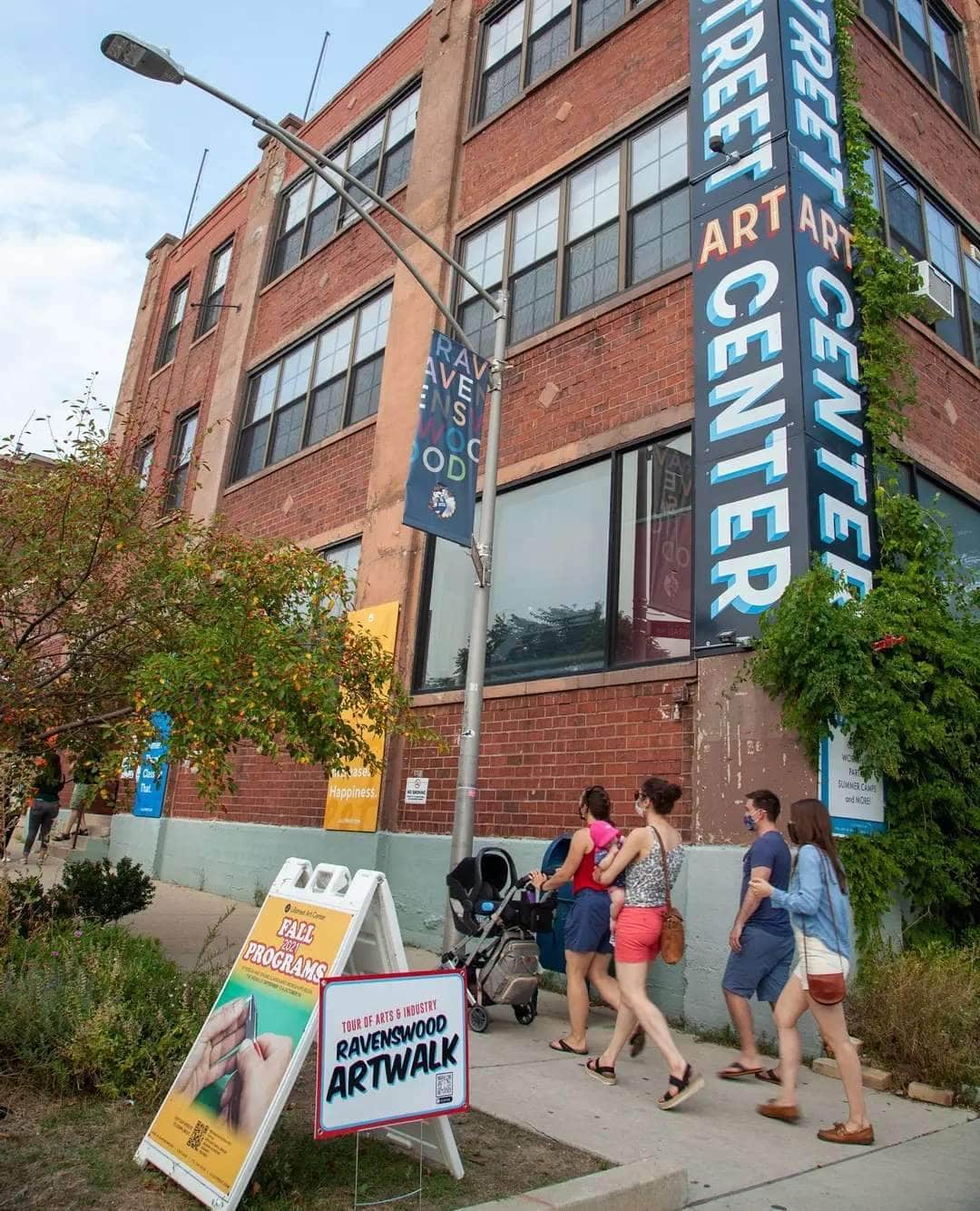 During RAW weekend Lillstreet hosts their annual Fall Open House, complete with open artist studios, free drop-in workshops outside, and a handmade shopping experience with work from over 100 artists in their gallery on the first floor.