Saturday and Sunday, 11am - 6pm
Lillstreet is a special space for all curious folks — newbies, pros, artists, makers, instructors, hobbyists, students, skeptics, babies, toddlers, teens, 20-70 somethings, retirees, and everything in between — since 1975. No matter how you define yourself, their space is designed for all to work side-by-side in a friendly, supportive environment.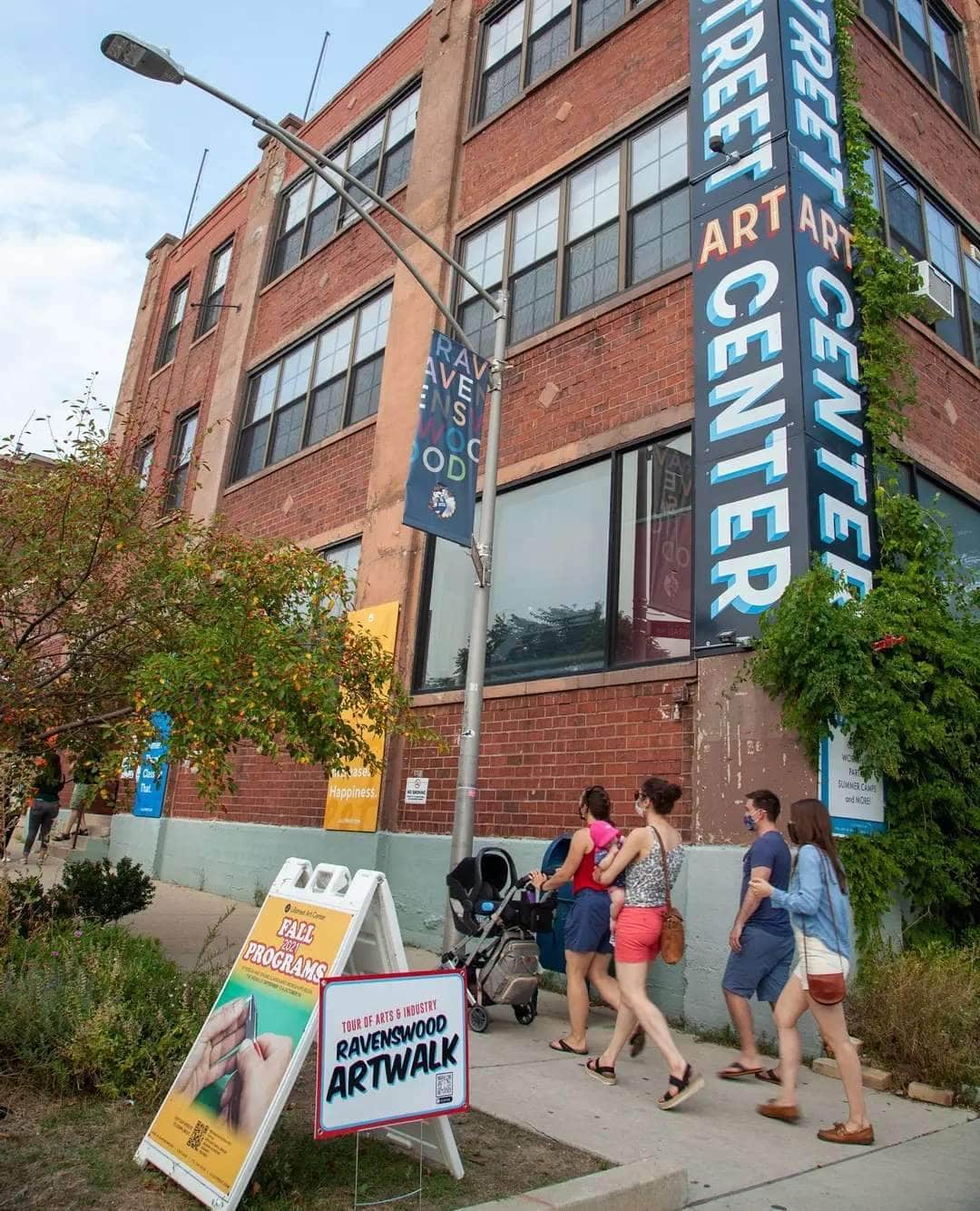 On RAW weekend, Lillstreet hosts their annual Fall Open House, complete with open studios, free drop-in workshops (outdoors and on the 1st floor), and work from over 100 artists on display. Open studios on the 2nd and 3rd floor include:
Annie Abdelnour & Nolan Baumgartner⁠
Catherine Tweedie⁠
Nisara Thummamitra⁠
Group Jewelry Studio: Linda Spielman & Cindy Heineman⁠
Rebecca Zemans⁠
Plus, shop artwork from over 100 artists in the Lillstreet Shop & Gallery on the 1st floor.⁠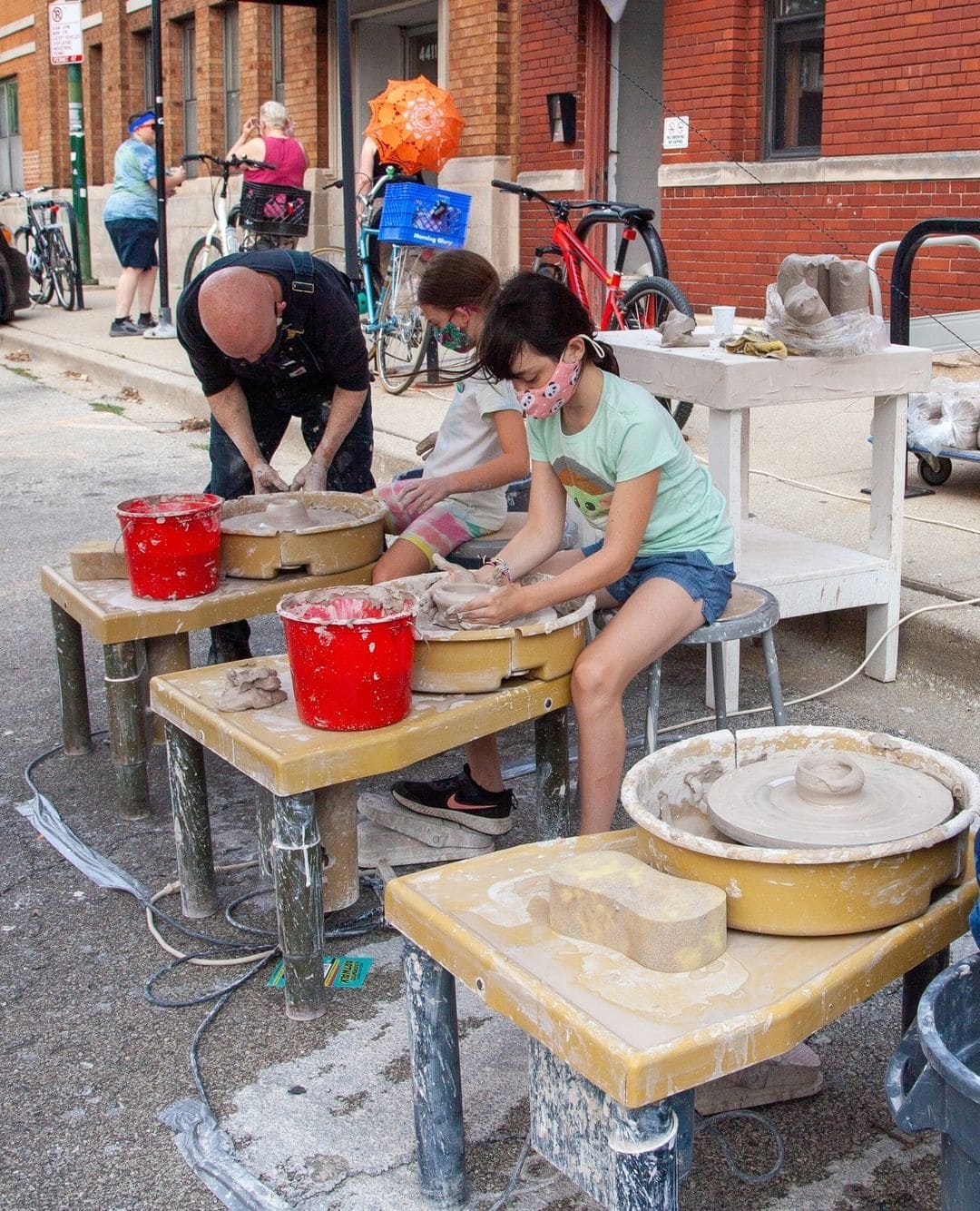 Free Drop-in Workshop Schedule
Saturday 9/10
Ceramics Wheelthrowing⁠
Outside Tent 1⁠
11AM-6PM⁠
⁠
Tissue Paper Stained Glass⁠
Kids A, First Floor⁠
11AM-2:30PM⁠
⁠
Foam Prints⁠
Kids B, First Floor⁠
11AM–2:30PM⁠
⁠
Clay Magnets⁠
Kids A and Kids B, First Floor⁠
2:30–6PM⁠
Sunday 9/11
Textured and Stamped Metal Pendants⁠
Metals A, First Floor⁠
11AM–6PM⁠
⁠
Clay Magnets⁠
Kids B, First-Floor⁠
11AM–6PM⁠
⁠
Scratchboard Workshop⁠
Outside Tent 1⁠
11AM-2:30PM⁠
⁠
Mini Weavings⁠
Outside Tent 2⁠
11AM–2:30PM⁠
⁠
Tissue Paper Stained Glass⁠
Kids A, First Floor⁠
11AM–2:30PM⁠
⁠
Foam Prints⁠
Kids A, First Floor⁠
2:30–6PM⁠