Amenities
To-Go Bottles/Cans
Growler Fills

Hop Butcher For The World
4257 N Lincoln Ave
http://www.hopbutcher.com/
Founded in 2014, Hop Butcher For The World brews a broad portfolio of hop- forward IPAs, flavorful lagers, and bold stouts. Every week, the brewery distributes fresh beer, often only hours or days in the can, from its lineup of 250+ beers to retailers throughout Chicagoland.
In 2022, Hop Butcher opened a brewery and taproom on Lincoln Ave (in the former home of Malt Row neighbors Half Acre). The space has been reimagined with the help from artist Dan Grzeca, who also creates artwork for Hop Butcher's beers. Co-founder Jeremiah Zimmer spoke to The Hop Review back in 2016 about working with Grzeca to craft the brewery's distinct visual style. "We wanted bold, colorful and concise and we wanted it to come from a place with a Chicago aesthetic. Dan Grzeca brings that. His scratchboard style is as unique as it gets. He's well-respected around Chicago and the artist community and he is born and raised in the city as well."
The new location is something of a homecoming for Hop Butcher, who previously operated out of a Bowmanville facility that's housed several breweries, including Aquanaut, Smylie, and LaGrow.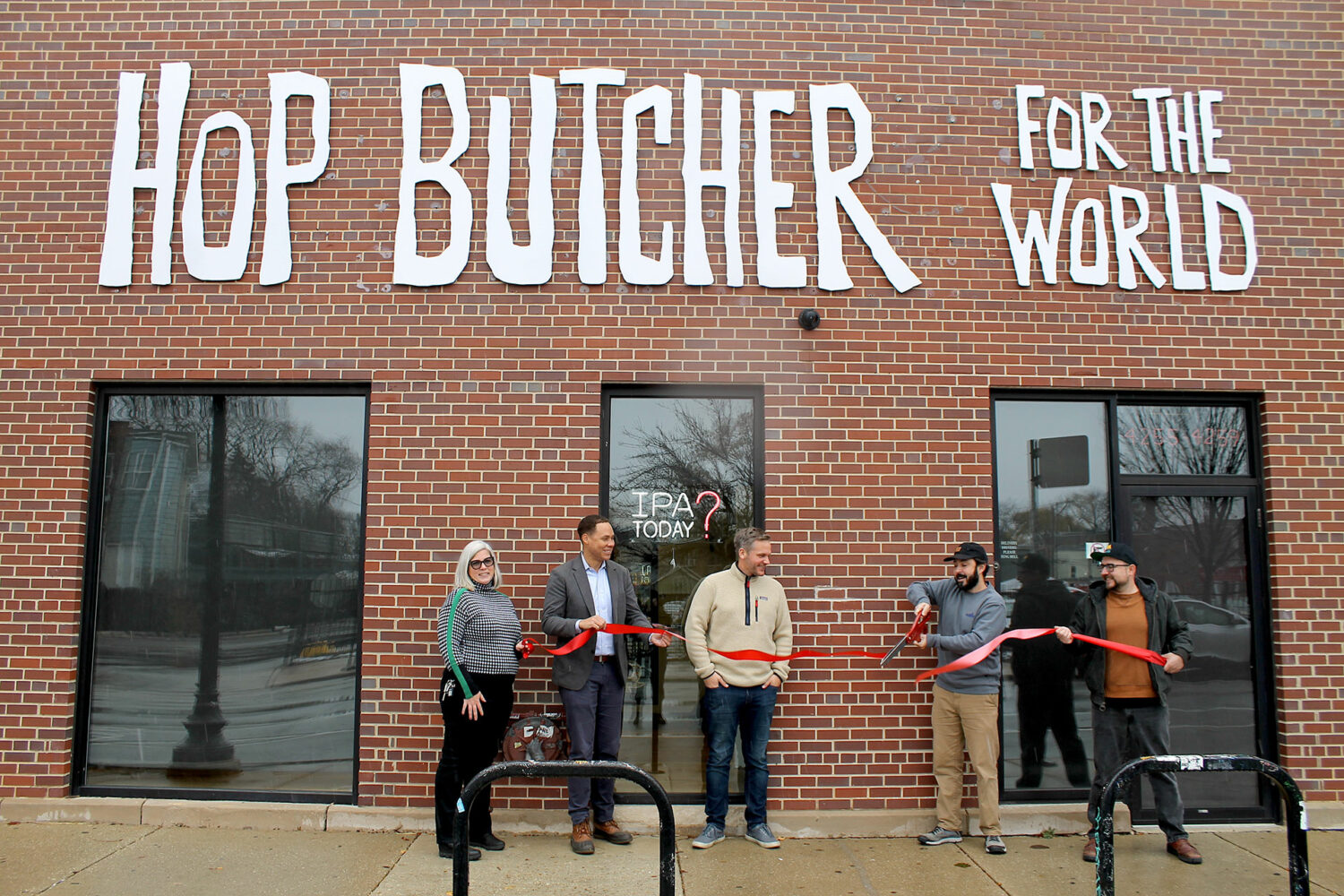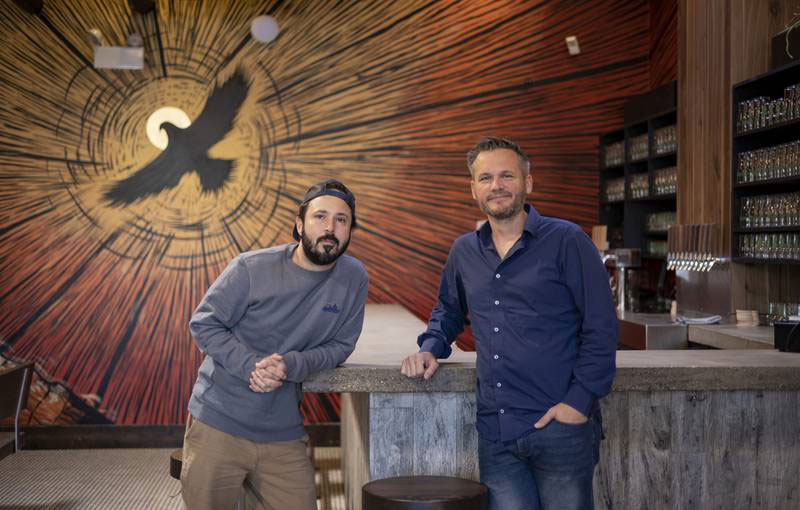 Hop Butcher in the News