The Greater Ravenswood Chamber of Commerce (GRCC) is a non-profit organization devoted to supporting small businesses. As part of our work fostering a vibrant local economy in Ravenswood, GRCC manages Special Service Area #31 (SSA#31). Businesses and properties within SSA boundaries benefit from expanded services and programs funded through a localized property tax levy.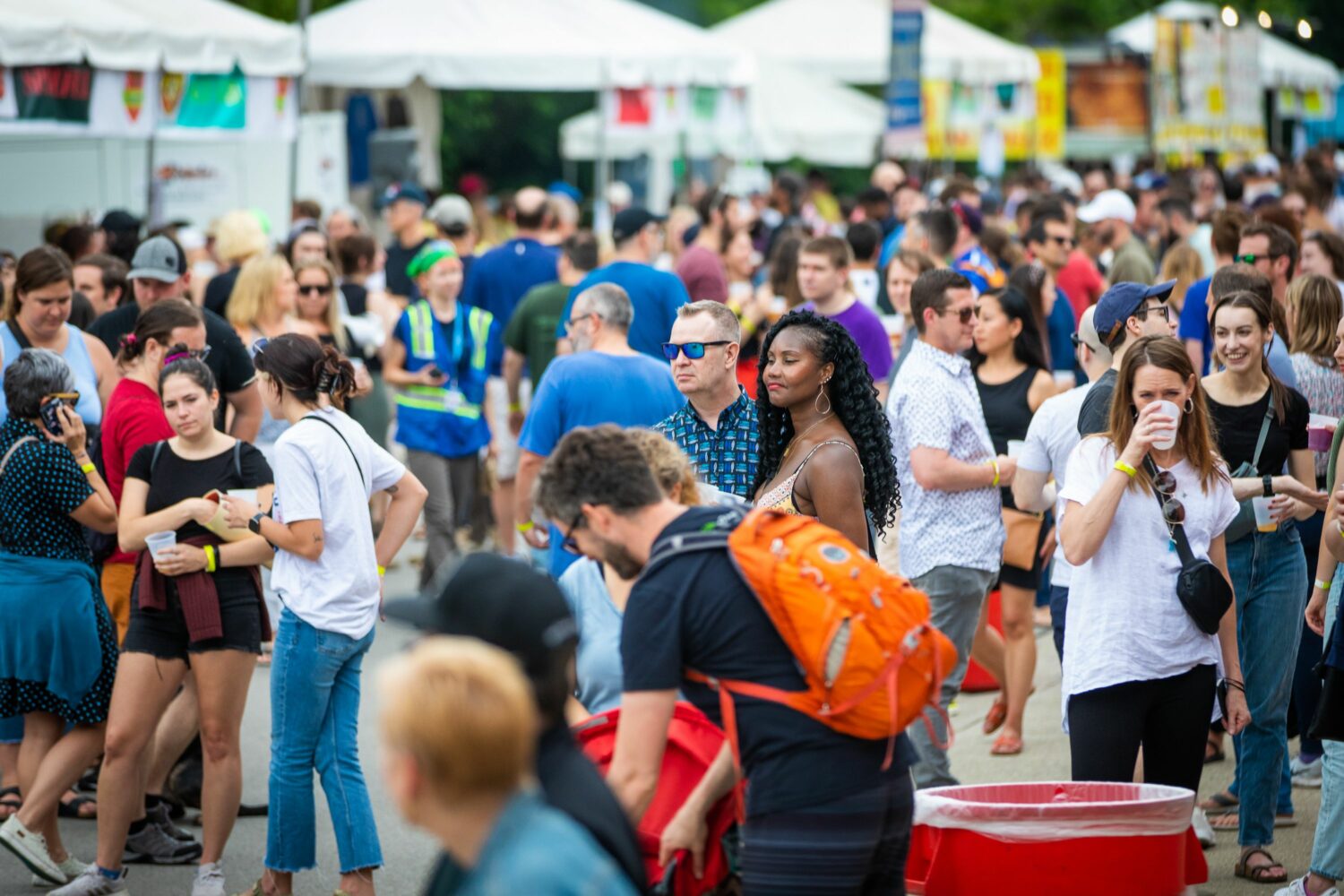 Ravenswood SSA#31 provides services to commercial corridors on Lawrence, Wilson, Montrose, Irving Park, Clark, Ravenswood, and Damen. SSA projects typically include (but are not limited to): landscaping and beautification; district marketing and advertising; business retention/attraction, special events and promotional activities; façade improvements; public art; and other commercial/economic development initiatives. These services and programs are in addition to those provided by the City of Chicago.
Community Input: Share Your Feedback & Enter to Win $75 in Gift Cards
GRCC uses direct feedback from local businesses and responses from our annual community survey to improve current services and and evaluate potential projects. The SSA Spring Services Survey is open through Sunday, April 16, 2023.
Your feedback will help us determine the best way to use our resources to benefit our community for years to come. Once you've completed the survey, enter your email address for a chance to win up to $75 in gift cards to Ravenswood small businesses!