State legislators have introduced a bill that would ban single-use foodware made of polystyrene foam.
Our friends at locally-based Organizing for Plastics Alternatives have informed us that an important bill banning polystyrene foam has passed out of the Illinois House Energy & Environment Committee. The committee voted 16 to 9 to move the legislation from committee to the full House for consideration.
The bill is supported by a coalition of Coalition for Plastic Reduction, Friends of the Chicago River, Greater Ravenswood Chamber of Commerce, League of Women Voters of Chicago, Environment Illinois, the Illinois Public Interest Research Group, and many other local organizations. Advocates expect the bill will pass a House vote in the coming weeks. The bill is also pending in the Illinois Senate but has not yet been heard by the Tourism and Hospitality Committee.
Saying "No" to Foam
Styrene, the main ingredient in polystyrene foam, is classified as a likely carcinogen in humans. Polystyrene does not biodegrade and may persist in the environment for more than one million. As styrene leaches from landfills into our drinking water, it can cause liver, kidney, and circulatory problems. For more information about the negative impacts of polystyrene, check out this Fact Sheet from Beyond Plastics.
Legislators have filed 3 similarly-minded bills- Senate Bill 100 and House Bills 2376 and 3865 – that would set deadlines for when the proposed polystyrene ban goes into effect. The bills include exemptions for food pantries, soup kitchens, not-for-profits, and restaurants with a gross income less than $500,000 per year. Last year, Governor Pritzker signed a bill prohibiting state parks and natural areas from using single-use plastic foodware. The law, effective January 1, 2023, doesn't apply to the State Fair or vendors contracted by the state until 2024.
What Next for Small Businesses?
There have been significant recent advances in reuse and refill tech for small businesses. Several companies have developed efficient and cost-effective systems for the tracking and cleaning of reusable metal containers. Shortly after being implemented, these systems can save your business time and money. They also make it easier to provide a consistent and environmentally-responsible customer experience.
Making sustainable changes is also a great way to earn positive publicity for your business. For instance, Spoken Café (1812 W Montrose Ave) was recently the recipient of excellent press promoting their use of Forever Ware, a reusable cup system that helped them eliminate use of disposables. In an interview with Block Club, co-owner Will Goodwin shared that adopting Forever Ware translated into "considerable savings." For Spoken, gone are the days of spending "upwards of $1,500" a month on single-use compostable cups.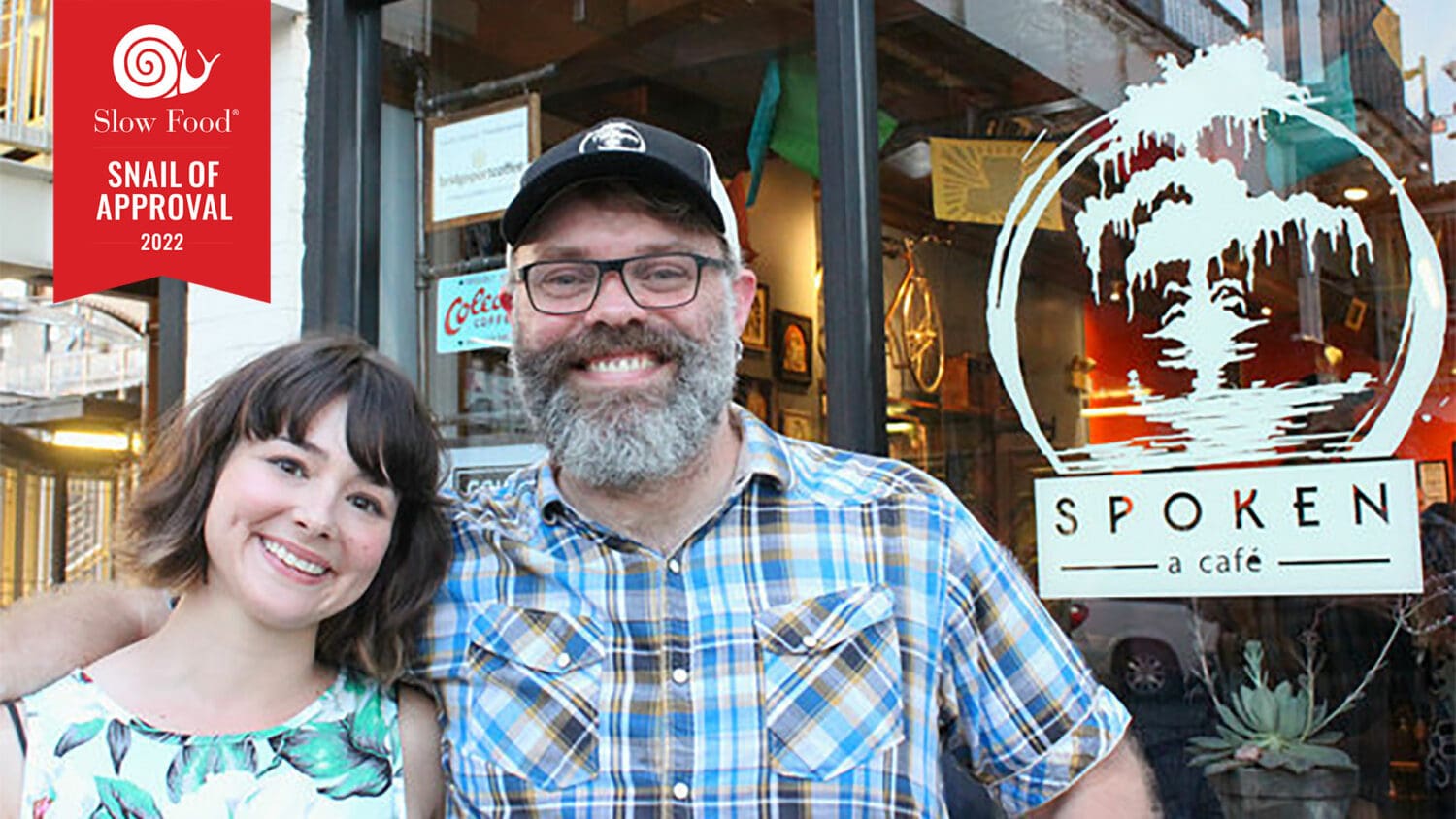 "I feel like we've actually got a lot of new customers because of the program itself. A lot of people are really enthused about it," Goodwin told Block Club. "I know customers who before this program had their own travel mug and always brought it in. Since we started this, they've stopped bringing in their travel mug because they wanted one of these."
Plastic Free Restaurants (501c3) helps eliminate petroleum-based, single-use plastic from restaurants by subsidizing the purchase of reusable replacements. Their subsidy program is available to any food service establishment that currently gives single-use petroleum-based plastic to its customers, is ready to switch to reusables, and is not required by (local, county, state) law to discontinue using single-use plastics. With legislative changes on the horizon for Illinois, NOW is the time for Chicago restaurants to apply for a subsidy! Switch to reusables before the laws change and save money while setting yourself up for a greener future.
For more tips, resources, and tools for sustainability-minded businesses, visit our Business Resources page.
Other Posts You May Enjoy