As Chicago reopens for business and play, our neighborhoods are springing back to life! The Ravenswood Farmers Market is in full swing, adding new vendors and special guests every week. The Greater Ravenswood Chamber of Commerce (GRCC) also recently announced the return of the Malt Row on Damen beer stroll in July, as well as the Ravenswood ArtWalk later this fall. Just north of Foster Avenue, our friends at the Bowmanville Community Organization (BCO) have been hard at work determining what summer events and programs they can move forward. Today, we bring you the latest Buzz from Bowmanville!
Get Social in Bowmanville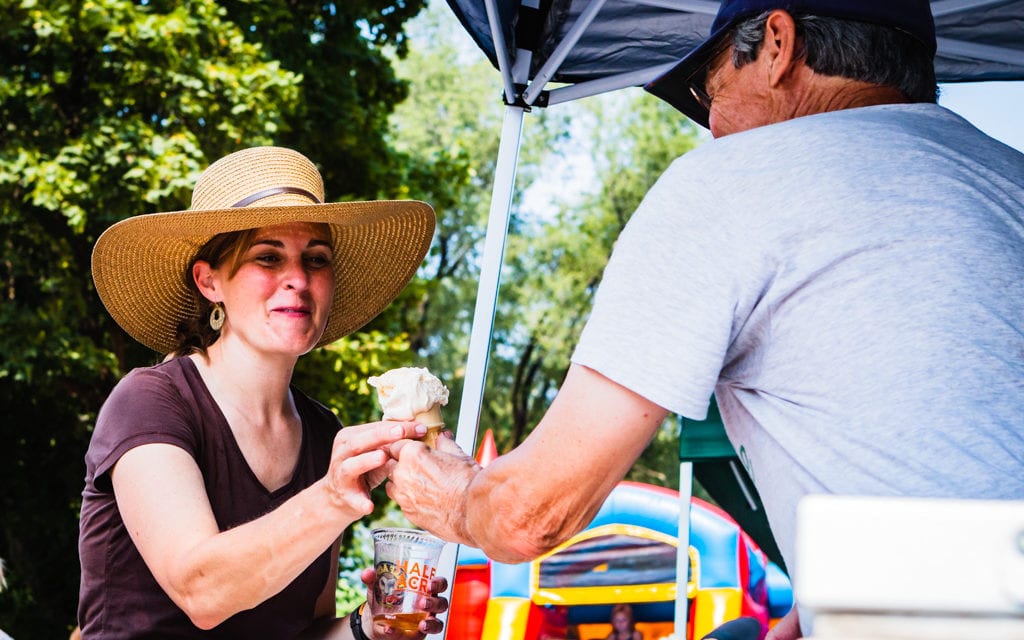 We're happy to share some good news from the BCO Board of Directors: the annual Bowmanville Summer Social will be hosted on Saturday, August 21st. This small summer street festival will offer neighbors a long-overdue chance to gather for some fun in the sun. Festivities typically include kids activities, live music, local food and sweets, and ice cold beer from Malt Row. Follow BCO on Facebook for the latest.
Garden Walk Updates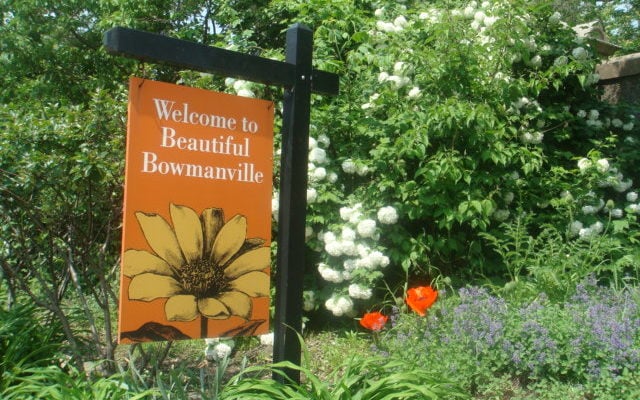 One of the area's other popular events, the Bowmanville Garden Walk, has officially been postponed until summer 2022. BCO shared the following update on the annual tour: "Neighbors who have hosted their gardens or toured them as guests in the past know how much work goes into planning this event- a process that begins as much as four months in advance. Amidst a great deal of uncertainty around when the city would ease restrictions on gatherings this year, we would not this summer be able to offer the experience that neighbors, and visitors alike expect."
BCO is adjusting to the departure of longtime Garden Walk chair Craig Hanenburg, who recently moved after nearly 30 years in the neighborhood. GRCC joins the Bowmanville community in thanking Craig for his years of hard work, dedication, and neighborliness. His work on the Garden Walk, among other BCO initiatives, has left a resounding impact. We look forward to seeing the Garden Walk return next year with some fresh faces at the helm.
BCO "First Fridays" Return in August
Are you looking to meet neighbors, make new friends, or reconnect with old ones? BCO is relaunching their popular First Fridays Happy Hour series on Friday, August 6th. The meetup takes place from 5-8pm at Nobody's Darling, a new cocktail bar at 1744 W Balmoral, just east of Ravenswood Avenue. Get out of the house for an evening and enjoy drinks like the Carry Me Home Darling (Roku Japanese gin, St. Germaine, lemon, simple syrup) and Hibiscus Mimosa (Los Monteros Cava, Hibiscus syrup, Chambord).
Volunteers Needed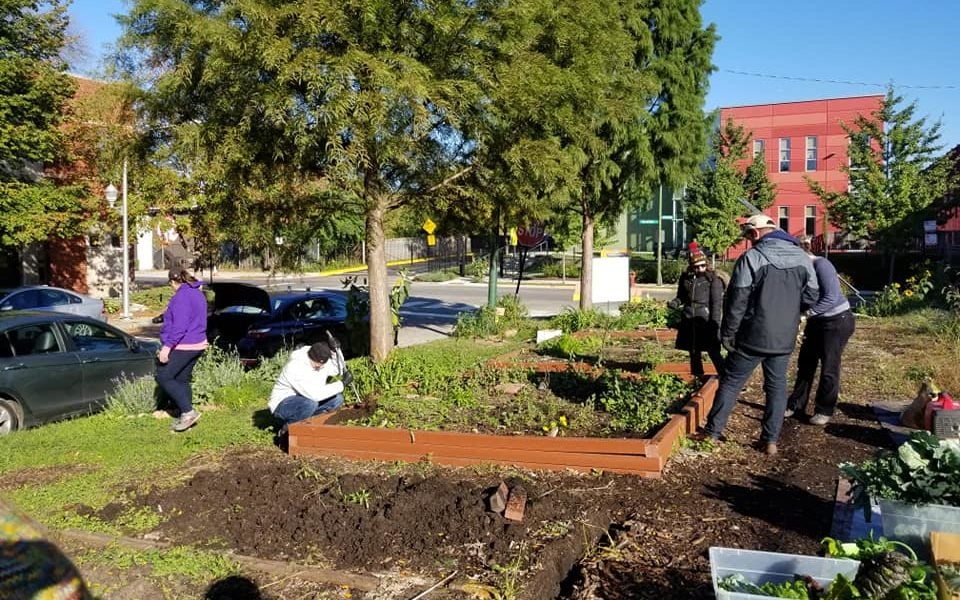 The Bowmanville Community Organization's board is made up of volunteers from the neighborhood. They have committees for Planning & Development, Communications, Membership, Events and Gardening. It takes lots of hands to organize events, create the Bowmanville Bee newsletter, and care for the Gateway Garden. BCO is looking for Bowmanville residents to join and get active with a committee! If you're interested, even if it's just to help for a few hours at the Summer Social or in the Garden, email president@bcochicago.org.
About the Bowmanville Community Organization
BCO is a volunteer group that serves Bowmanville residents and engages in activities which nurture interaction and community spirit. They advocate for green solutions, accessible city living, and urban gardening and green space. Since 1987, BCO has connected neighbors to foster a vibrant and safe community. To learn more, visit www.bcochicago.org.
---
Other Posts You May Enjoy: