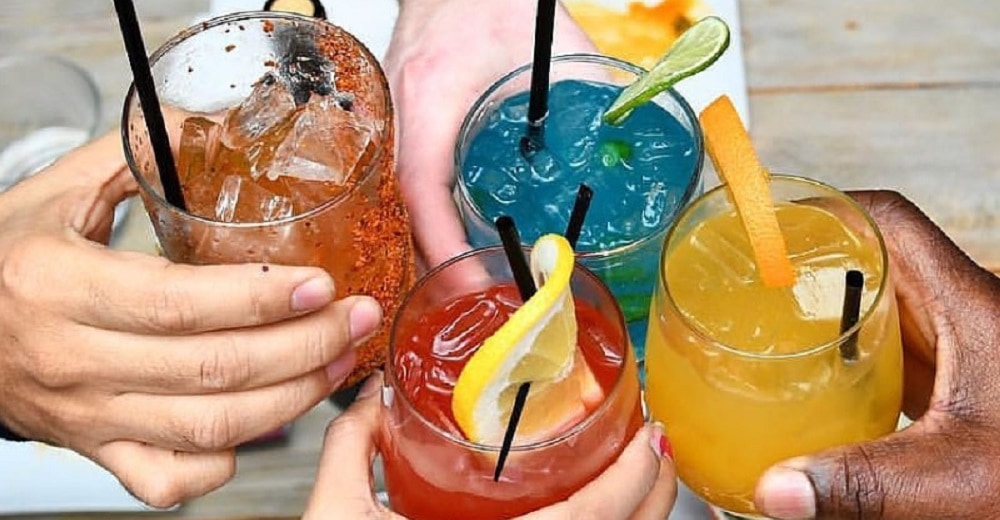 Register
July 15, 2021
2:00 pm to 3:30 pm
Member: $8
Non-member: $15
Greater Ravenswood Chamber of Commerce
Rojo Gusano, 4217 N Ravenswood Avenue
Chicago has reopened and consumers are eager to shop small and support local businesses. As we recover from the pandemic, growing and (re)connecting with your audience has never been more important. GRCC members and neighborhood businesses– join us on 7/15 for a marketing-focused presentation and discussion with our PR team, Bettie Bomb.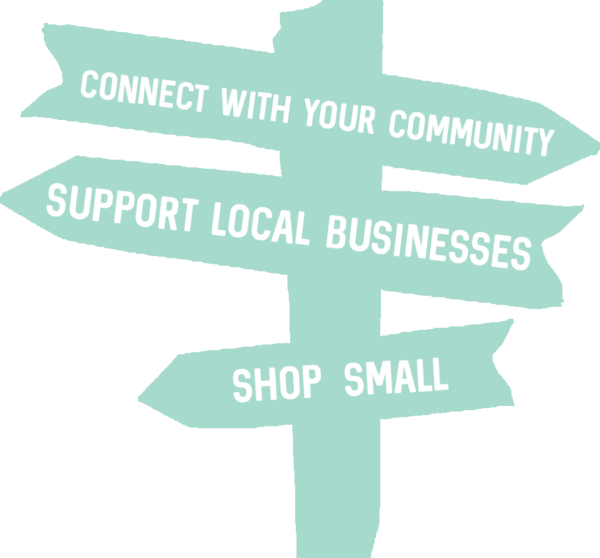 We'll meet at 2:00 PM at Rojo Gusano, Ravenswood's destination for Mexican cuisine and Mezcal, for snacks, beverages, and conversation. The Bettie Bomb team will review plans and recommendations for the rest of the year, including digital marketing strategies, important dates and best practices. We'll also provide info on how you can connect seamlessly with our publicists to take full advantage of your membership. After that, we'll have time for questions, discussion, networking and brainstorming.
In the past, this chance to chat informally with chamber members and GRCC staff has yielded several exciting, lasting collaborations. After a lengthy period of distancing, we're looking forward to re-establishing connections and making new ones.
About Our Speaker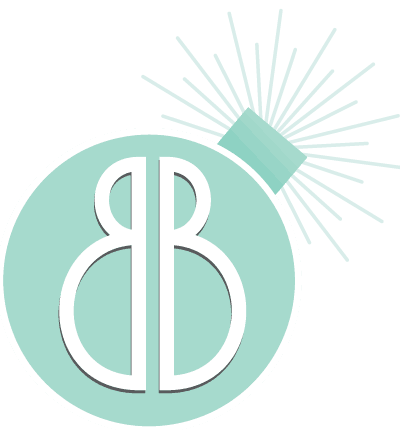 Bettie Bomb
Founded in 2005, Bettie Bomb is a collective PR & Marketing Agency based in Chicago. Co-owners Rebecca & Laura offer a suite of services from trusted industry partners under one creative umbrella, providing businesses with a one-stop shop for their PR & Marketing needs. Working as an extension of your team, we create personalized campaigns, build awareness & tell your story when it matters most.