Giving Tuesday is a global day of giving fueled by the power of social media and collaboration. One of the best ways you can get involved is here in our community! In Ravenswood, Giving Tuesday kicks off the charitable season, when many businesses and residents focus on their holiday and end-of-year giving.
On this Giving Tuesday, Common Pantry needs our help! In the last year, our local food pantries have experienced significant spikes in demand for services. Currently, Common Pantry provides groceries to 555+ households in our community. They have already served 2,400 hot lunches this year, and their senior home delivery program has doubled. Now, they need our help as they approach the opening of a new space on Lincoln Ave, just north of Irving Park Rd.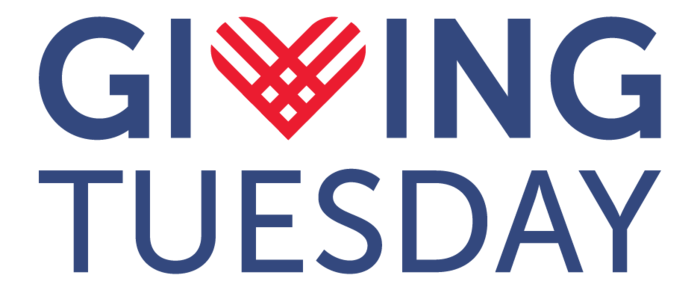 In the spirit of the coming season, the Greater Ravenswood Chamber of Commerce is partnering with local businesses to raise much-needed funds so Common Pantry can continue serving our neighbors. The campaign kicks off on Tuesday, November 29 (Giving Tuesday) and runs through Sunday, December 4. During that time, YOU can support Common Pantry's mission to end hunger in our community by supporting the following Ravenswood businesses: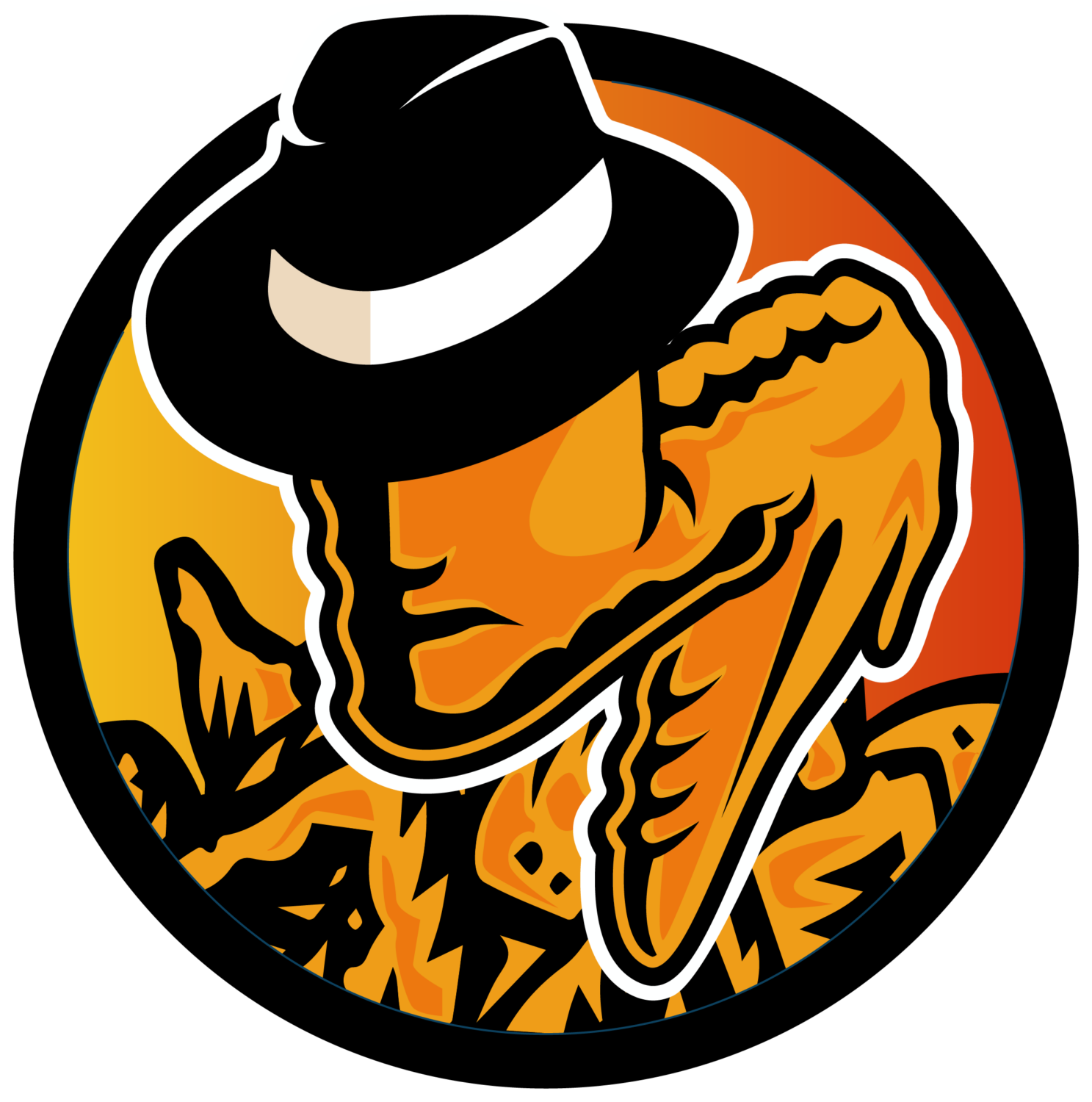 Badabing Wings
4754 N Clark St | badabingwings.com
$1 from every meal purchase over $10 will be donated!
Badabing Wings serves fresh, juicy, halal wings that are prepared with savory seasonings and sauces. More plainly put- they're "wings you'll never fughettabout!"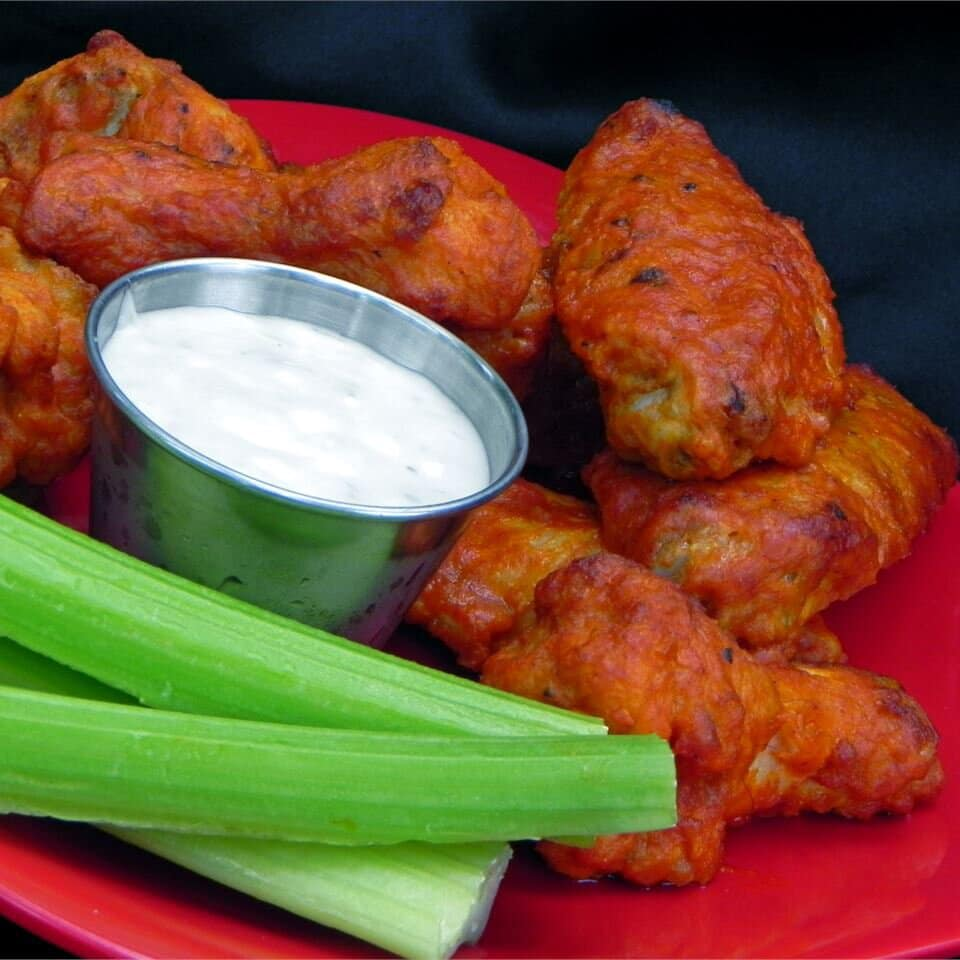 ---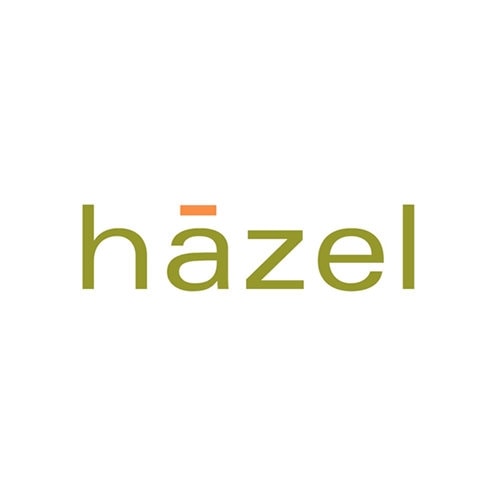 Hazel
1835 W Montrose Ave | hazelchicago.com
100% of proceeds from Hazel's "Common Pantry Candle" will be donated!
Hazel features a well-curated collection of goods for all ages and styles. Starting mainly as a greeting card and paper store, Hazel quickly expanded to showcase a wide variety of goods including jewelry, accessories, baby gifts, housewares, and gifts for men. Hazel is excited to feature items from local independent designers as well as wares from around the world.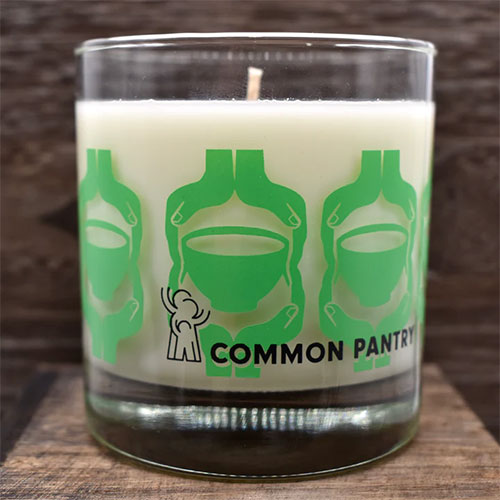 ---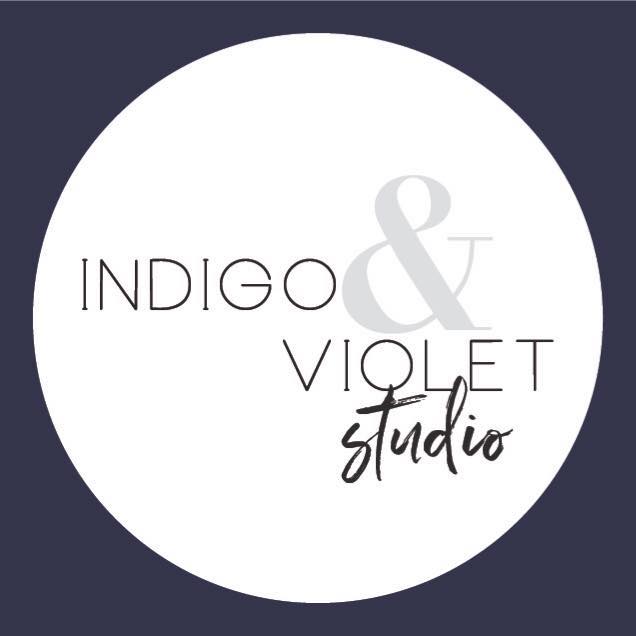 Indigo & Violet Studio
1411 W Irving Park Rd | indigoandvioletstudio.com
50% of Ticket Sales from the Winter Wreath Workshop on December 2 will be donated!
This wreath fundraiser event is led by Indigo & Violet Studio! They will teach you how to make your own wreath, attach greenery, and embellish it with ribbons and pine cones. You'll leave with a fragrant holiday decoration that will stay beautiful as it dries out over the winter.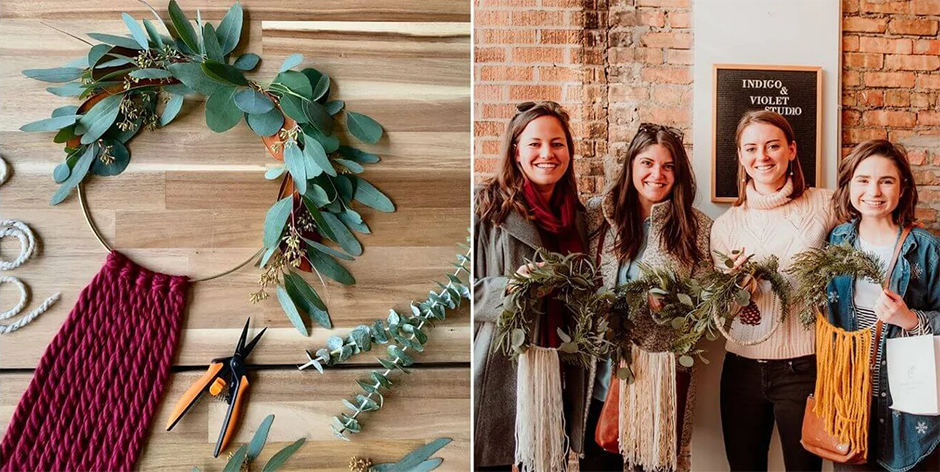 ---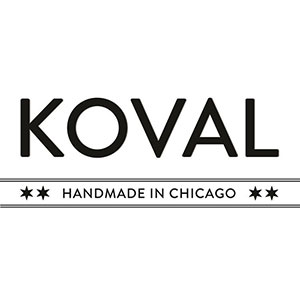 KOVAL Distillery
4241 N Ravenswood Ave | koval-distillery.com
$2 from every Old Fashioned cocktail sold in the Tasting Room will be donated to Common Pantry!
KOVAL's state-of-the-art distillery provides a fully immersive experience for craft spirit enthusiasts. Learn about their grain-to-bottle distillation process in a weekly tour, practice the art of mixology in a cocktail class, relax with a cocktail in the sun-soaked Tasting Room, and bring home a bottle of your favorite spirit from the distillery store.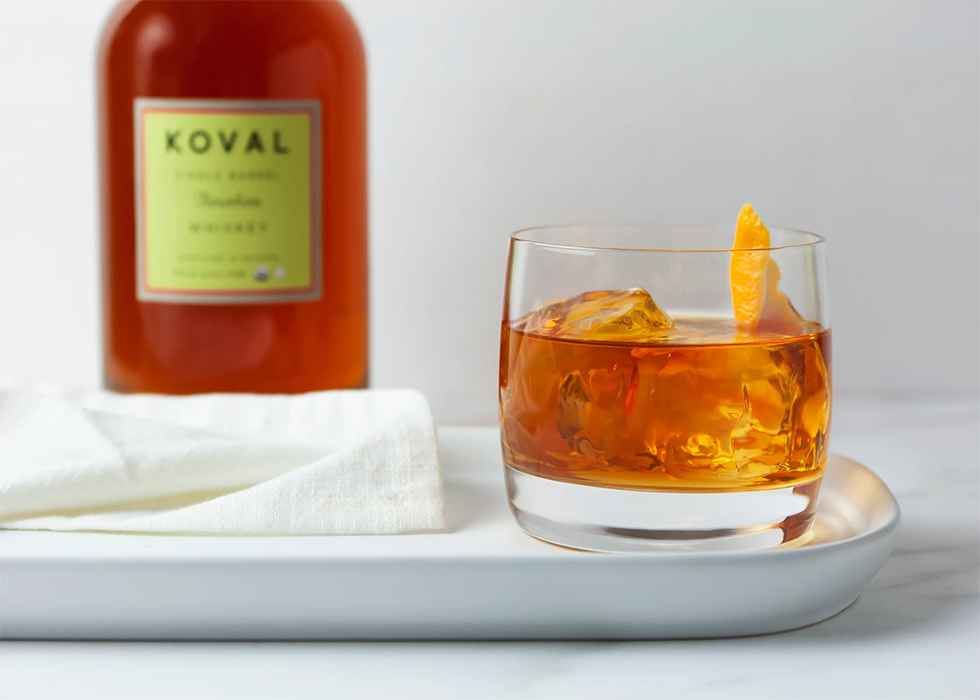 ---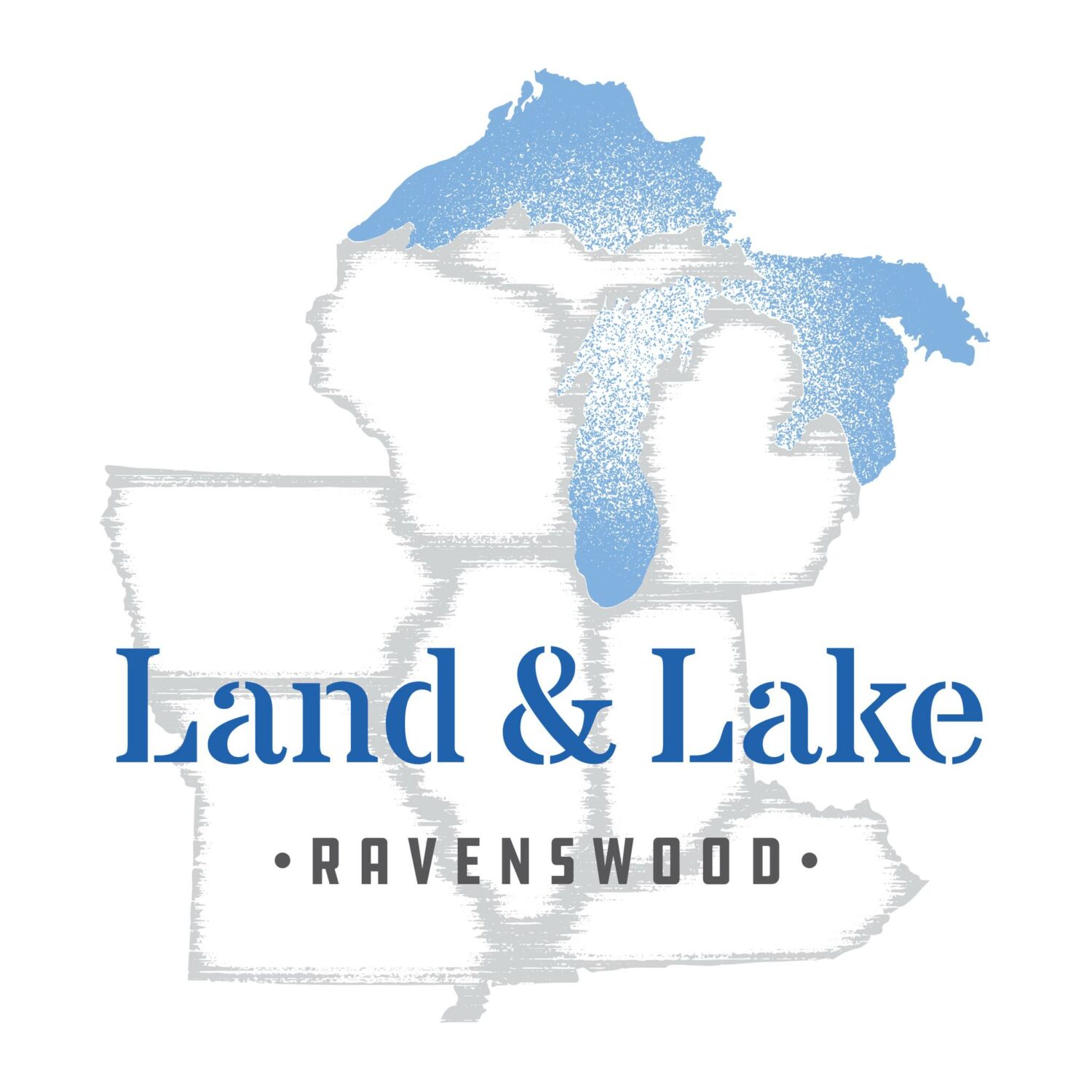 Land & Lake Ravenswood
1970 W Montrose Ave | landandlakeravenswood.com
$1 from every Buffalo Cauliflower and $1 from every Papa Don't Peach cocktail sold will be donated to Common Pantry!
Land & Lake Ravenswood offers a variety of classic Midwestern inspired dishes using locally sourced ingredients. Given the restaurant's proximity to Chicago's famed Malt Row, the restaurant highlights locally brewed beers as well as a selection of craft cocktails using locally and regionally distilled liquors. Their expansive rooftop features a large covered bar area, complete with ceiling fans and umbrellas to provide shade. L&L's rooftop is the perfect place to enjoy a beautiful day in Ravenswood.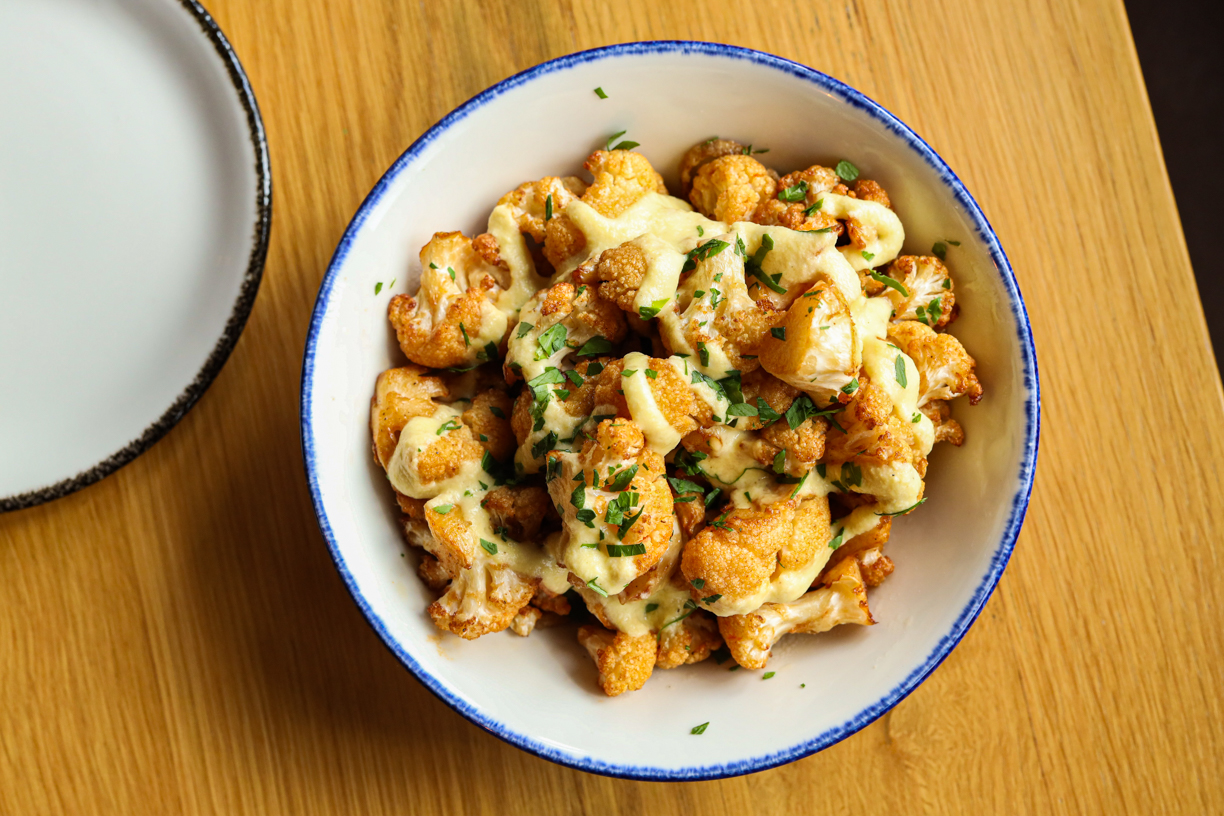 ---

Starshaped Press
4636 N Ravenswood Ave | starshaped.com
All sales from every "Give Bread" print will be donated to Common Pantry!
Starshaped Press is a letterpress and design studio, focused on preserving the original craft of printing with antiquated metal and wood type, as well as vintage presses.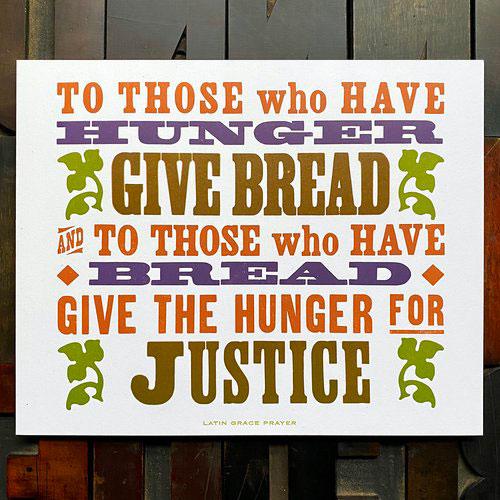 ---
Chicago's Oldest Continually-Operating Food Pantry
Common Pantry is devoted to providing food, personal care items and social service referrals to individuals and families in our community. Common Pantry offers qualifying clients monthly allotments of groceries, produce, canned goods, frozen foods and health and beauty supplies at no cost. To learn how to support their work or utilize their services, visit commonpantry.org.
---
You May Also Enjoy: