DEFY creates exceptionally tough and versatile bags and accessories that are sought by legions of fans worldwide. Since 2008, their manufacturing has been done out of a shop in Chicago's West Side, in conjunction with Lee Sewing Co. During that time, all product design and shipping has been run from DEFY's Ravenswood studio. That's all about to change on December 1, 2022, as DEFY has announced their acquisition of Lee Sewing. Both facilities will merge under one roof, relocating to 4043 N Ravenswood Ave in the historic Ravenswood Industrial Corridor.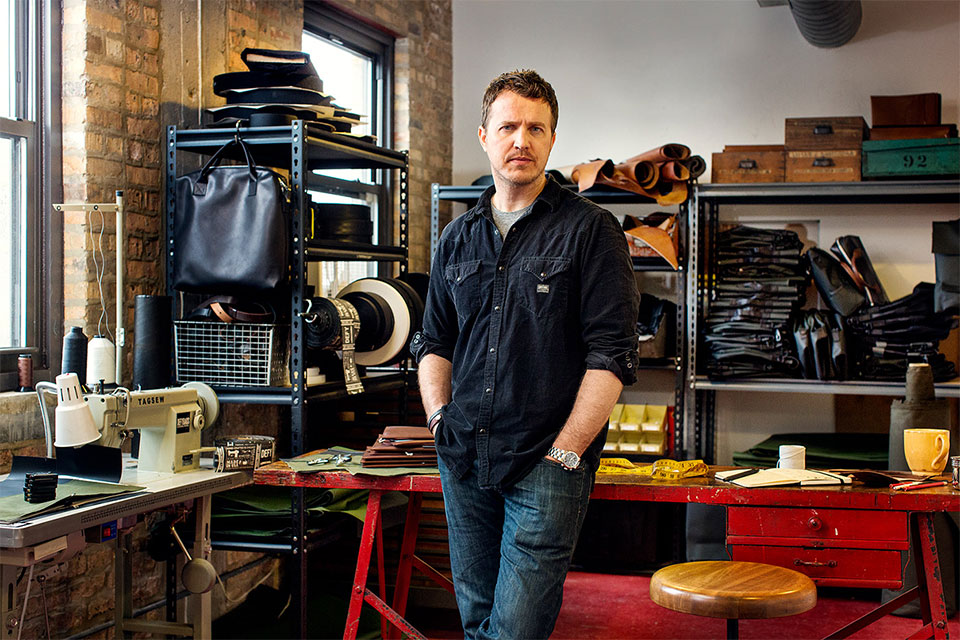 Locally, DEFY is a popular destination at the annual Ravenswood ArtWalk and one of the longest-tenured members of the Greater Ravenswood Chamber of Commerce. The company has been a supporter of the Ravenswood Community Council, frequently donating silent auction items to neighborhood greening fundraisers. At the on-set of the COVID-19 pandemic, DEFY was among the first local businesses to begin producing greatly needed, high-quality facemasks (named a 'Best Face Mask For Men With Beards' by New York Magazine).
"By combining all facets of the DEFY Manufacturing Co. under one roof, we'll be able to say yes to more special requests," said founder Chris Tag. "We'll be able to speed up the development of new ideas and rapidly prototype. Now, we'll be able to drop cool, limited-edition products just because we know our customers will love it. It's going to be epic."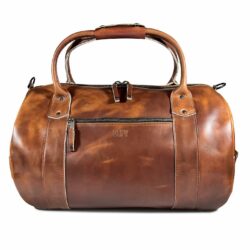 Tag founded DEFY three years after leaving a career in advertising in search of more fulfilling work. Those years were spent sketching, brainstorming, and plotting how to create "the next great American manufacturing company." 14 years later, Tag is still working towards that goal. "DEFY is even closer to our ambitions for this company when we first started it. It's a perfect example of what can happen when a group of hard working, creative Americans from a diverse array of backgrounds and cultures come together with the singular aim of making something truly great. If that isn't the definition of 'Made in America,' I don't know what is."
To learn more about the DEFY story and shop their full line of products, visit www.defybags.com. Due to the move, their popular annual Black Friday Sale has kicked off early. Starting on November 11, 2022, use promo code BLACK20 to receive 20% off all online orders.