It's official– Halloween in Chicago is on! Mayor Lightfoot announced a plan to safely celebrate that emphasizes social distancing, wearing a mask and additional safety precautions while allowing trick-or-treating and other spooky activities throughout Halloween week. The Greater Ravenswood Chamber of Commerce has been in communication with 40th Ward Alderman Vasquez and 47th Ward Alderman Martin about the volume questions their offices have fielded from families about ways to celebrate safely and what socially distant events are being planned. Our organization, along with those offices, have organized some fun Halloween happenings for ghouls seeking a safe and spooky good time.
For more information on safely celebrating Halloween, visit the City of Chicago's official Halloweek 2020 HQ, www.chicagohalloweek.org.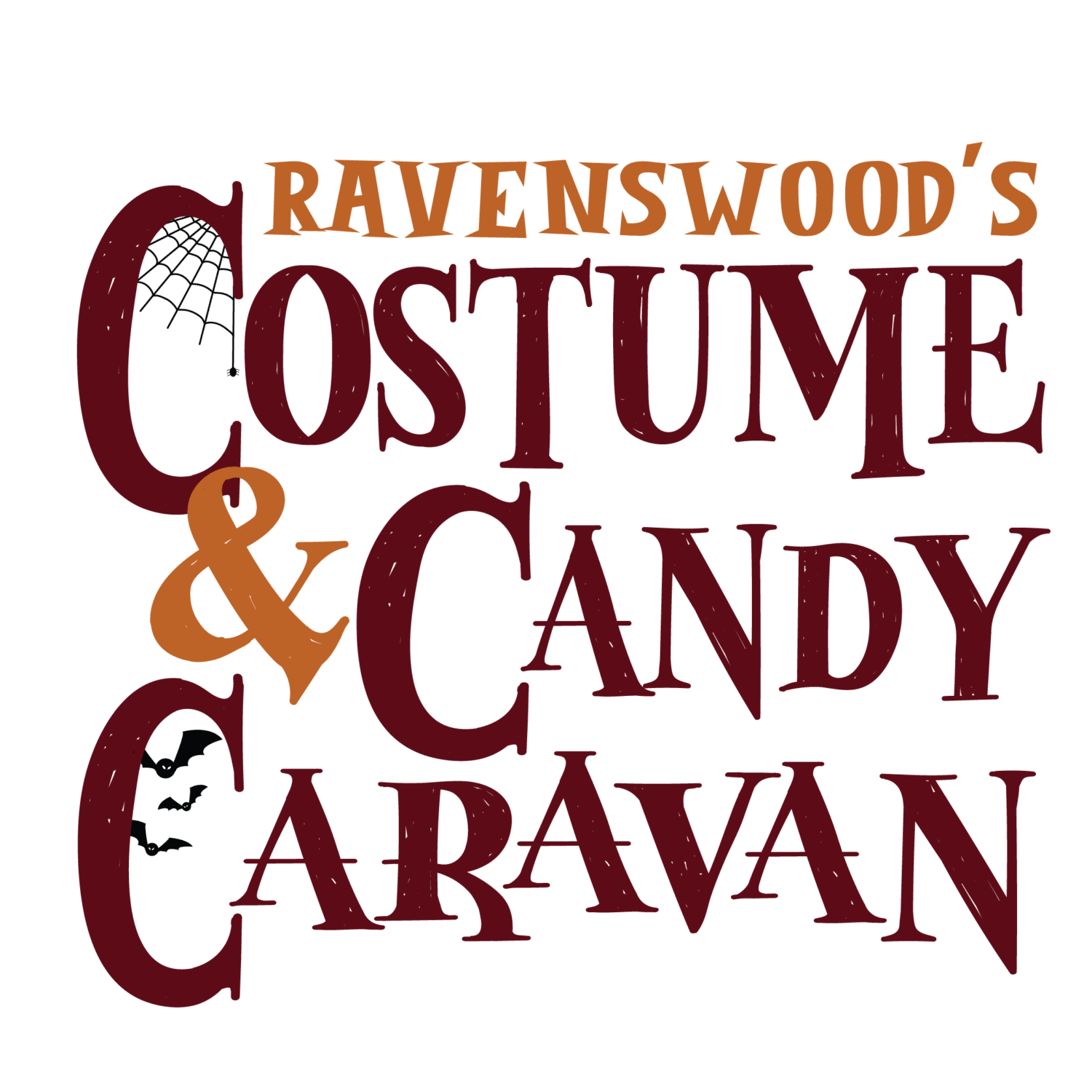 A Drive-Thru Trick-or-Treat Event on 10/31
The Greater Ravenswood Chamber of Commerce and Ravenswood Neighbors Association are teaming up to host a socially distant, drive-thru trick-or-treat event on Halloween afternoon. Families can sign up to drive a loop around the historic Ravenswood Industrial Corridor and scoop up candy at different stops along the way. Costumed neighbors and local businesses will be on hand to share candy and Halloween treats with registered participants.
There will be 10 total stops along the east and west sides of Ravenswood Ave. A maximum of 6 participants is allowed per car. In accordance with guidelines set by the City of Chicago and the State of Illinois, all attendees are required to wear masks and must remain in the vehicle. In order to ensure social distancing, this is a cars-only event. Unfortunately, no walk-up trick-or-treating will be permitted.
40th Ward Home Halloween Decoration and Costume Contests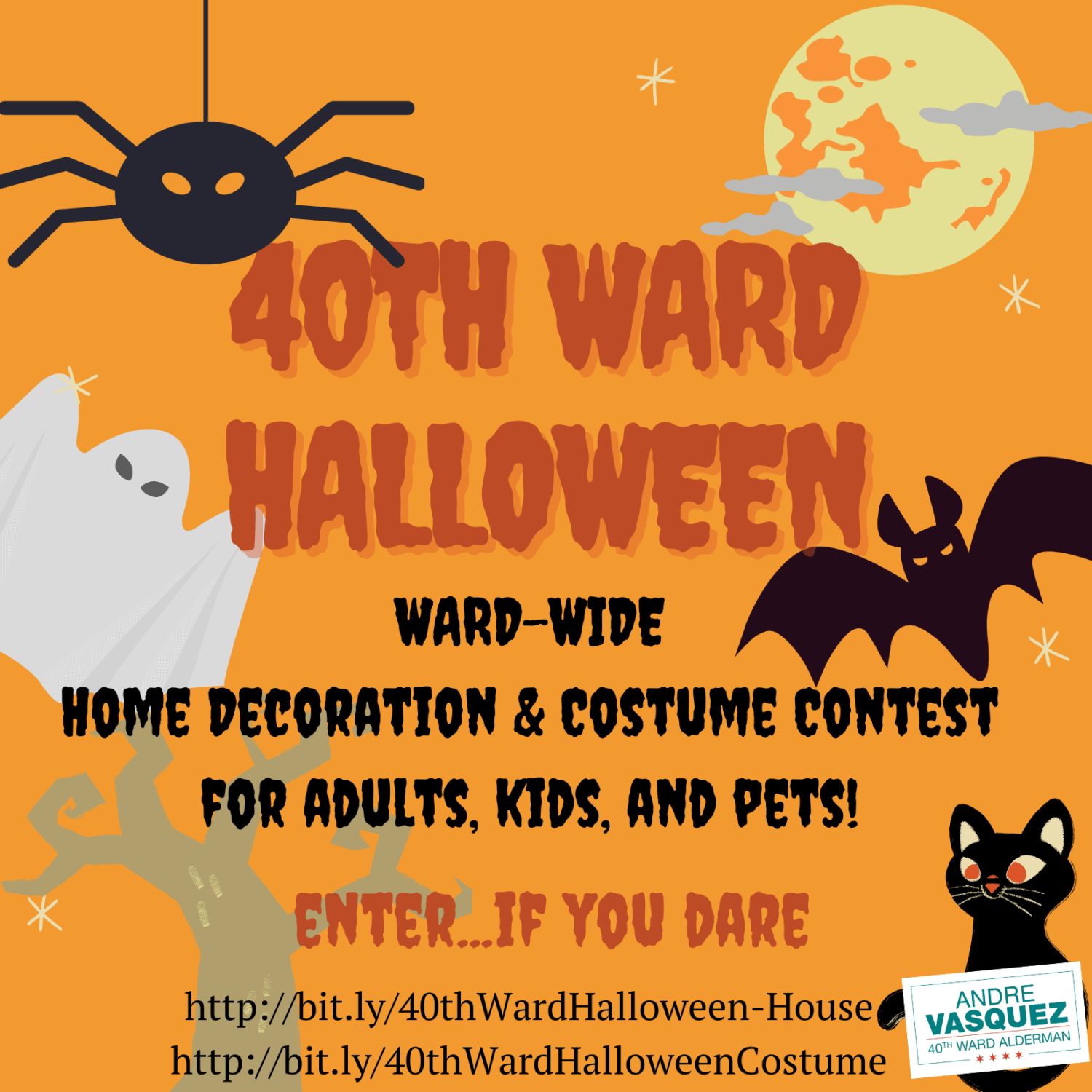 47th Ward Spooktacular – Halloween Decorating Contest
47th Ward Alderman Matt Martin's office is hosting their first annual Halloween decorating contest. To ensure all neighbors can participate, they are accepting entries for indoor and outdoor decorations. All submissions will be highlighted on the ward's social media channels, newsletter, and website for residents to vote on their favorites. Alderman Martin will deliver a special certificate to the top vote getting households and businesses. Click here to submit your contest entry.
Sign Your Pup Up for a Virtual Costume Contest on 10/28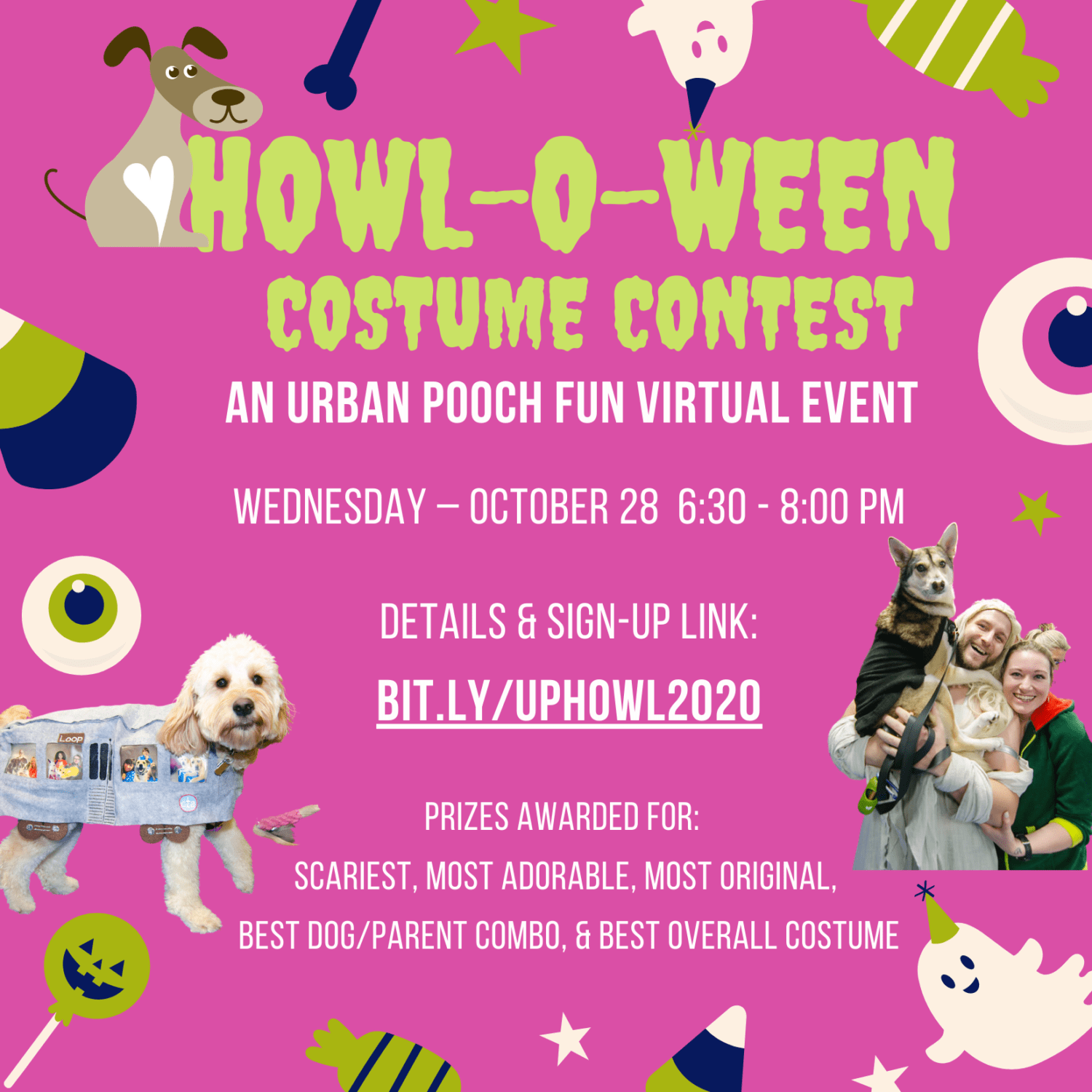 Urban Pooch's annual Howl-O-Ween Costume Contest is going virtual! Each Dog/Parent who registers will have an opportunity to showcase their Pooch/themselves in front of Urban Pooch's judges and the audience. See how creative your neighbors can be and how adorable their pups are!
Prizes will be awarded for the following categories: Scariest Costume, Most Adorable Costume, Most Original Costume, Best Dog/Parent Combo and Best Overall Costume.
Enjoy a Spooky Cocktails Class with KOVAL Distillery on 10/29
KOVAL Distillery is getting into the spirit by hosting a frightfully delicious cocktail class! Learn how to make some magic by adding smoke to your drinks and craft fun twists on classics like a Bloody Manhattan and Gummy Worm Martini. Registration is $10 and class starts at 6:30pm on 10/29. Get more info and sign up here.
Do the Time Warp! Rocky Horror Picture Show at The Hive on 10/30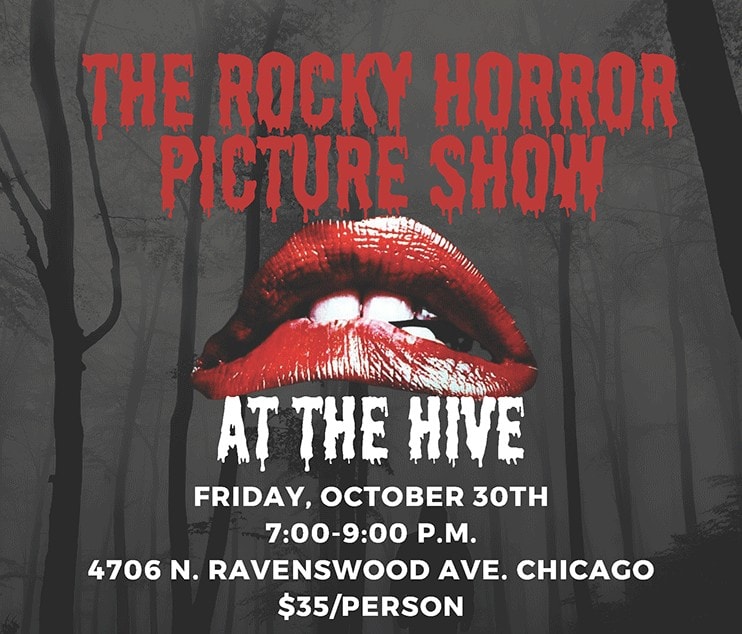 Do you want to be the life (or death) of the party, but don't have the right moves? Join The Hive on Friday, October 30th for an evening from another dimension! You'll learn how to do the "Time Warp," the infamous dance from the cult classic Rocky Horror Picture Show. The Hive's Zachary Heller will lead you through the movements from the film and Broadway production, while you sip spooky cocktails in your Halloween costume or Rocky Horror attire. Cocktails will be crafted by Amy Probasco, of Beam-Suntory. Masks are required and space is limited. Events and classes at The Hive are capped at 15 guests for COVID-19 safety protocols, so get your tickets ASAP!
$35/person, 7-9pm, 4706 N Ravenswood Ave
A Treat for Kids: Bat Bracelet Giveaway from Chicago School of Shoemaking on 10/31
The Chicago School of Shoemaking and Leather Arts is giving away free Bat Bracelets to kids on Halloween! All you need to do to receive this spooky little gift is sign up for the school's monthly email newsletter, which is packed with local art, news and special deals. Knock on the front door for entry, masks required.
• 1-5pm, 3717 N Ravenswood Ave, Suite #113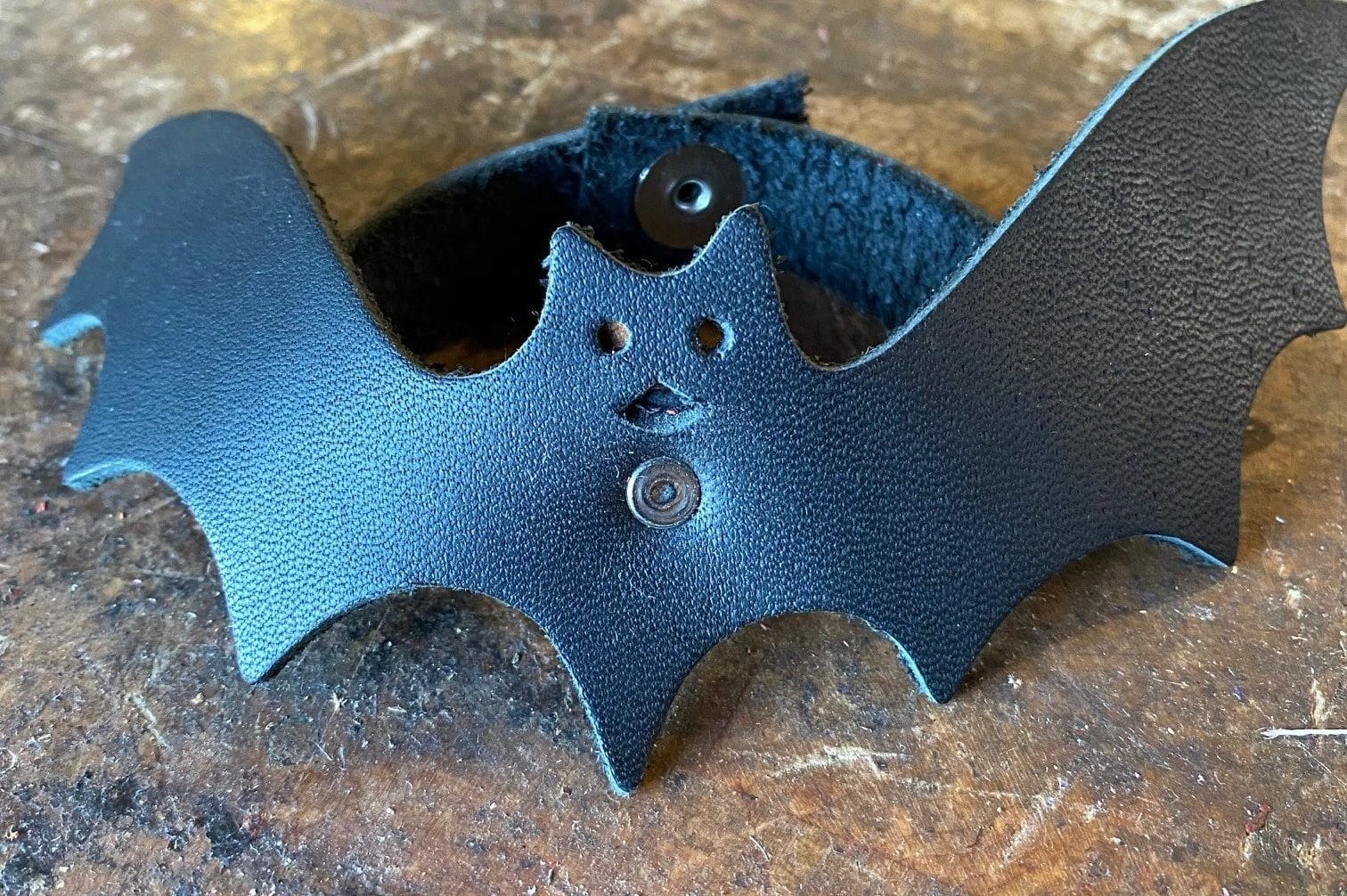 ---