Football season is here and bars and restaurants throughout Ravenswood are open and ready for game day. We've got all the details you need to find your neighborhood spot for NFL Mondays, Thursdays and Sundays or College Football Saturdays: patios, rooftops, wings, Bloody Marys, bottomless Mimosas, team affiliations, all-you-can-eat sloppy joe's, wing specials, and loads of local beer.
The Globe Pub (1934 W Irving Park Rd)
Celebrate the return of football at The Globe with $15 Burger, Beer & Shot special during every NFL game on Thursdays & Sundays. The pub is the home of the Chicago Niner Empire for Chicago 49ers fans, but don't worry, they have NFL Sunday Ticket so they can show every game. More interested in college ball? The Globe's College Game Day Specials include $25 bottomless top shelf Bloody Marys, $20 bottomless Mimosas, and $6 Beer of the Month drafts and Hexe Coffee Co. cold brew.
Not dining in? You can purchase 64oz growlers of beer, cocktails cocktails and their full food menu available for take out. Get more info at www.theglobepub.com.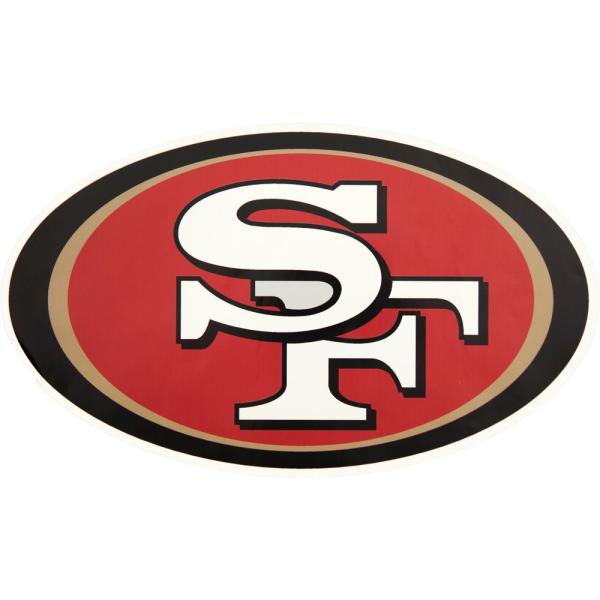 My Buddy's (4416 N Clark St)
Are you ready for some football? My Buddy's is! Ravenswood's unofficial after-work hangout has the DirectTV NFL package and over 15 big screens to bring you all the action– plus new contactless menus, sanitizer stations, and outdoor seating to keep you safe. Come for the Sunday games and indulge in the infamous My Buddy's Bloody Mary Bar. Swing by for the weekly Monday Night Tailgate Party and enjoy all-you-can-eat wings, quesadillas, sloppy joe's, gourmet tacos and chips and salsa, plus free squares for a chance to win cash prizes. RSVP in advance online to book your table. Reservations at www.mybuddychicago.com.
Warning: We regrettably inform you that My Buddy's is a Cheesehead bar. At least we know it's not boring for Bears-Packers games!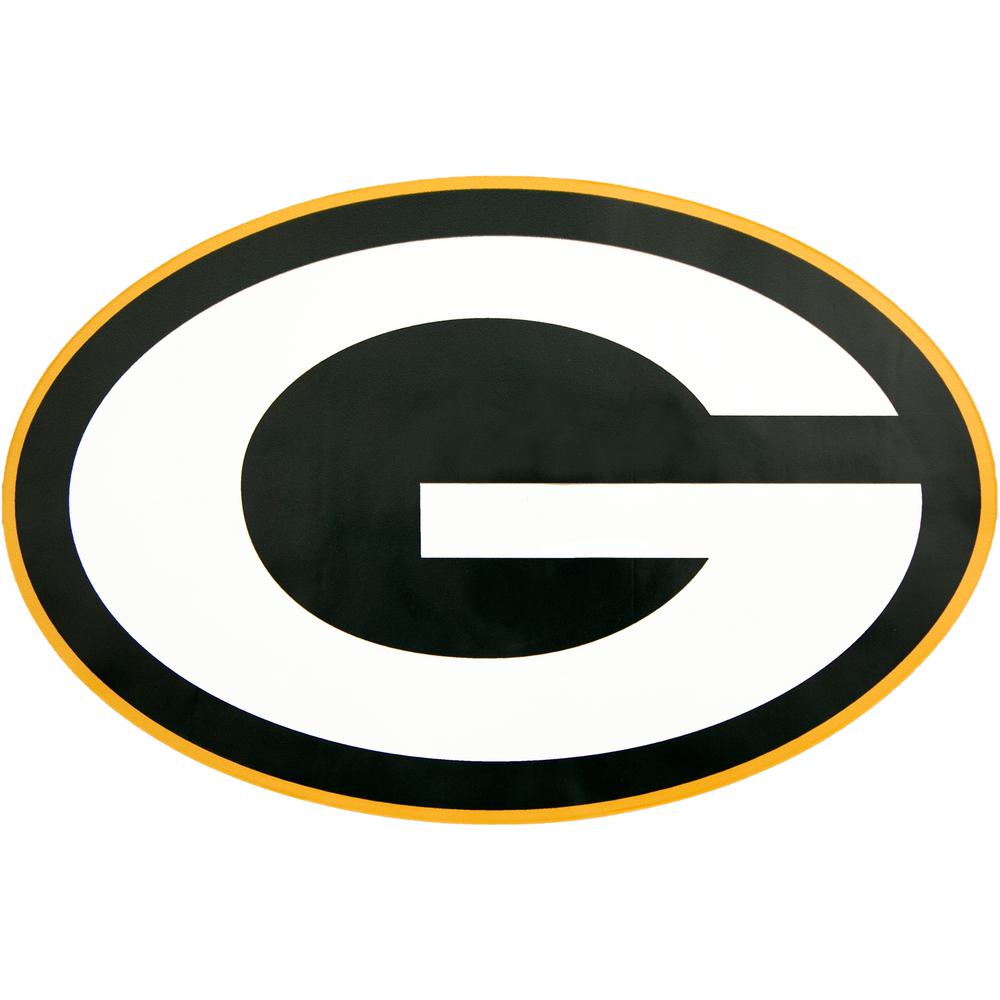 O'Donovan's (2100 W Irving Park Rd)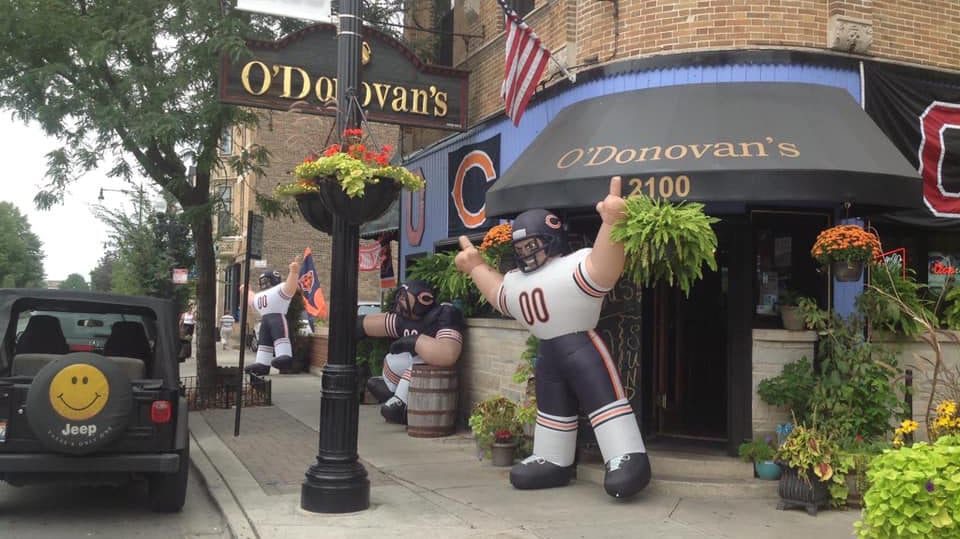 Known as Schulien's for 100 years, O'Donovan's is one of the oldest bars in Chicago. This neighborhood staple was named one of the "Top 10 Chicago Bears Bars in Chicago" by Accidental Travel Writer, thanks in part to their giant beer garden, two bars, and countless TVs tuned to the game.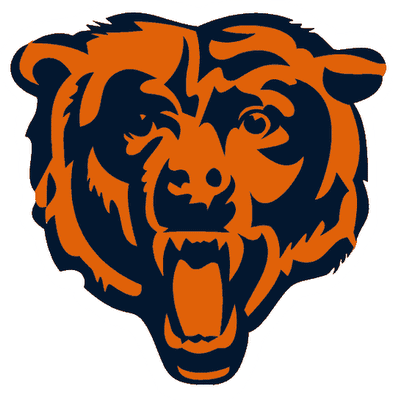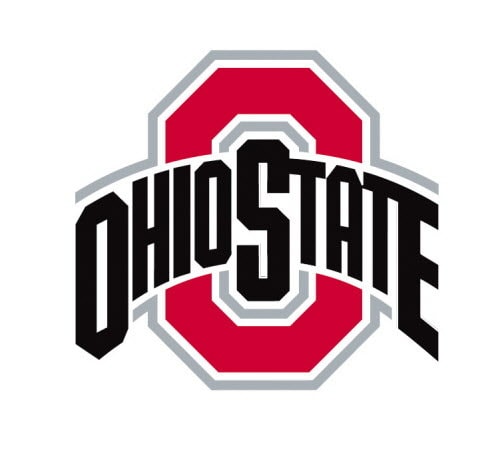 The Piggery (1625 W Irving Park Rd)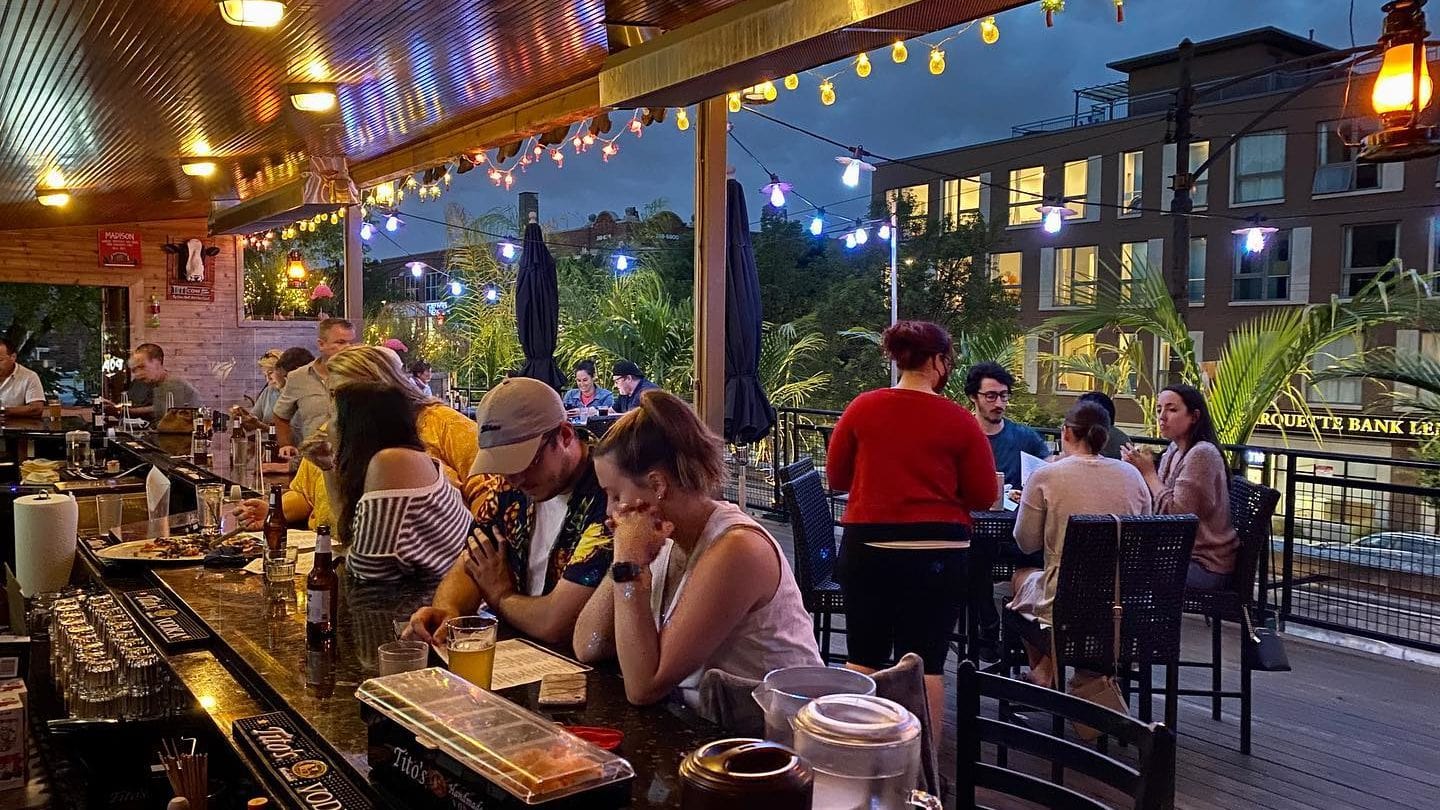 Looking for a family-friend spot to catch the game while social distancing? The Piggery offers outdoor seating on their rooftop "Sty Deck" and new street-level tented patio. Both are excellent spaces to enjoy burgers, beer, and BBQ. Their current "Socially Distanced Football Weekend Special" is a tender smoked brisket sandwich served with fries for $10.99.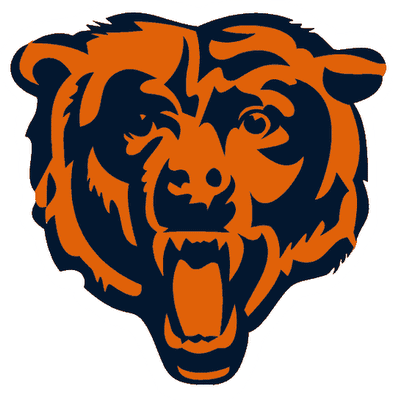 Ravenswood Station Bar & Grill (4709 N Damen Ave)
This cozy, upscale sports bar (formerly known as The Rail) has long been a favorite of local sports fans. They've got NFL Sunday Ticket and show all games– they've even got a couple TVs in the window aimed at their patio so you can watch outside! Doors open at 10:30 AM on Sundays and they offer $3 Lite drafts. Things get hotter on Monday nights with 75-cent wings (with the purchase of a bucket or pitcher of beer) and $5 Fireball shots. Need a Thursday Night Football spot? Ravenswood Station has $3 PBR drafts and more wing specials for you.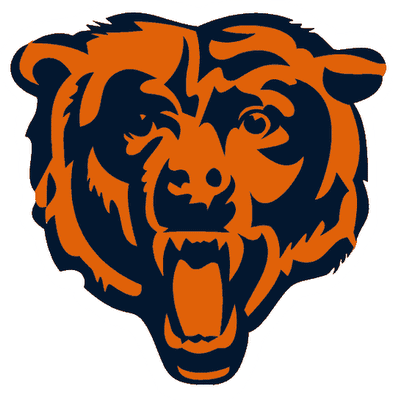 Other Places to Watch Football in Ravenswood
Related Links