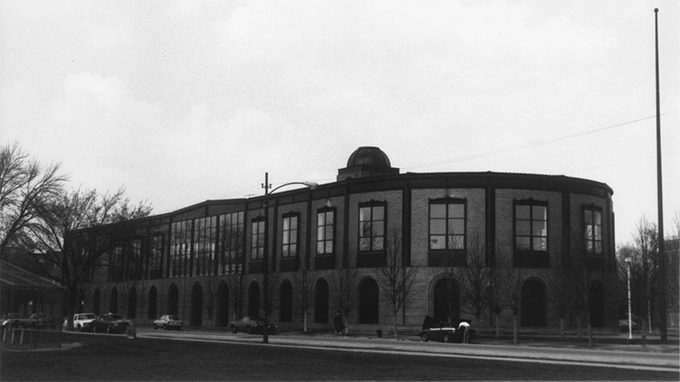 On Thursday, October 29th the NE Levy Center Village, Sulzer Regional Library and Greater Ravenswood Chamber of Commerce are partnering to host a Chicago Trivia for Older Adults virtual game show. Taking place on Zoom (download Zoom here), the show will feature 4 rounds of questions (10 questions per round) from the team at Sulzer's Northside Neighborhood History Collection (NNHC).
4 locals will participate on-screen as contestants, fielding questions from NNHC archivist Allyson Smally and librarian Julie Lynch. Q: In the film "The Blues Brothers," Jake and Elwood Blues go to the Soul Food Cafe. What do they order? Find out at this event! Older adults from around the city can sign up (for FREE) to watch and play along. The show starts at 10am on 10/29.
This event was designed with special attention on reaching older residents, especially those experiencing isolation during the COVID-19 pandemic. Since the monthly NE Levy Center Village Meeting went online in early 2020, the issue of providing service and outreach to isolated senior residents has been a primary focus. The group is actively engaging with local partners, like the Greater Ravenswood Chamber and Sulzer Library, to provide programming created with constituents of all ages in mind.
Levy Village meetings take place on the 4th Wednesday of each month, at 9am on Zoom. For information on how to attend, contact gene@ravenswoodchicago.org.
About the NE Levy Center Village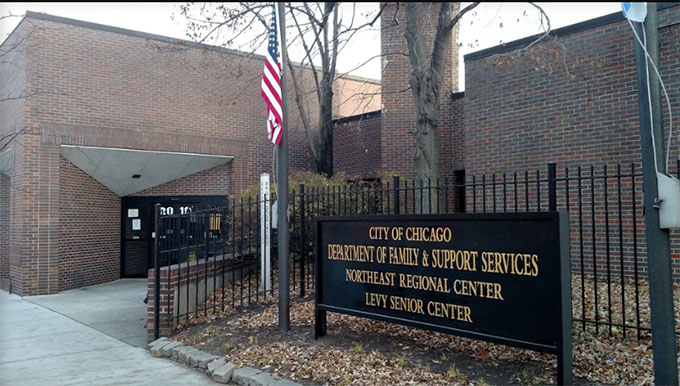 The Northeast Levy Regional Senior Center (2019 W Lawrence Ave) serves as a community focal point to Chicago residents who are 60 and older, offering a variety of social, educational and recreational activities. The NE Levy Center Village is a collaborative volunteer network, aiming to increase the accessibility of resources for older residents (in Lincoln Square, Ravenswood, Uptown, and the greater NE area) who want to age in place and engage them in social and civic opportunities.
The NE Levy Center Village has issued a Senior Community Survey to better understand the needs of older adults in the area, assess needs and interest for current and future programming, and help guide their work over the coming months. Click here to take the survey.
About the Greater Ravenswood Chamber of Commerce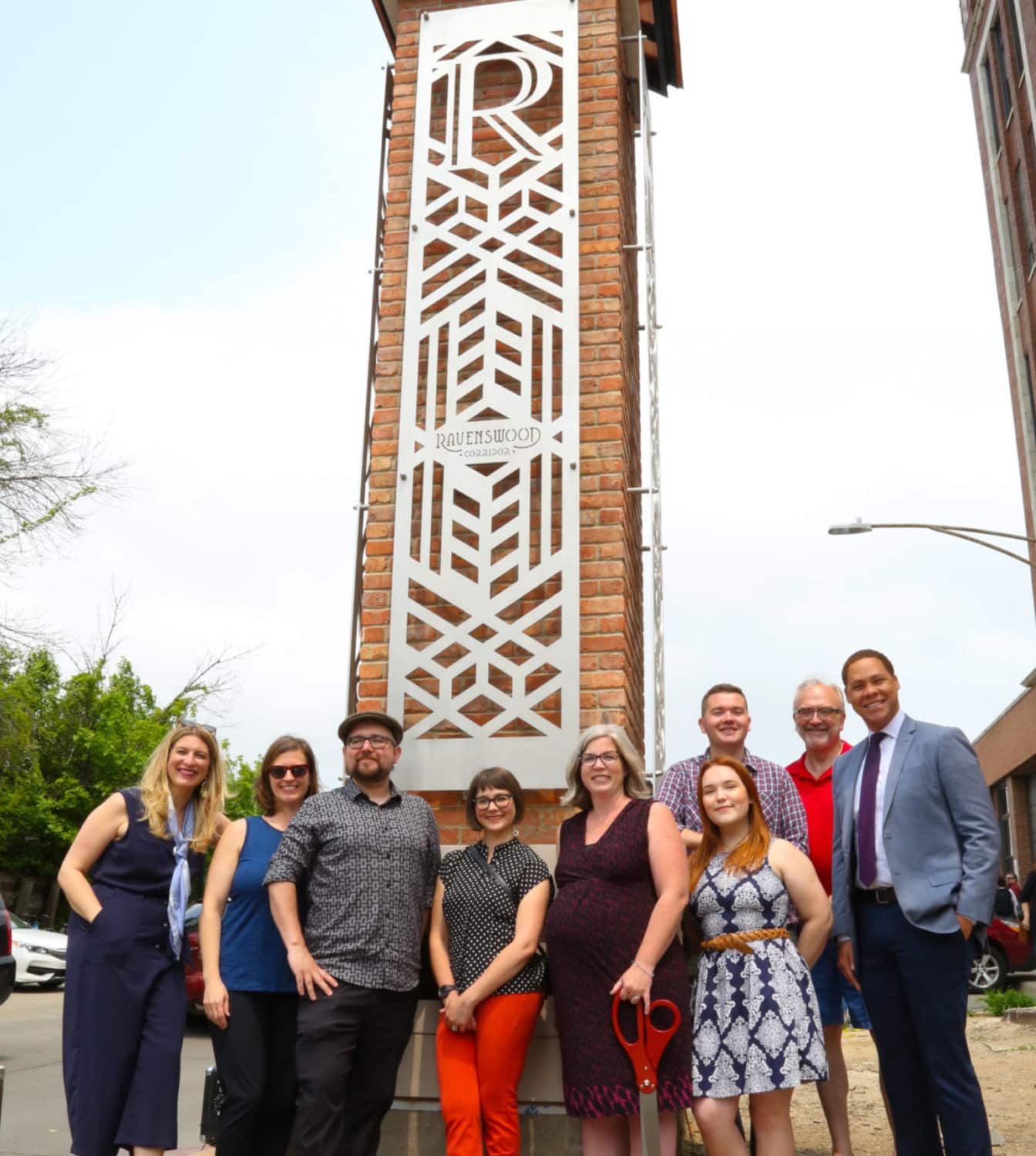 The Greater Ravenswood Chamber is guided by the belief that creativity, sustainable living, and diverse industry position Ravenswood as a destination neighborhood. We create programs and provide services that connect the dots between businesses, residents, non-profit organizations, local government and area schools. Click here to learn more about who we are.
About the Sulzer Regional Library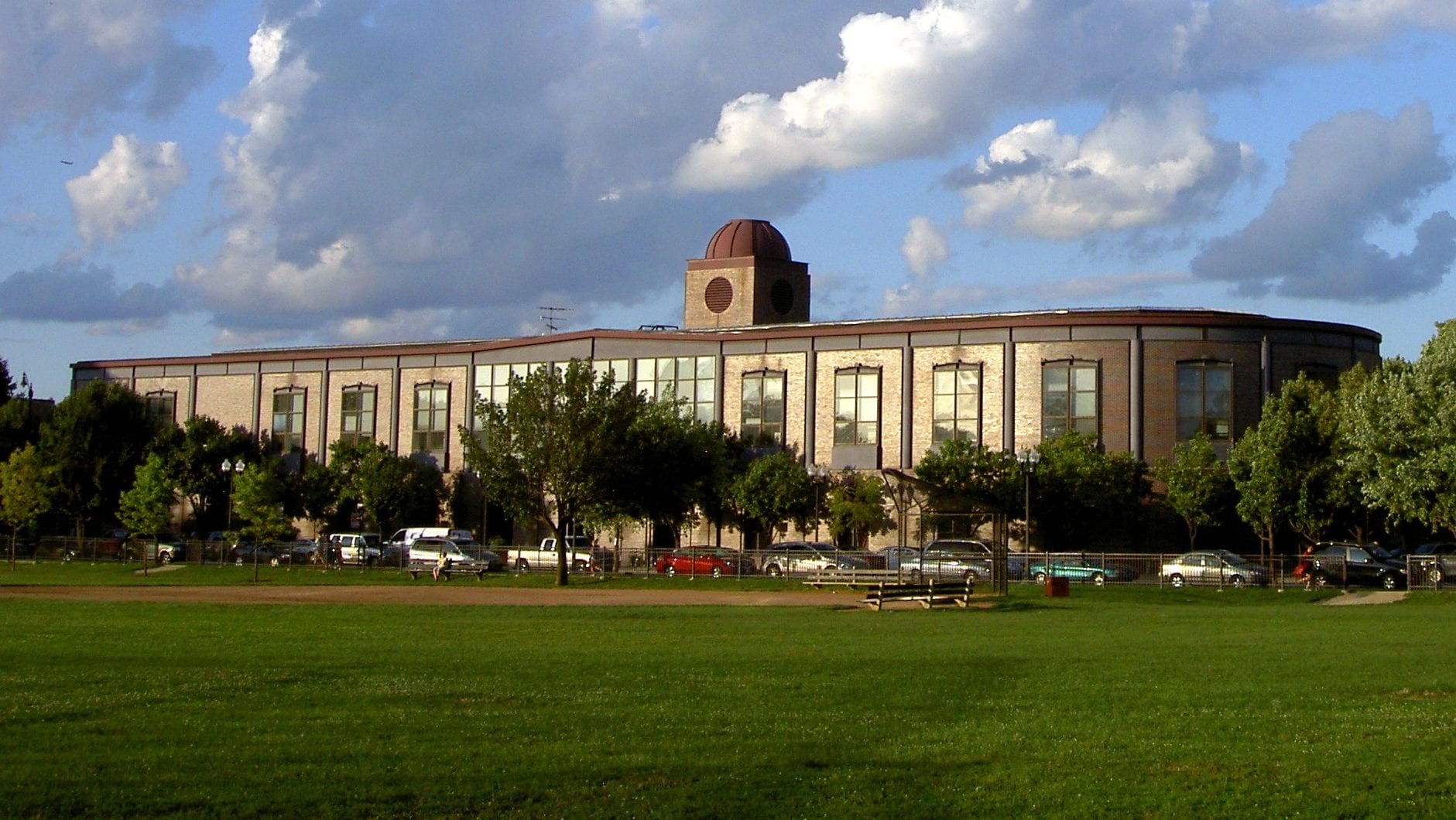 Conrad Sulzer Regional Library (4455 N Lincoln Ave) is one of two regional libraries in the Chicago Public Library system. The building is named for Conrad Sulzer, a 19th-century Swiss settler in Ravenswood. It is a full-service library and ADA compliant. As with all libraries in the Chicago Public Library system, it has free Wi-Fi internet service. Sulzer is home to the Northside Neighborhood History Collection, which highlights historical and contemporary materials about Northside neighborhoods. Click here for more information.