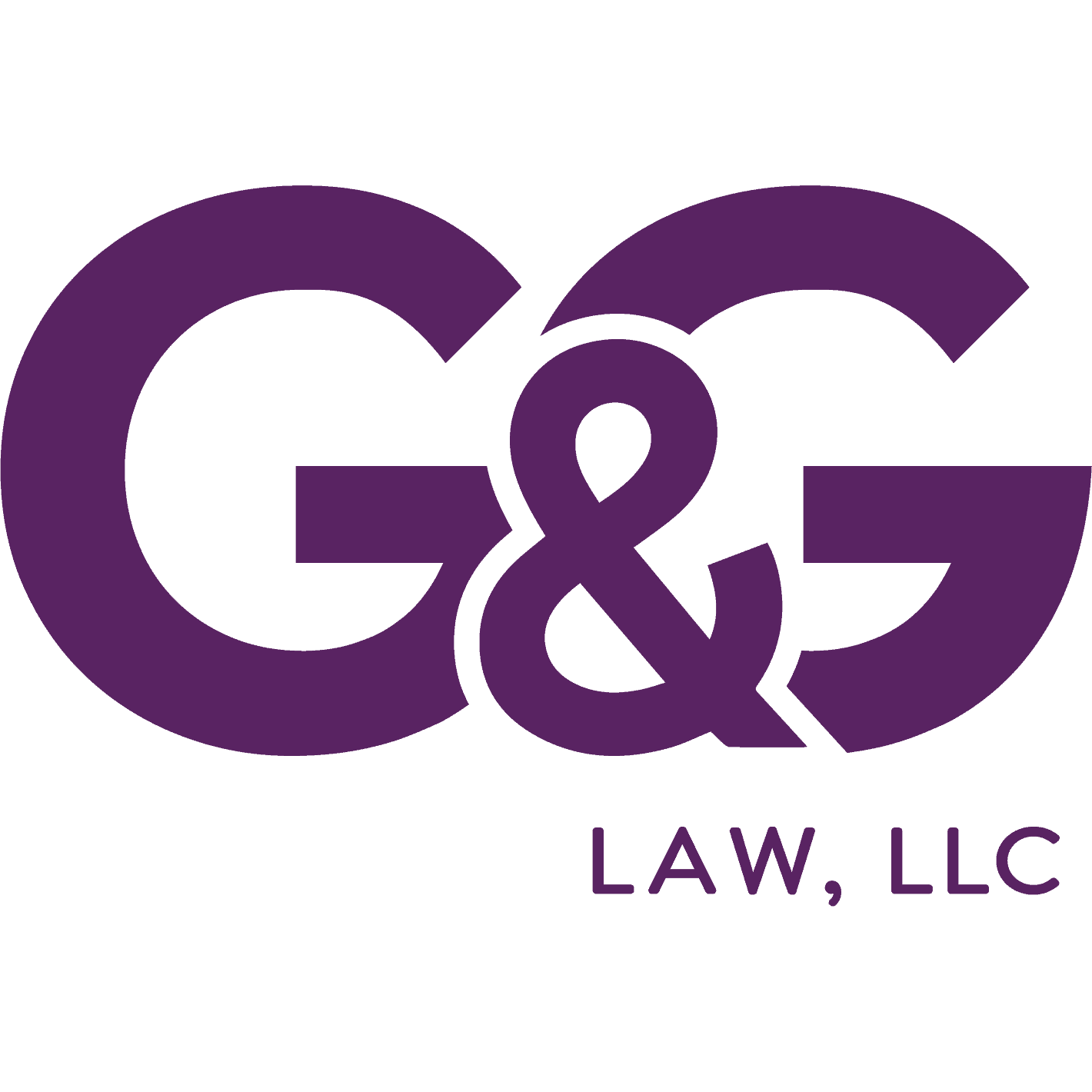 Weekly on Fridays.
11:00 am to 11:30 am
Member: Free
G&G Law Inc
This is a virtual event held on Facebook Live.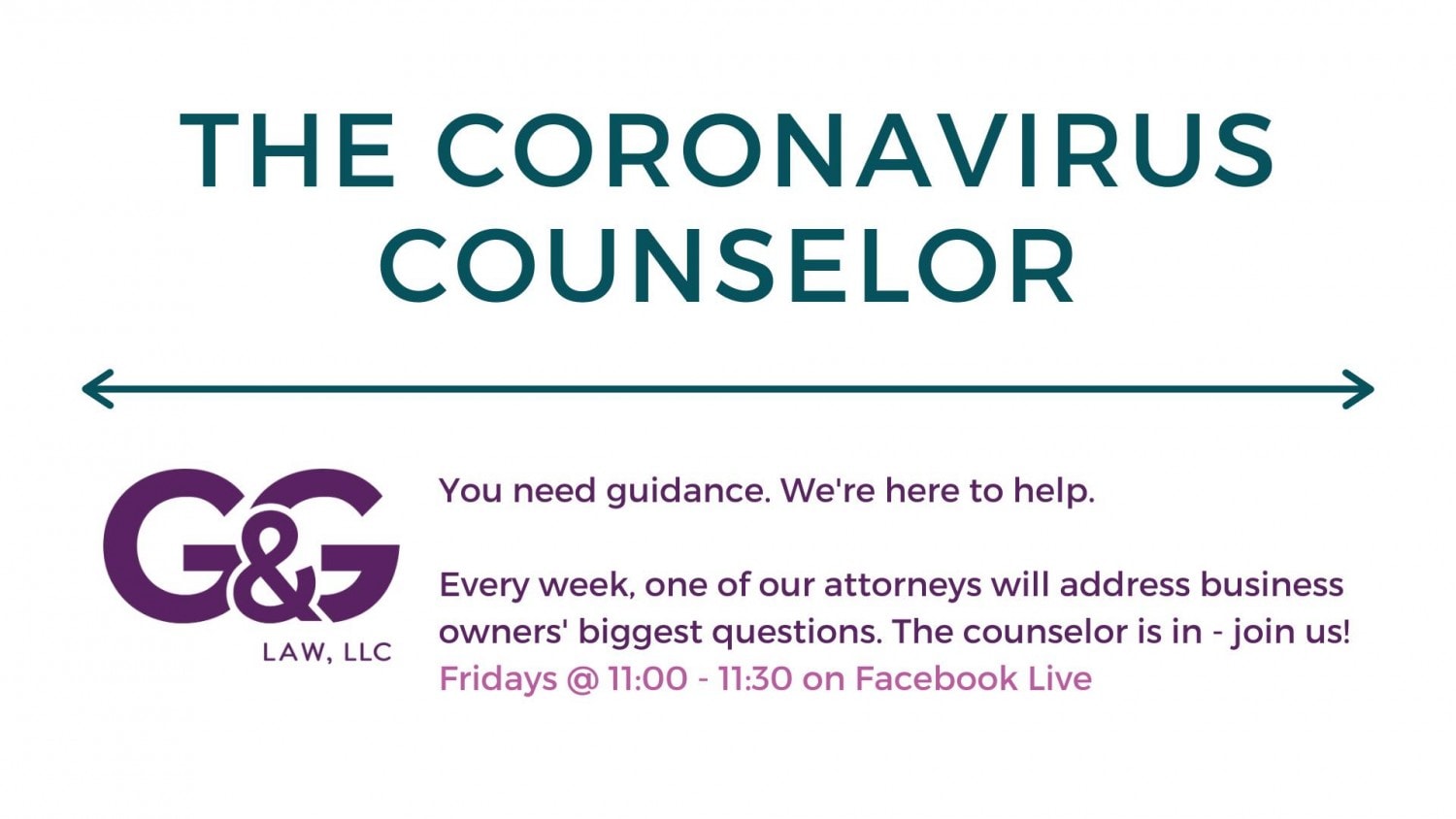 Join G & G Law for a free weekly webinar on Facebook Live with one of our team of attorneys (and the occasional toddler) to help small businesses steer through the COVID-19 crisis. For 20-30 minutes every Friday, we'll answer your questions (submitted in advance) and address the biggest updates of the past week; with sudden and unpredictable economic and political shifts, small businesses need legal guidance now more than ever.
Have questions about loans? Employment? Shelter-in-place? We'll tackle all these and more. Submit your question until Thursday at 3 PM here: https://bit.ly/2VR4ugt
Watch Fridays on Facebook Live: http://www.facebook.com/GGLawLLC/live
About Our Speaker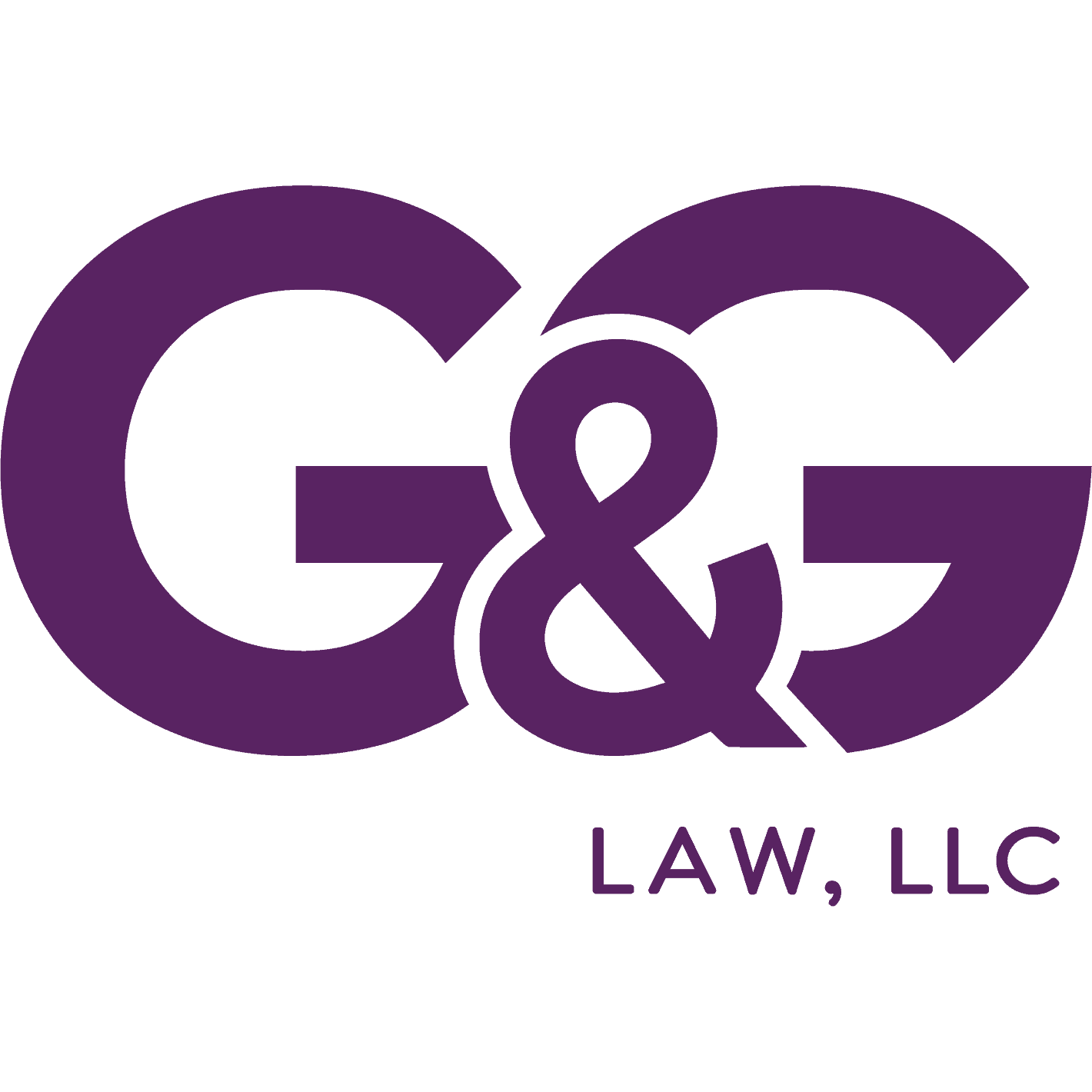 G & G Law
Michelle started G & G Law in 2011 with a mission to make legal services accessible for small businesses. She gained incredible experience helping to bootstrap her other company from a 2-person tutoring operation to a multi-million dollar online learning company. Her clients benefit from her unique experience wearing two hats: both an attorney for her clients and an owner of two successful companies.