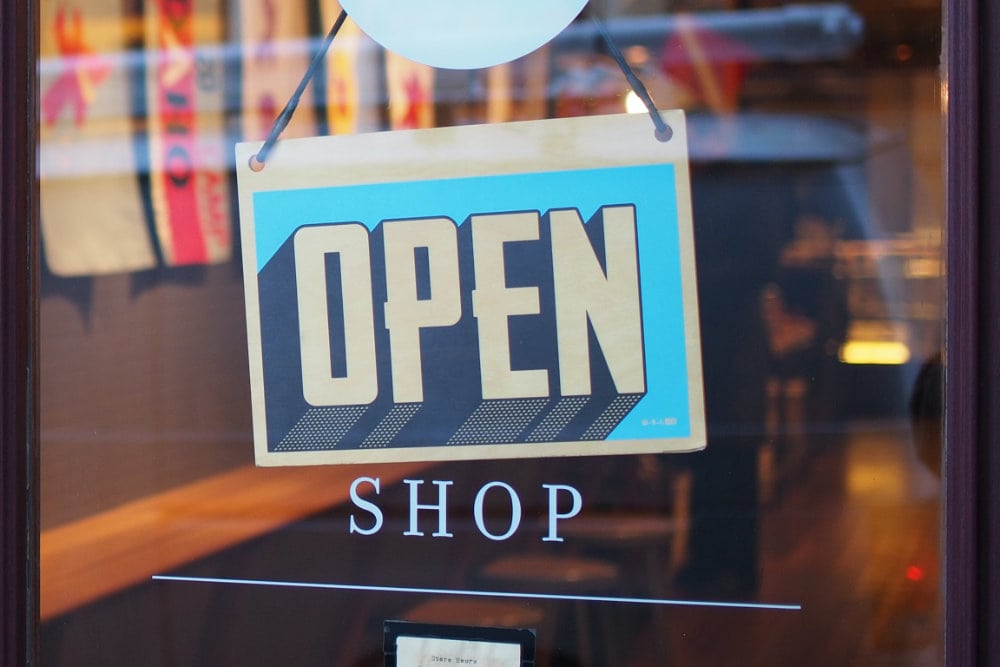 Register
August 27, 2020
1:00 pm to 2:00 pm
Member: Free w/ RSVP
Non-member: Free w/ RSVP
Bettie Bomb, GRCC
via Zoom
About Our Presenter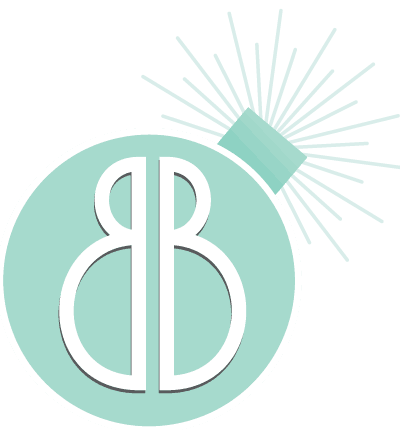 Bettie Bomb
Founded in 2005, Bettie Bomb is a collective agency, offering a suite of services from trusted industry partners under one creative umbrella. We work as an extension of your team, creating personalized campaigns, building awareness and telling your story when it matters most.
GRCC members are invited to join us for a discussion on Thursday, 8/27, from 1-2PM with the chamber's PR team, Bettie Bomb. Our team will review our plans and recommendations for the rest of the year, including digital marketing strategies, important dates and best practices. We'll also provide info on how you can connect seamlessly with our publicists to take full advantage of your membership benefits. After that brief overview, we'll make time for questions, discussion, and brainstorming.
You're juggling more than ever these days, and time can feel like it's speeding by. And, we know it's hard enough to make time for long-term planning during an average year. Many of our members are in the same boat; focused more-than-ever on the day-to-day. That won't stop the calendar though, and once Back-to-School sales are over we'll be ramping up for fall and the coming holidays.
Use this virtual networking event as an opportunity to begin that planning and ask questions of our team and other businesses. This is an online event hosted on Zoom; you will receive a participation link in your confirmation email.
Have questions for our panelists?
Please submit them to gene@ravenswoodchicago.org by noon on Monday, 8/24. This event is free. RSVP is required. We are hosting on Zoom and will send out a link to join once you're registered.