National Dog Day is coming up on August 26th and businesses around Ravenswood are ready to celebrate! Check out these promos from local pup-friendly establishments to make the most of this unusual holiday. Tag @Ravenswood_Chi on Instagram in pictures of you and your pooch supporting local businesses for National Dog Day and we'll be sure to share them with the community!
Dog Treats & Special Menu at River Valley Farmer's Table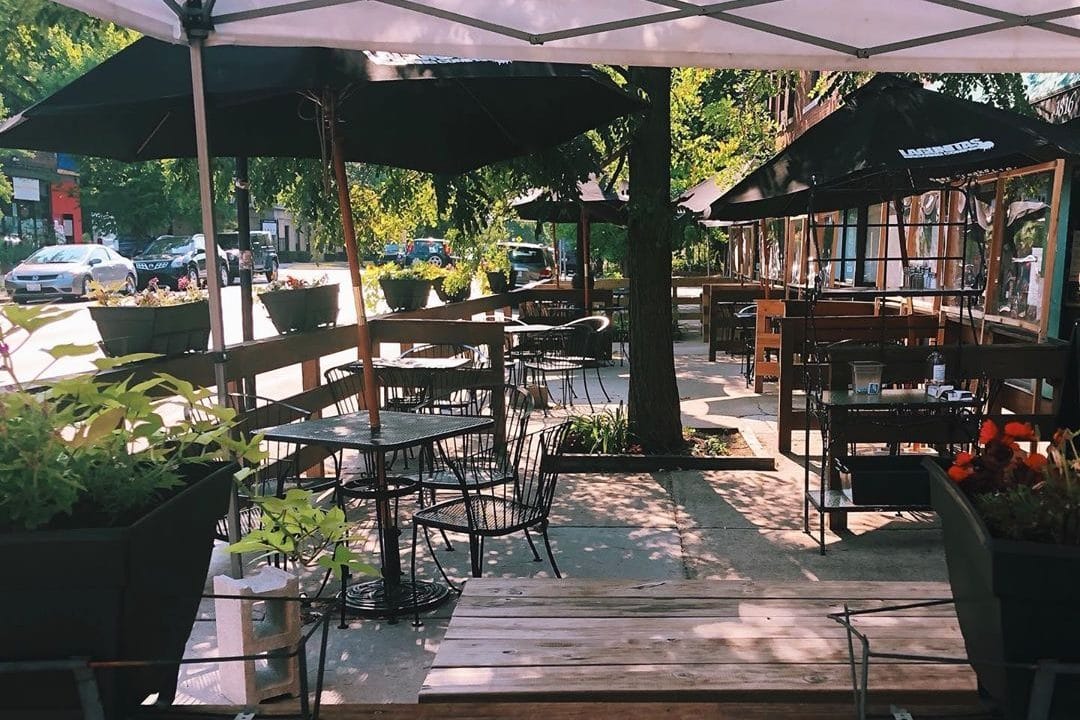 River Valley Farmer's Table always has a dog-friendly patio where they offer free dog treats for pups. The week of August 24th, they'll be offering a special dog-friendly menu to really treat your pups. The menu will include items like chicken breast, burger patties, and more!
Special Treats for National Dog Day at Roots Handmade Pizza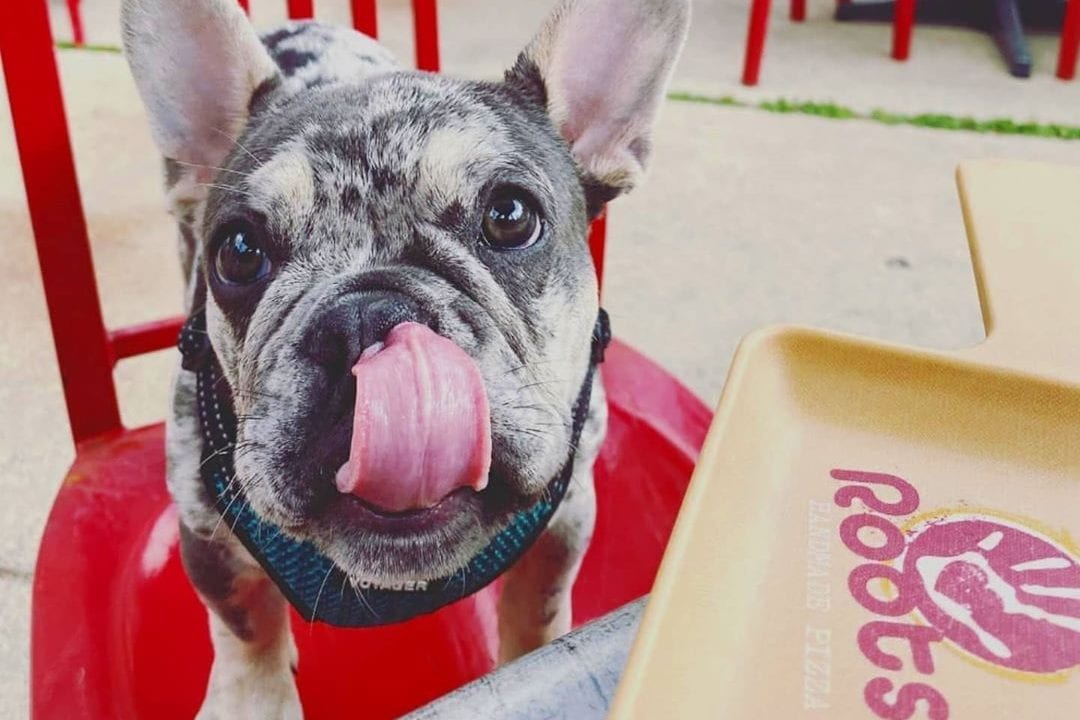 Treat your pup to a day out! Bring your dog to Roots Handmade Pizza for National Dog Day on August 26 so they can get a special treat and highlight on Roots' Instagram @PatioPizzaPups. You can also enter your pup into their search for the Roots Pizza "Patio Pup of the Year." Details on IG.
We're also happy to share that Root's Lawrence Ave patio is now open for brunch on Saturdays and Sundays (10am–2pm). Their menu includes brunch pizza, bottomless mimosas, and Boulevard Space Camper drafts for $5.50
National Dog Day Fundraiser with Boulevard Veterinary
In honor of National Dog Day, Boulevard Veterinary (coming to Ravenswood this fall!) is hosting a fundraiser for their friends at Wild Hearts. Wild Hearts provides assistance to pets with mobility issues.
From August 24-28, they're asking for donations to Wild Hearts. Donations of $10 or more are submitted into a raffle to win a swag bag with Wild Hearts merchandise and gift cards to Black Dog Gelato, Bang Bang Pie, and For Dog's Sake.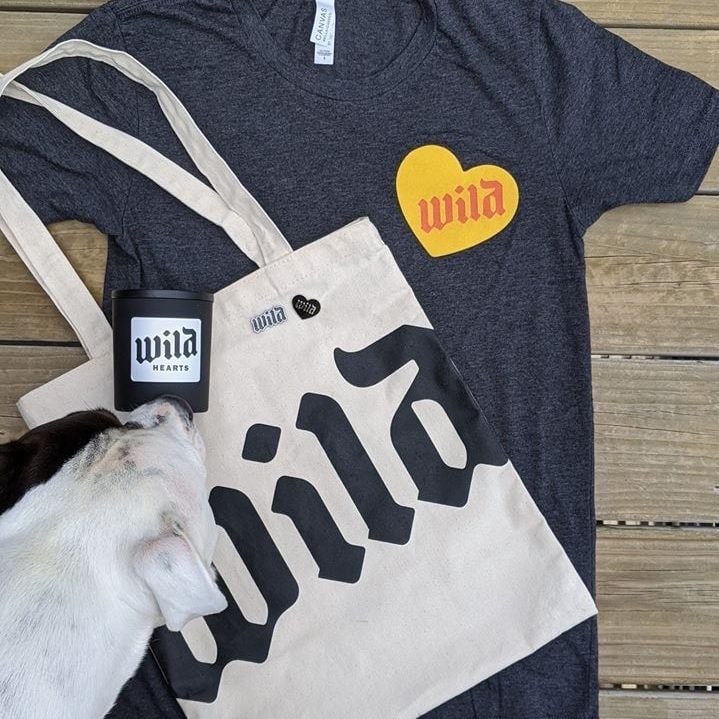 More Local Businesses for Bow-Wows Celebrating National Dog Day
Related Feature: Looking for Things to Do in the Neighborhood?