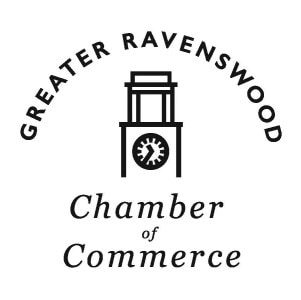 March 5, 2019
1:00 pm to 11:30 am
Member: $10
Non-member: $15
Mathnasium
1754 W. Wilson Ave Chicago, IL 60640
Register
Presented by Krebs Financial Management, this Lunch & Learn offers attendees the chance to learn more about retirement plans. Whether you are a solo business owner or have an office full of employees, there is a retirement plan that can work for you and your staff. Come to lunch and learn the difference between a SEP, SIMPLE-IRA, Solo-401(k) and Safe Harbor 401(k) and a perfect match for your business.
Lunch will be provided! Join us for a fun learning event!
About Our Presenter
Liz Krebs, Krebs Financial Management
Krebs Financial Management provides financial guidance to clients looking to navigate their financial future with confidence by helping them create a financial roadmap through goal planning, financial education, and investment implementation.