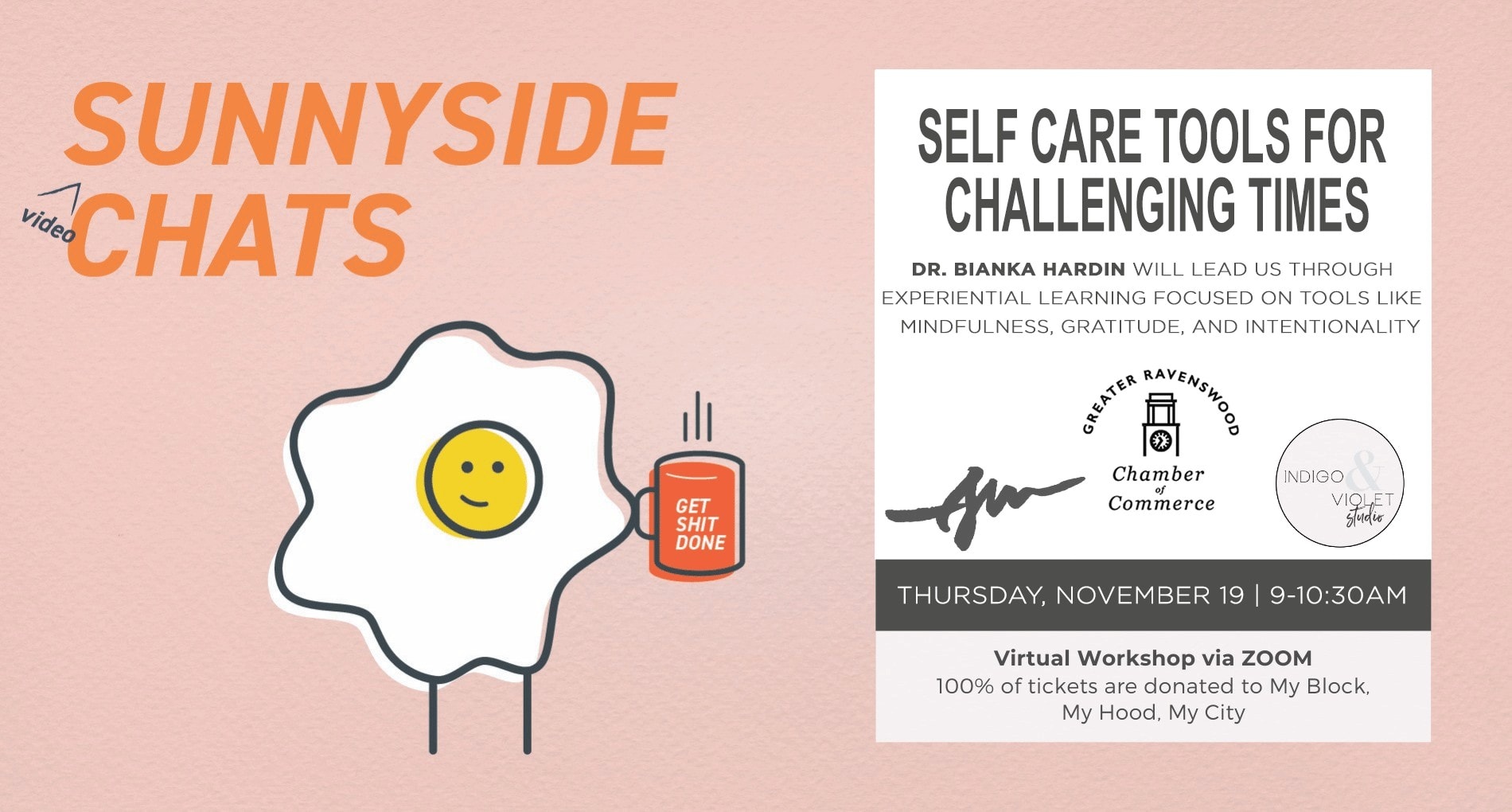 Register
November 19, 2020
9:00 am to 10:30 am
Member: $10
Non-member: $10
Greater Ravenswood Chamber of Commerce & Sunnyside Chats
Zoom
About Our Presenter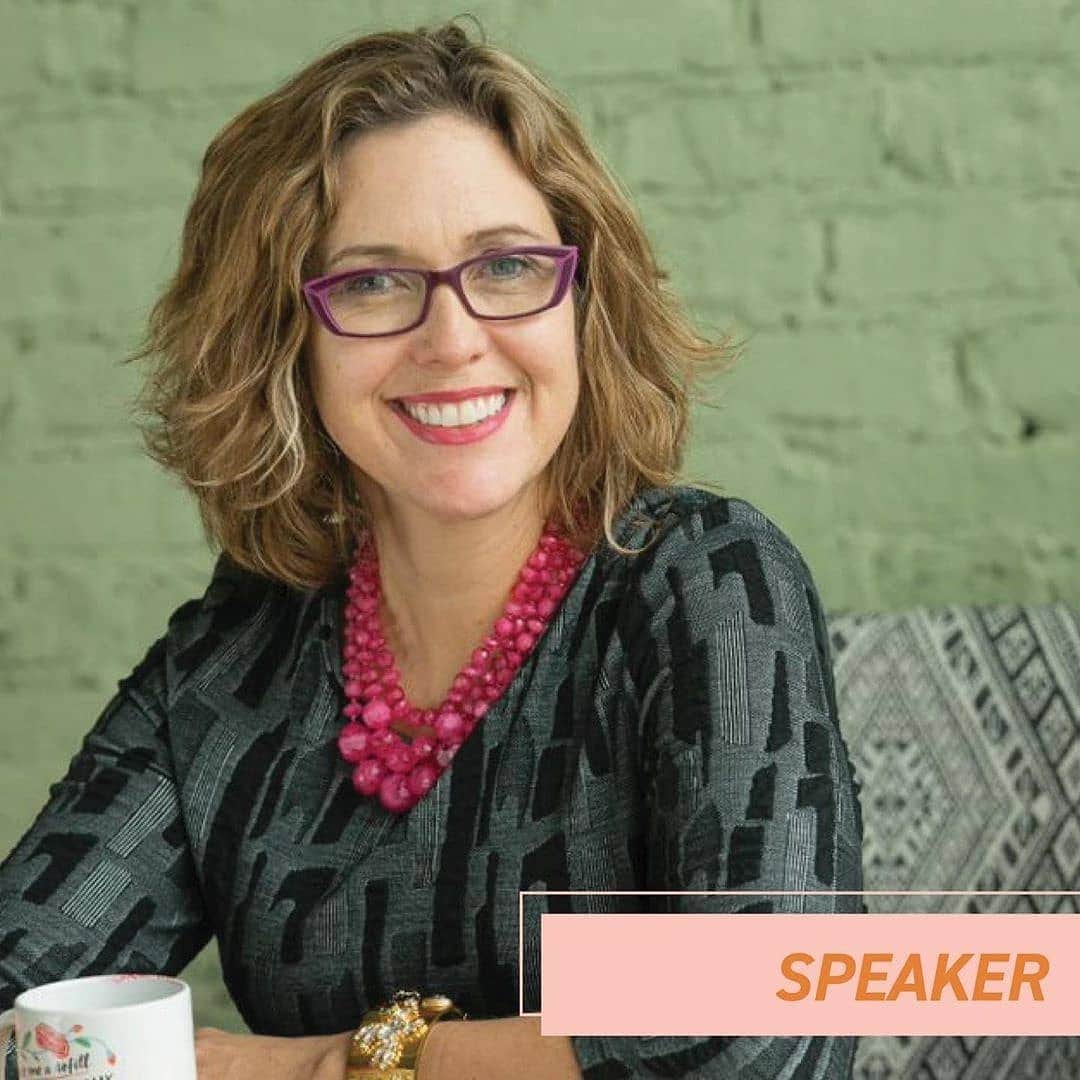 Dr. Bianka Hardin
Bianka Hardin, Psy.D. is a Licensed Clinical Psychologist and owner of Centered Therapy Chicago, LLC. Dr. Hardin founded CTC in 2014 with the mission to help children, adolescents, and adults improve their mental health and quality of life. Dr. Hardin provides individual, couples, and family therapy as well as supervision and consultation services. She also presents in the community on issues related to parenting, child abuse prevention, self-care, mindfulness, trauma stewardship, and cultural issues.
We're heading into colder months, shorter days, and a holiday season like no other. It's a stressful time for business owners, employees and entrepreneurs. To help, the Greater Ravenswood Chamber of Commerce is co-hosting the next installment of Sunnyside Chats on Thurs., 11/19, which will focus on a variety of self-care tools to help you prepare for winter.
Dr. Bianka Hardin of Ravenswood's Centered Therapy Chicago will lead an interactive workshop touching on mindfulness, gratitude, self-compassion, intentionality, and self-regulation. Leave feeling grounded and more prepared for the months ahead!
Tickets are $10 and sales are being donated to My Block My Hood My City. See you on Zoom 9-10:30am on 11/19. Take care of yourself 'til then!
What's a Sunnyside Chat?
Sunnyside Chats is a recurring breakfast n' learn series "with a side of get shit done" organized by a two of Ravenswood small business owners. Pre-pandemic, Leigh Hardy (of Indigo & Violet Studios) and Andi Mints (Andi Mints Design Studio) hosted monthly workshops that combined in-person chats from experts in their field with time for co-working and collaboration.
Since we've all been staying at home, the duo has turned Sunnyside Chats into a bi-monthly virtual series covering a buffet of salient topics. For more information, visit www.sunnysidechats.com.