As Chicago makes continued progress in the fight against COVID-19, local bars and restaurants are preparing for a critical summer. To support our small business owners, the Greater Ravenswood Chamber of Commerce (GRCC) is launching a new, first-of-its-kind Ravenswood Patio Rebate program. The latest part of our ongoing efforts to lower the cost of doing business and find creative solutions to common problems, the Ravenswood Patio Rebate will empower our participants to expand their ability to serve customers outdoors.
Utilizing funding from Special Service Area #31, the program will assist businesses in establishing new outdoor dining spaces or making necessary upgrades to existing ones. Businesses within the SSA boundaries (most of Ravenswood's main commercial corridors) are eligible to apply. Eligible projects should receive a rebate of up to 50% of the total cost of supplies, with a maximum rebate of $2,500. Equipment and supplies purchased prior to May 1, 2021 will not be eligible for the program.
Ravenswood Patio Rebate applications are now open! The deadline to apply is Friday, June 25, 2021.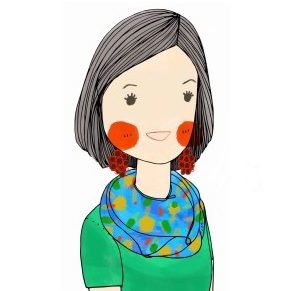 By funding the purchase and installation of equipment for outdoor dining areas, our new Ravenswood Patio Rebate will help local bars and restaurants expand their capacity for service at a critical time. We're looking forward to a fun summer of food and drinks on patios and beer gardens across Ravenswood.

Megan Bunimovich
Executive Director, Greater Ravenswood Chamber of Commerce
Eligible Expenses Include:
Tables/chairs
Lighting
Umbrellas/shade structures
Outdoor heaters
Barriers
Security locks/chains
Accessibility upgrades
Ineligible Expenses Include:
Permitting Fees
Staff
Security
Entertainers
Audio equipment
TV monitors
landscaping/plants
Other unessential enhancements
Visit our COVID-19 Resource Hub
To keep you connected to important information, GRCC created a Coronavirus resource hub. There you'll find current resources, reopening phase guidelines, and ways to support neighborhood businesses and neighbors. Visit our COVID-19 Resource Hub.
---
Related Links