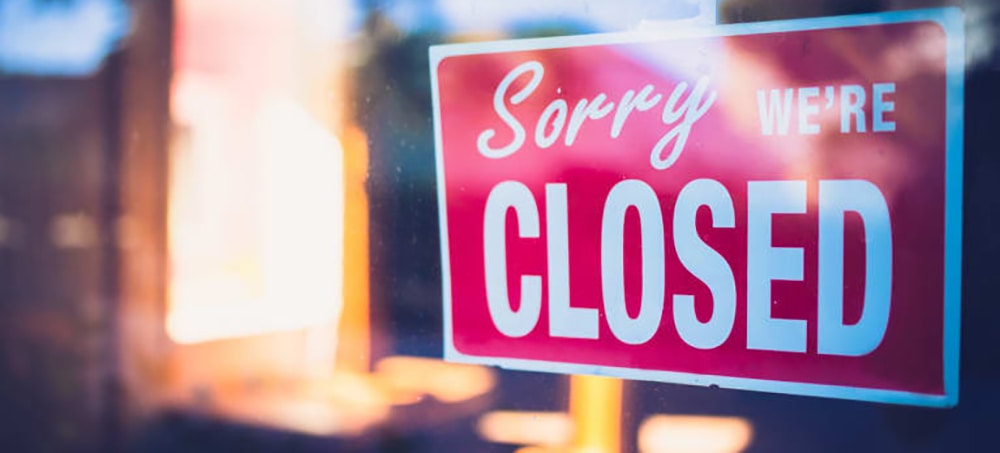 Register
October 13, 2020
12:00 pm to 1:00 pm
Member: $5
Non-member: $15
Greater Ravenswood Chamber of Commerce
Zoom
About Our Presenter
Jon Stromsta, Enterprise Law
Jon Stromsta joined Enterprise Law Group, LLP as a partner in November 2010. Jon is a senior litigator with over 25 years of broad trial and appellate experience at private law firms, in the public sector and as in-house counsel. He also has extensive experience in mediation and arbitration of disputes and in litigation management. Jon received his J.D. from the University of Minnesota Law School. He earned his Bachelor's degree with distinction in history and political science from the University of Michigan.
Have you got questions about your small business insurance coverage, possible business interruption claims, or potential areas of liability arising from the COVID-19 pandemic? Ravenswood resident and Enterprise Law partner Jon Stromsta joins us on Zoom to review the potential insurance and liability issues that are front and center for businesses big and small over the last 6 months.
Have questions for our speaker?
Please submit them to gene@ravenswoodchicago.org by noon on Friday, 10/9. We are hosting this event on Zoom and will send out a link to join once you register. Tickets are $5 for members of the Greater Ravenswood Chamber of Commerce and $15 for non-members.