Register
October 21, 2021
5:30 pm to 7:30 pm
Member: $15
Non-member: $25
DANK Haus German American Cultural Center
4740 N Western Avenue Chicago, IL 60625
Join fellow chamber members and Ravenswood professionals for GRCC's annual meeting and networking night! This year we're thrilled to invite you to the DANK Haus, who will host us on their recently remodeled 6th floor terrace. Since 1959, DANK Haus has served as a vibrant cultural resource and community center for residents of Ravenswood, Lincoln Square, and all of Chicago.
Attendees will enjoy open-air networking and breathtaking views of our neighborhood and the downtown skyline. Food and drink will be provided by Jersey Mike's Subs on Lawrence, Lucila's Alfajores, and VIN312 Winery. This is a great chance to recap the year, make valuable new connections, and vote in our board elections. Ticket sales close at 1pm on October 21, 2021. Limited spots are available, so register today!
★
★
★
presented by
★
★
★
DANK Haus German American Cultural Center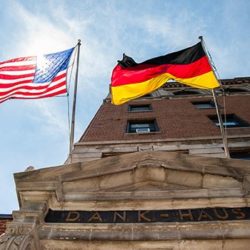 4740 N Western Avenue
Our mission is to preserve and promote German culture, heritage, and language through maintaining a center consisting of a museum, art gallery, library, and language school, and organizing educational and social programming focusing on and emphasizing the history, traditions, and contributions of Germans and German Americans.
Our Haus has 77,000 square feet of surprises! Along with the previously mentioned features and programs, our building is also home to a community room, four bars, a ballroom, and more. We invite you to plan your next event with us, visit for an art show, sign up for a pretzel making class, and explore our historic Haus. Lean more at www.dankhaus.com.
---
Greater Ravenswood Chamber of Commerce
1770 W Berteau Avenue, Suite 101
GRCC is a non-profit organization that provides resources for entrepreneurs in Ravenswood and its surrounding communities. Our partnerships with the City of Chicago include; operating a Neighborhood Business Development Center with support from the Department of Business Affairs & Consumer Protections, participating in the Department of Planning & Development's Local Industrial Retention Initiative; and managing SSA#31, which provides additional services to business and property owners along Ravenswood's commercial corridors.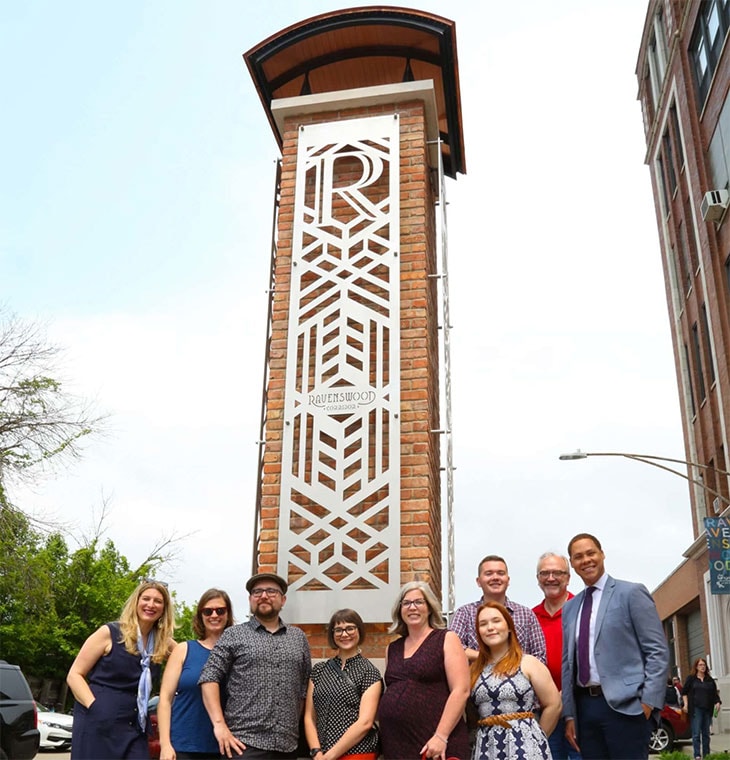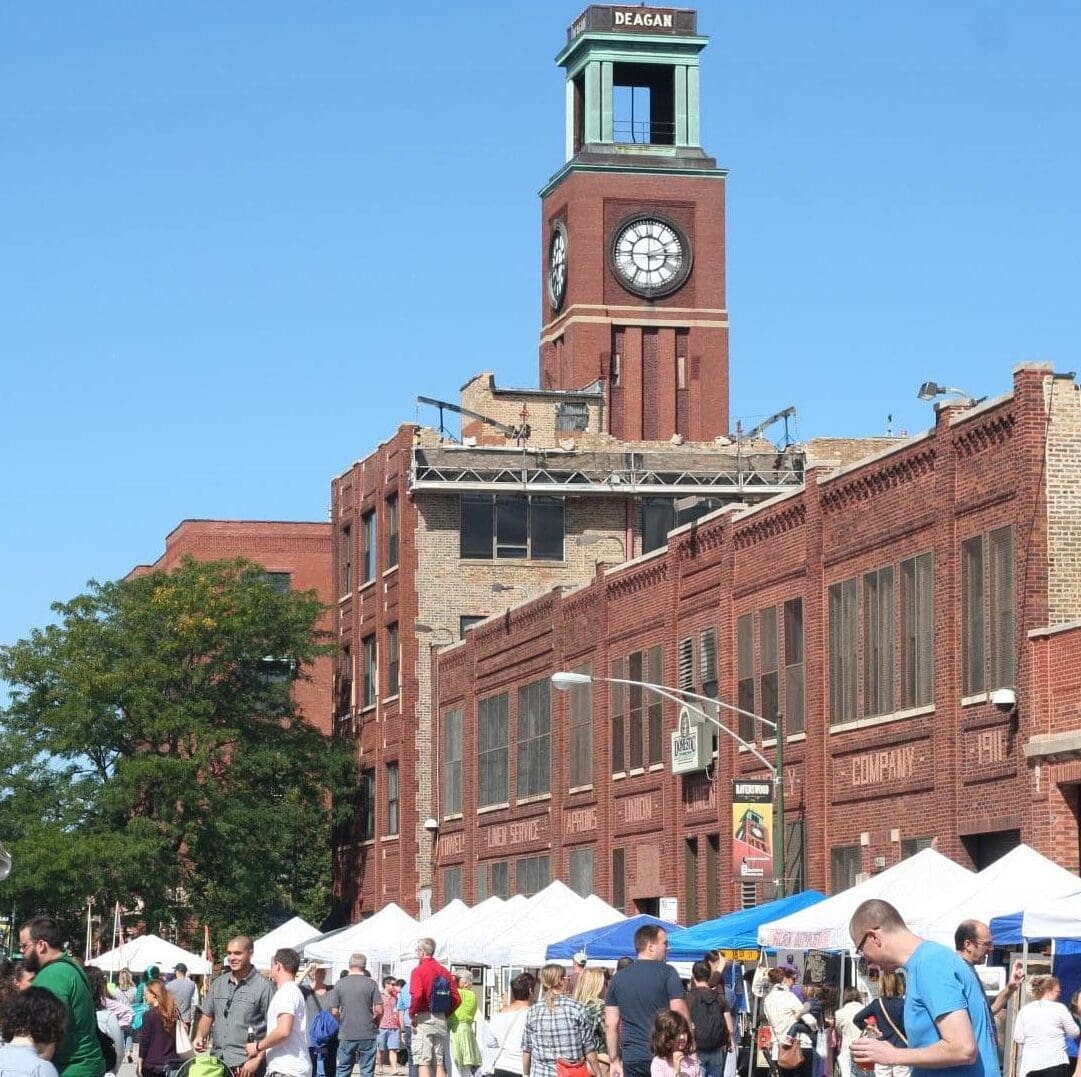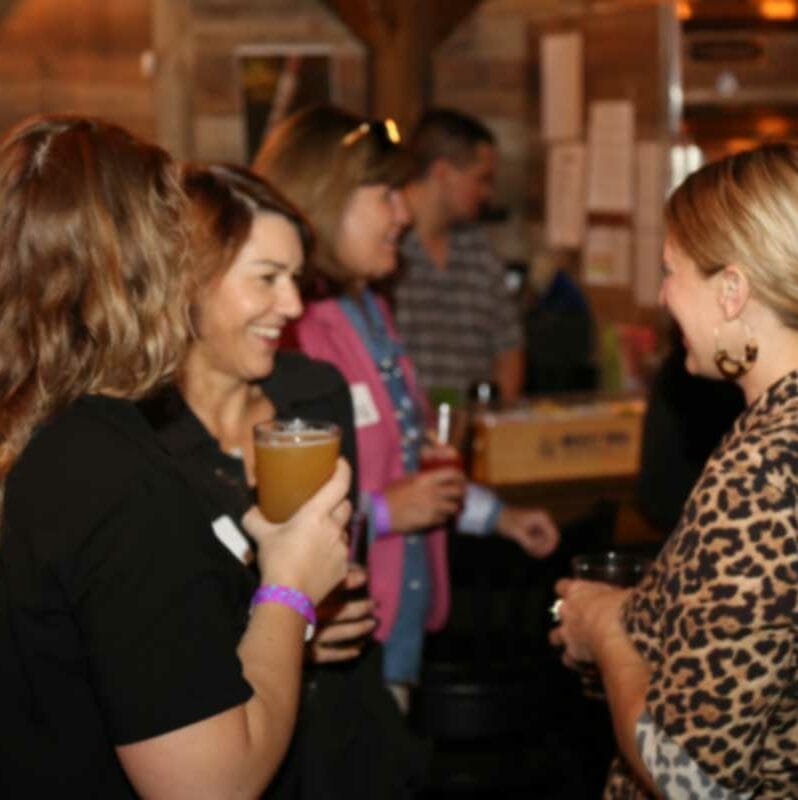 We are guided by the belief that creativity, sustainable living, and diverse industry position Ravenswood as a destination neighborhood. We create programs and provide services that connect the dots between businesses, residents, non-profit organizations, local government and area schools. Click here to learn more about who we are.
---
Erwin Law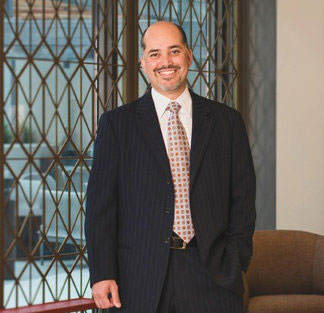 4043 N Ravenswood Avenue, Suite 208
We do business differently. And we think you're going to like it. Unlike large law firms, with organizational charts that place founders at the forefront, followed by layers and layers of lawyers, associates, and clerks underneath, Erwin Law is client-centric. We reserve the top rung of our ladder for the most important person in our company; our client.
Erwin Law practices in transactional law and litigation. And our lawyers bring a powerful set of experiences, skills and strengths to the table when representing individual and commercial clients in business, real estate, estate planning and probate matters. Click here to learn more about us and how we can be of service.