Get ready for an incredible summer at Lillstreet Art Center in Ravenswood! The center is buzzing with a fantastic lineup of classes, exhibitions, and events to inspire and engage the community. Whether you're an experienced artist or a beginner eager to explore your creativity, Lillstreet has something for everyone. From ceramics and metalsmithing to drawing, painting, textiles, and more, there's an opportunity waiting for you. Read on to discover upcoming classes, exhibitions, and job openings, as well as a special event that's not to be missed!
Summer Classes: Ignite Your Creative Spark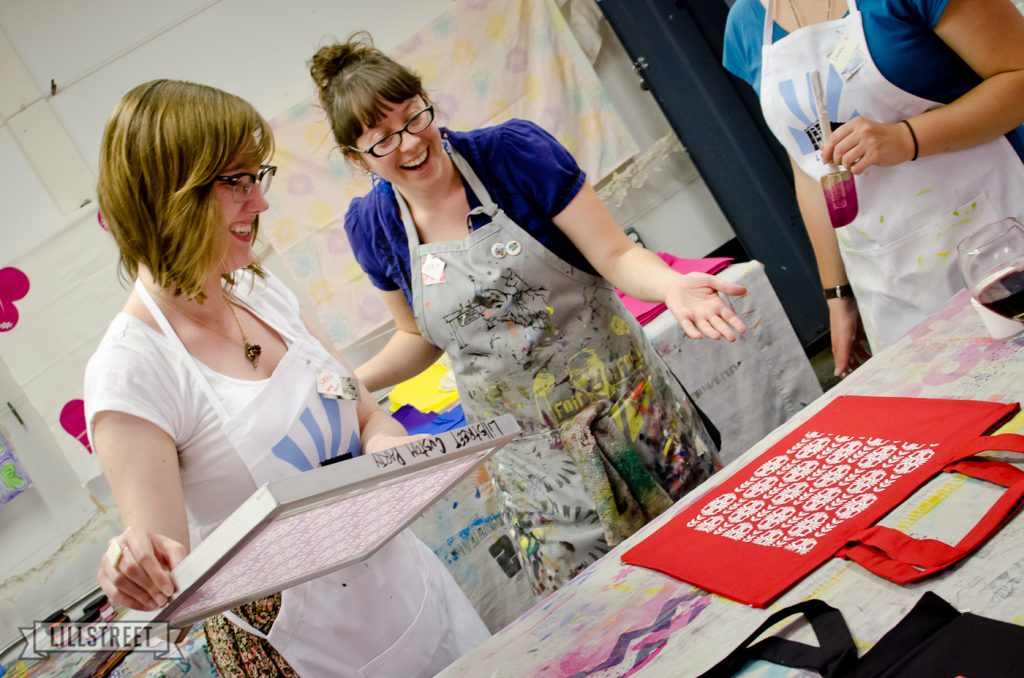 Lillstreet Art Center's Summer Session offers a wide range of 4 and 9-week classes, with sessions starting on June 19 and July 24. Explore ceramics, metalsmithing, jewelry, drawing, painting, textiles, printmaking, book arts, and more. Don't miss these exciting highlights:
Light it Up: Intermediate ceramics course for handbuilding lamps and candleholders.
420 Friendly: Sculpt functional smoking creations using handbuilding and wheelthrowing techniques.
New Digital Art Classes: Discover Game Design, Photoshop Foundations, Graphic Design for Artists, and more.
Mindful Metalsmithing: Begin with yoga and meditation on the roof, then create meaningful metal art and jewelry.
Textiles Department: Sew your own Corset, Woven Tapestries, Indigo and Shibori, Sewing Menswear, and more.
Print Department: Try Screen Printing on Paper, Relief Printmaking, and other captivating techniques.
3-Hour Workshops: Experiment with a new medium in these engaging workshops.
Explore 4- and 9- week classes here and see available 3-hour workshops here.
"Collected Reverie" Exhibition and Artist Panel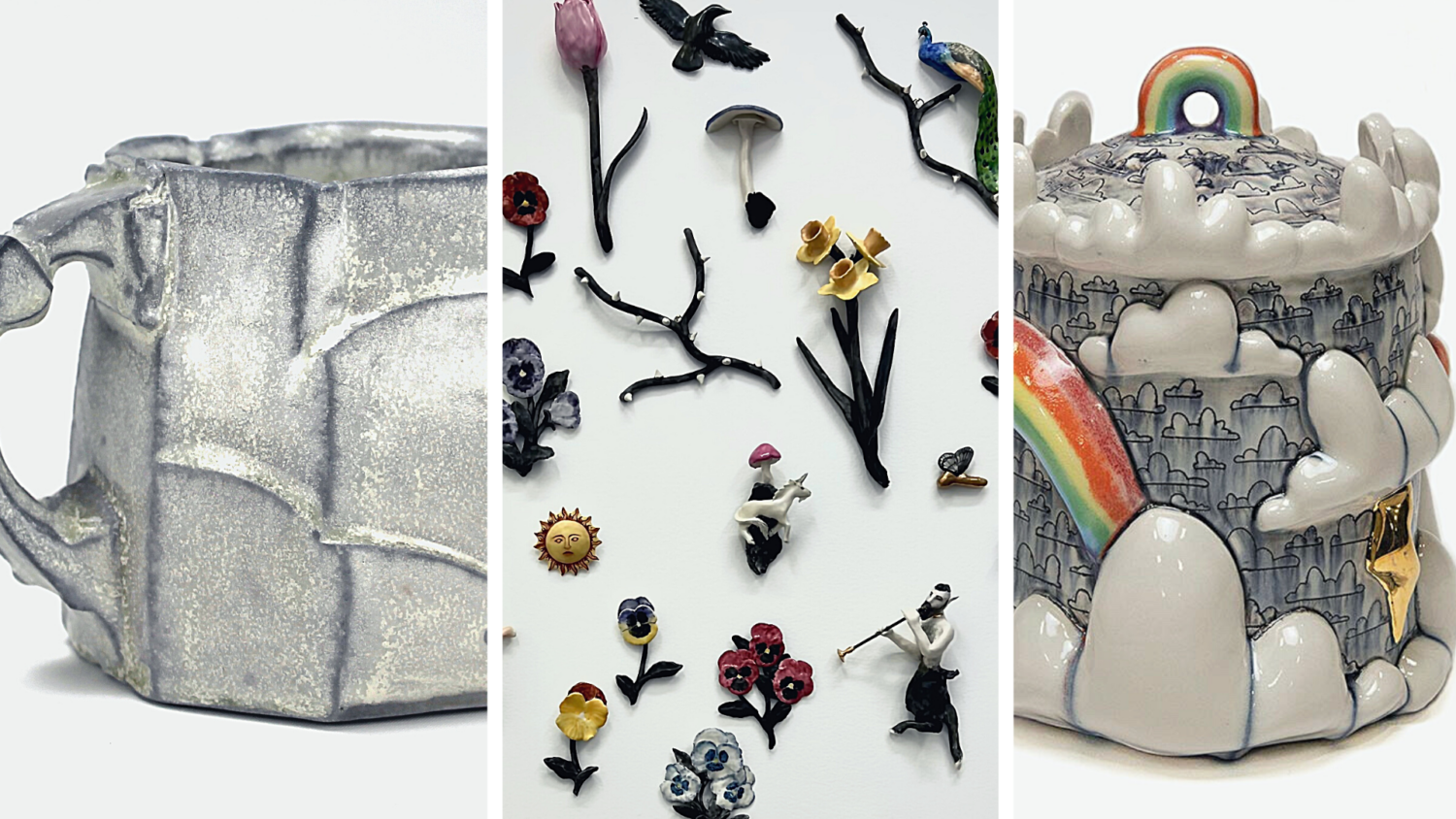 From June 9 to July 7, 2023, don't miss the "Collected Reverie" exhibition by Lillstreet's Ceramics Artists-in-Residence: Katie Fee, Jonathan Kusnerek, and Taylor Whyte. Delve into their captivating works exploring human interactions with the world. Join a free Artist Panel on Thursday, June 15 at 6PM to gain insights into their inspirations and creative processes. Click here to RSVP.
Empty Bowls Ice Cream Social: Uniting Art and Charity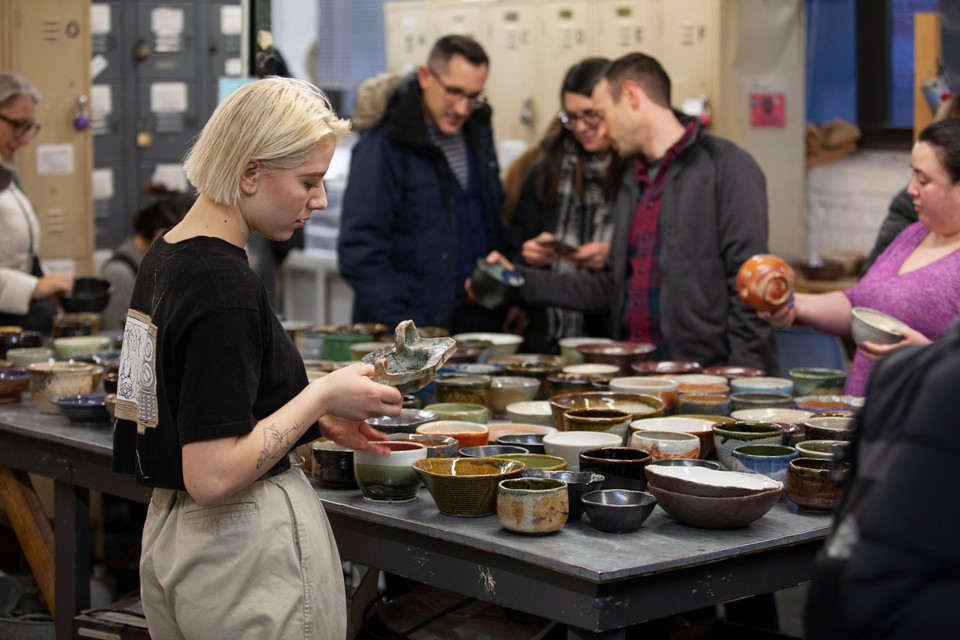 Mark your calendars the highly-anticipated return of Empty Bowls on Friday, July 14 from 5–8PM! This event aims to raise funds for Common Pantry, a local organization fighting hunger here in our community. Here's how it works:
Artists are invited to donate handmade ceramic bowls.
Attendees pay $30 for a bowl of their choice and receive a scoop of delicious ice cream donated by Jeni's Ice Cream.
Click here to RSVP.
Attention Artists: Lillstreet and Common Pantry need your help! Consider donating handmade ceramic bowls for this meaningful cause. Bowl donations will be accepted from June 30 to July 13 during business hours at 4401 N Ravenswood Ave.
Gallery Shop Coordinator: Join the Team!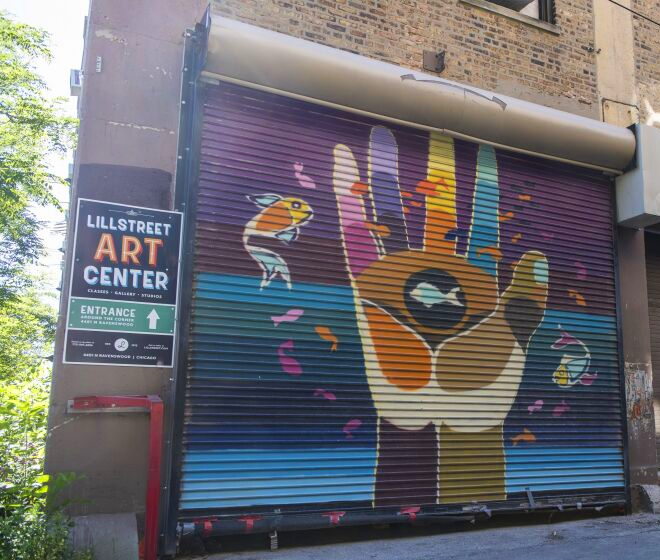 Lillstreet Art Center is hiring a Gallery Shop Coordinator. In this role, you'll oversee Lillstreet Gallery collections, merchandising, and the website, collaborating closely with the Outreach & Programs and Marketing teams.
If you're passionate about art and seeking a fulfilling opportunity, learn more about this position's job functions, hours, benefits, and salary here. Don't miss this chance to be part of Ravenswood's vibrant artistic community!

---
Other Posts You May Enjoy