Register
July 28, 2022
12:00 pm to
Member: FREE w/ RSVP
Non-member: FREE w/ RSVP
WTTW
Zoom
How is running a small business in Pilsen different from making a living in Lincoln Park? Can residents in Back of the Yards access the same goods and services as those living in Wicker Park? Where you live in Chicago often determines whether you have access to basic resources and whether you can run a viable business to fill those gaps.
Join WTTW's Firsthand: Segregation and the Folded Map Project for a conversation with small business owners from across the city to discuss the different kinds of impacts that segregation in Chicago has on their livelihoods and communities.
This conversation will feature:
Adrianne Hawthorne, artist and owner of Ponnopozz in Ravenswood
Corie Luckett, owner of Englewood Branded apparel
Nova Sasi, owner of Ghin Khao Eat Rice restaurant in Pilsen
Courtney Jones, Co-Owner of RE-CHRG Real Estate Brokerage and Executive Director of Black Coalition for Housing
The conversation will be moderated by:
Tonika Lewis Johnson, Creator, Folded Map Project and Co-founder, Englewood Arts Collective and Resident Association of Greater Englewood
Jose Rico, Circlekeeper and Executive Director of Truth, Racial Healing and Transformation Chicago
Presented by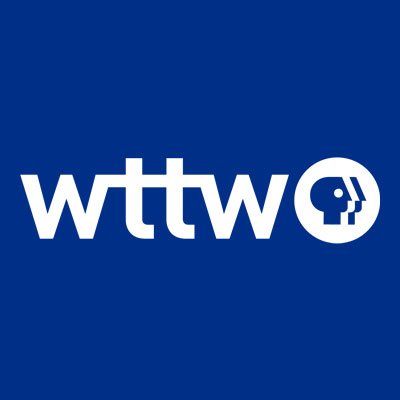 FIRSTHAND: Segregation is part of WTTW's award-winning FIRSTHAND multiplatform, multi-year initiative focusing on the firsthand perspectives of people facing critical issues in Chicago. Visit their website to explore the project.