If you've spent one of these sunny May days strolling through the Ravenswood Industrial Corridor, you've noticed the progress made on the construction of the second half of the Ravenswood Metra Station. As they continue renovation work on the east side of the tracks, IHC Construction will be shutting down the 4700 block of Ravenswood Avenue to install steel beams.
Crews will begin installation on Saturday May 15, 2021, as required by Metra to limit the impact on commuter trains. They will work between 7am and 4pm.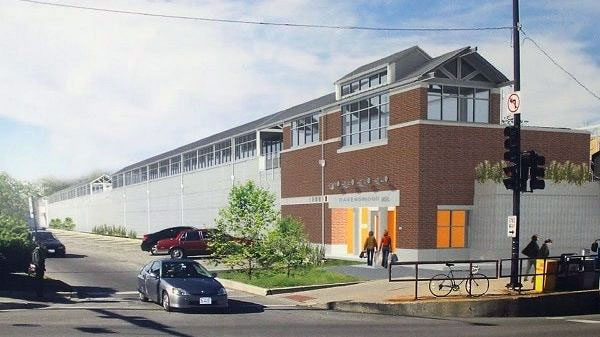 During this work, Ravenswood Avenue will be closed to through traffic between Leland and Lawrence. Both cross streets will remain open. Crews will work to accommodate residents of the 4700 block of Ravenswood accessing their buildings. Any beams not set on Saturday will instead be set the following Monday (May 17), between 9am and 3pm.
These timelines are tentative and dependent on weather conditions. A chance of rain in the forecast for Saturday may lead to work being cancelled.
Thanks to 47th Ward Alderman Matt Martin's office for keeping us current with updates on this work. Do you have questions about this project? Contact Josh Marks, 47th Ward Director of Development and Infrastructure at (773) 868-4747 or josh@aldermanmartin.com. For the most current alerts, sign up for the 47th Ward newsletter at www.aldermanmartin.com.
About Metra's Ravenswood Construction Project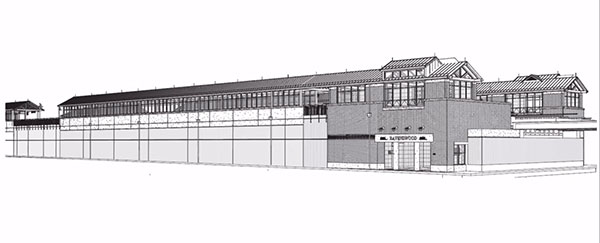 First announced in 2010, this $30 million project included the renovation of 11 bridges and other infrastructure along Metra's UP-N line, which runs through the heart of Ravenswood. First, crews worked to replace bridges and tracks from Grace Street north to Balmoral Avenue.
Next, the project called for reconstruction of the eastern side of the Ravenswood Metra Station. Upgrades include longer, covered platforms, warming shelters, new lighting, space for a ticket office, vendor space, stairs and ADA-compliant ramps. Metra completed construction of the western side of the station in 2015.
---
Related Links:
---
Other Posts You May Enjoy: