Local businesses and residents always go all-out for Halloween and this year is no different! To help guide your celebrate of Halloween in Ravenswood, the Greater Ravenswood Chamber of Commerce staff collected details on all the spooky celebrations and haunted happenings that our members are hosting. For more on safely celebrating Halloween across Chicago, visit the City's official "Halloweek 2021" HQ at chicagohalloweek.org.
No Tricks, All Treats Pop-up Comes to North Lincoln Avenue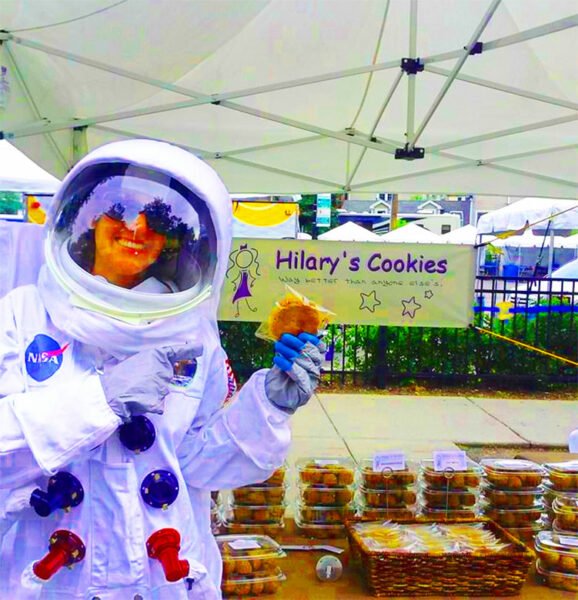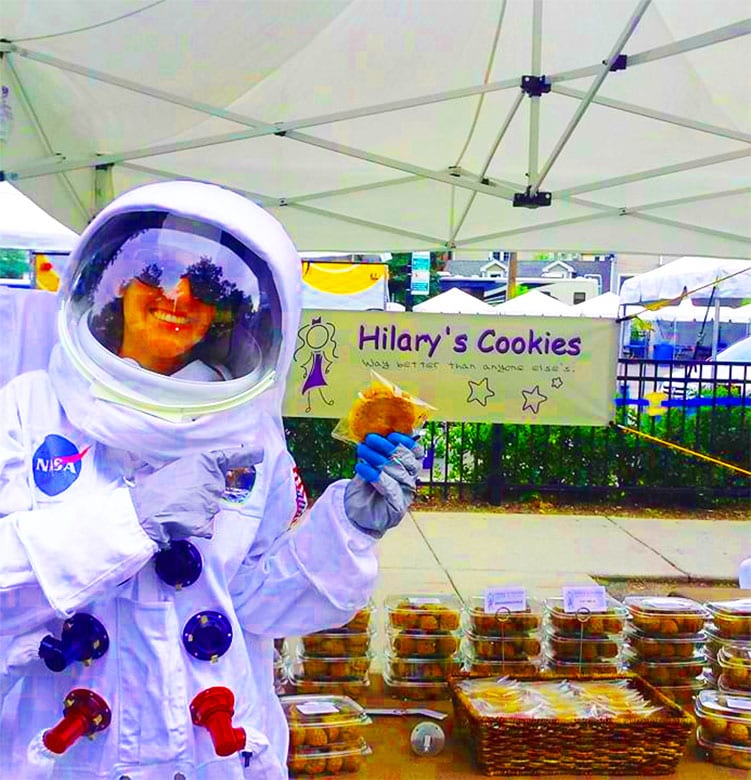 Businesses on the 4900 block of North Lincoln Avenue (Ainslie to Argyle) are teaming up for No Tricks, All Treats, a neighborhood Halloween pop-up on Saturday, October 30th. The event will take place outdoors across two parking lots, belonging to Chicago Printmakers Collaborative and Gateway to Learning. Shop seasonal goods and treats from some of your favorite small businesses and enjoy family-friendly activities like mask making, face painting, and henna body art. Costumes encouraged!
No Tricks, All Treats will feature hands-on activities from Chicago Printmakers Collaborative, Lillstreet Art Center, Redline Virtual Reality, Family Tree Resale and the Chakra Shoppe. We'll also have a selection fall flavors like caramel apples, hot cider, and more from Hilary's Cookies, Lincoln Ice Cream Company, Amy's Candy Bar, and 5411 Empanadas.
Event Info
Saturday, October 30, 2021

4925 N Lincoln Ave + 4900 N Lincoln Ave

11 AM to 4PM
Free to attend, all are welcome
Event Highlights
Mask making @ Chicago Printmakers Collaborative
Fall treats from Hilary's Cookies + Amy's Candy Bar
Henna body art + face painting
Spooky rock painting w/ Lillstreet
Virtual reality scares w/ Redline VR
Presented by Greater Ravenswood Chamber of Commerce, Hilary's Cookies, Chicago Printmakers Collaborative, and Gateway to Learning.
More Halloween Events + Celebrations in Ravenswood
· Help Hazel Create A Neighborhood Jack-O-Lantern Patch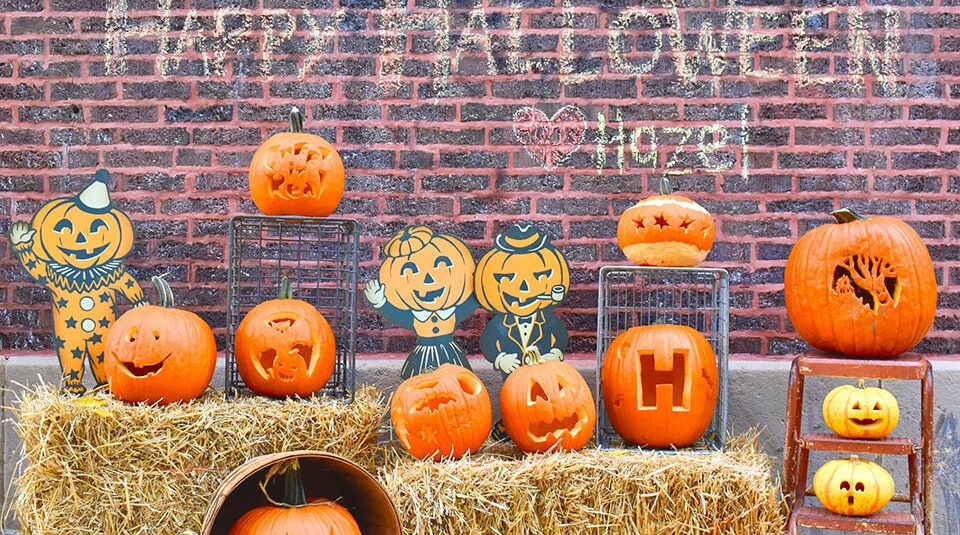 For the second year in a row, Hazel gift shop (1835 W Montrose Ave) is inviting neighbors and local businesses to carve a pumpkin or two to contribute to their pumpkin patch. This is your chance to get creative, get messy, and get involved in your community! You can drop off your jack-o-lantern between Sunday, 10/24 and Sunday, 10/31. Hazel's team will set up a festive fall area outside of their shop to display all of the pumpkins.
---
· Redline VR Brings the "Raven's Curse" to Ravenswood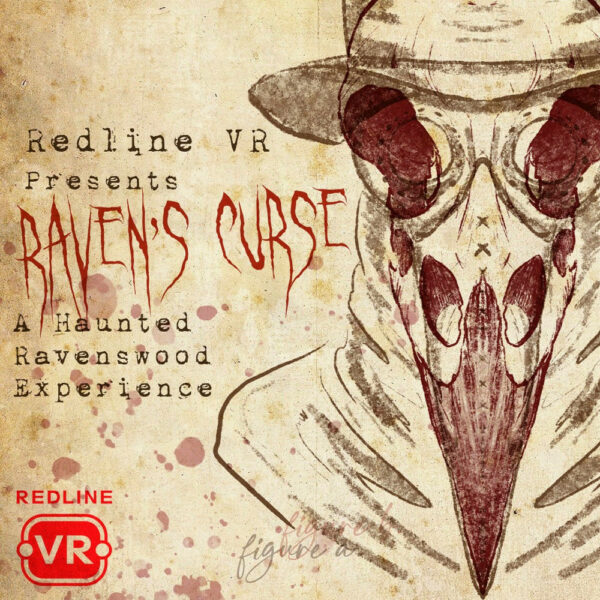 Since launching in 2019, Redline has been recognized as one of the world's leading virtual reality entertainment venues. They constantly bring fresh, innovative events and experiences to their VR bar and this Halloween is no exception.
Raven's Curse: A Haunted Experience invites patrons into a terrifying world set 200 years ago, when a doctor was driven mad and a town was driven out by a flock of relentless, bloodthirsty ravens. Known as Raven's Wood after the town fell, it became a place no one dared enter. Years passed, the story became legend, and townspeople began moving in again. Some say on the anniversary of the doctor's disappearance, you can see him guiding a flock of wicked ravens towards their next meal. Are you ready to visit Raven's Wood?
Other VR experiences for the Halloween season include the OsoreVR Haunted House and good ol' fashioned VR Zombie Shooting. All experiences are available individually or as a package, through Sunday 10/31
---
· Sign Your Pup Up for a Virtual Costume Contest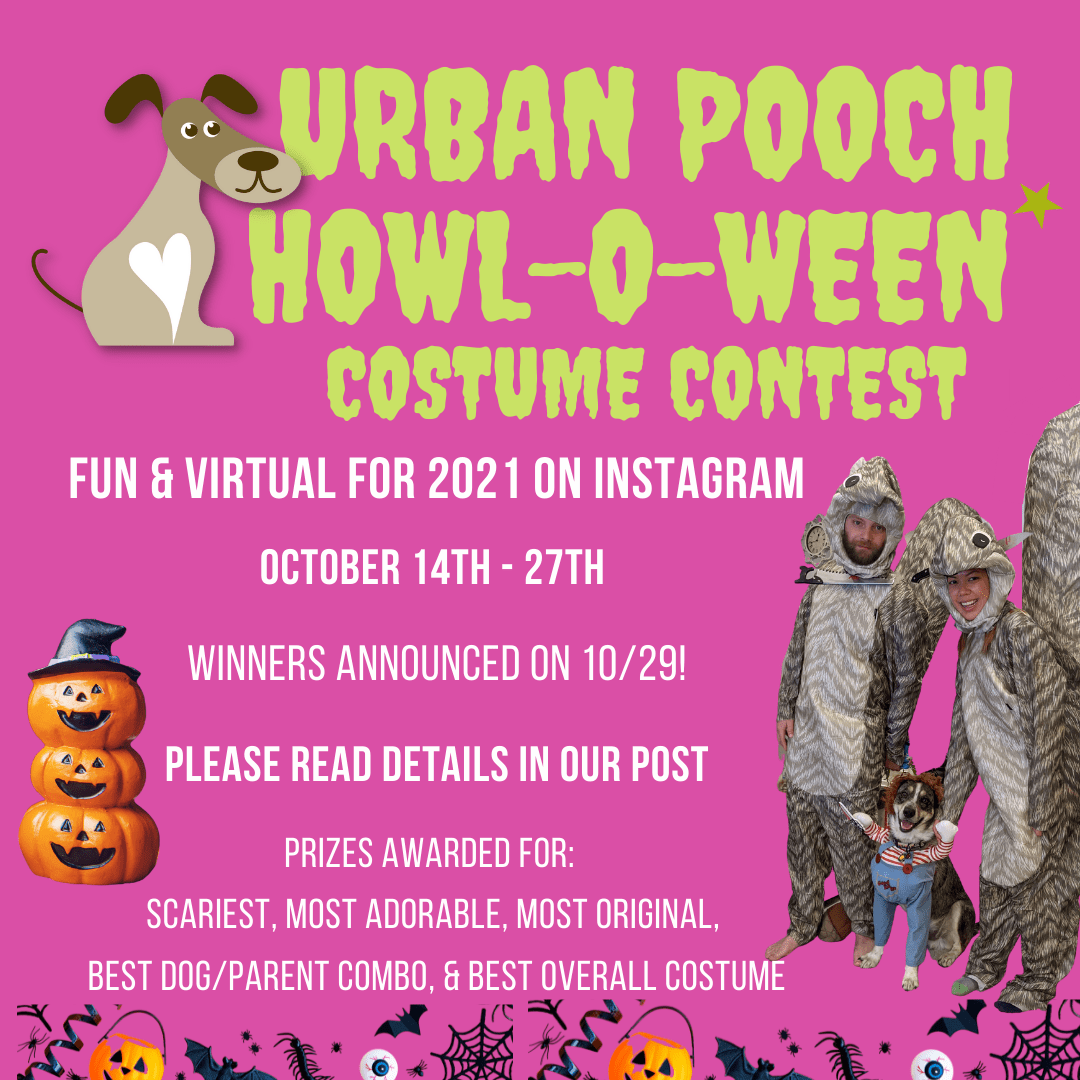 Urban Pooch's annual Howl-O-Ween Costume Contest is back and virtual for 2021! To keep families super safe this Halloween season, Urban Pooch is inviting neighbors to submit photos of their costumed dogs via Instagram. See how creative your neighbors can be and how adorable their pups are!
Prizes will be awarded in the following categories: Scariest, Most Adorable, Most Creative, Best Dog/Parent Combo, and Best Overall.
---
· 10/28, Spooky Cocktail Class @ KOVAL Distillery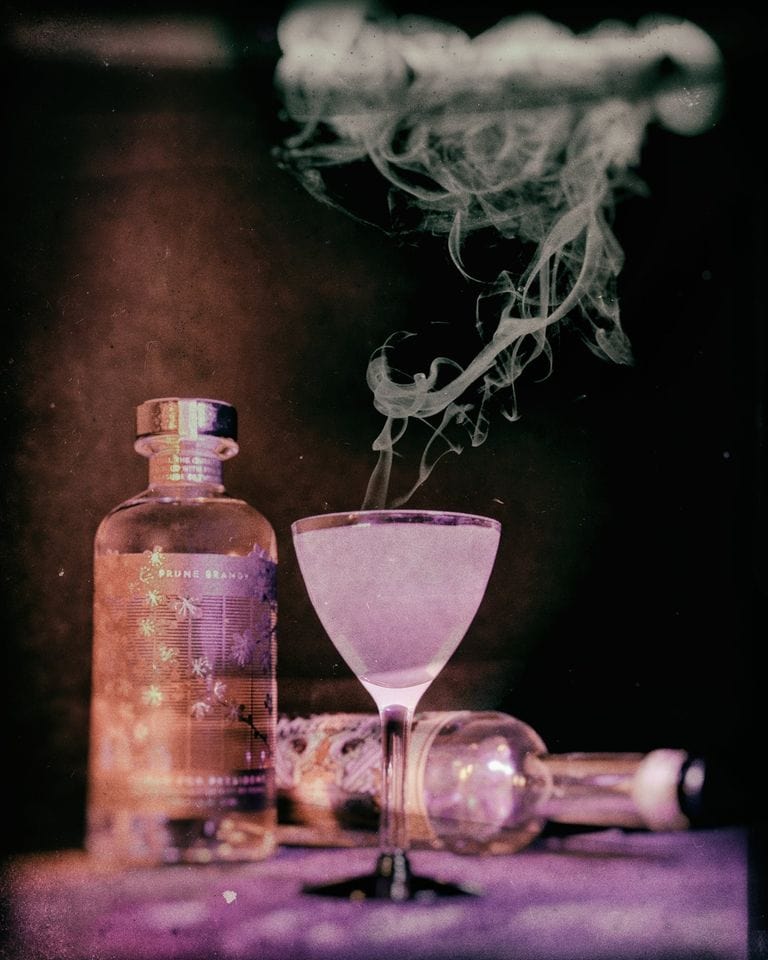 Join KOVAL for a frightfully delicious cocktail class on our outdoor patio! Up your cocktail game with our intimate and hands-on instruction, and be sure to impress at your Halloween Party this year.
Expect creative twists on classics like a Bloody Manhattan, as well as innovative drinks featuring festive elements. The evening will begin with a sneak peek into our distillery and a special taste of a limited edition whiskey. Then follow your guide to your reserved table on our outdoor patio.
Class includes the instruction and enjoyment of 3 cocktails, with the guidance of an instructor and provided recipes. All bartending equipment is included – simply show up ready to learn!
7 PM @ 4241 N Ravenswood Ave
---
· 10/28, Storytime for Adults: August Heat by William Fryer Harvey + excerpts from Shakespeare's Macbeth @ Sulzer Regional Library [virtual event]
Do you miss being read to? Did you ever get the creeping feeling that you were about to die? In celebration of Halloween, join us for a reading of "August Heat," a brilliant slow burn of a horror story. As an extra treat, we'll also include some toil and trouble from Shakespeare's Macbeth.
---
· 10/29, Halloween Date Night @ Lillstreet Art Center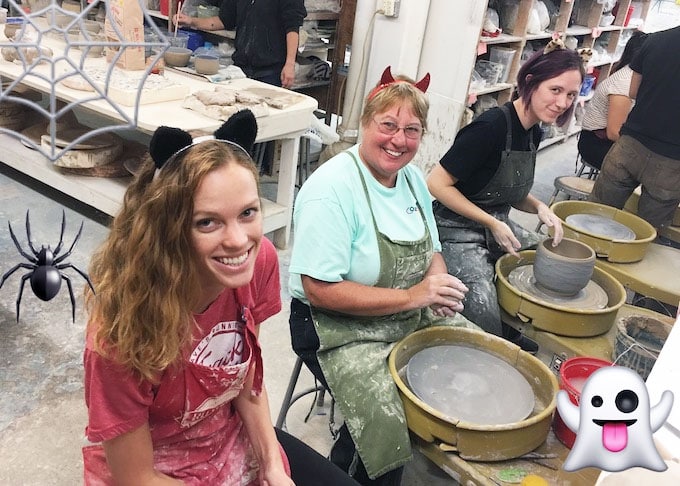 Grab a date, wear your spookiest attire, and prepare to get messy! Lillstreet is hosting a Halloween BYOB Wheelthrowing event for you and your boo. You'll learn basic wheelthrowing techniques to make as many cups, bowls, and mugs as you can. At the night's end, you'll pick two pieces to have glazed. Of course, guests and ghouls must be 21+ to consume alcohol.
6:30 PM @ 4401 N Ravenswood Ave
---
· 10/30, Halloween Party @ Urban Brew Labs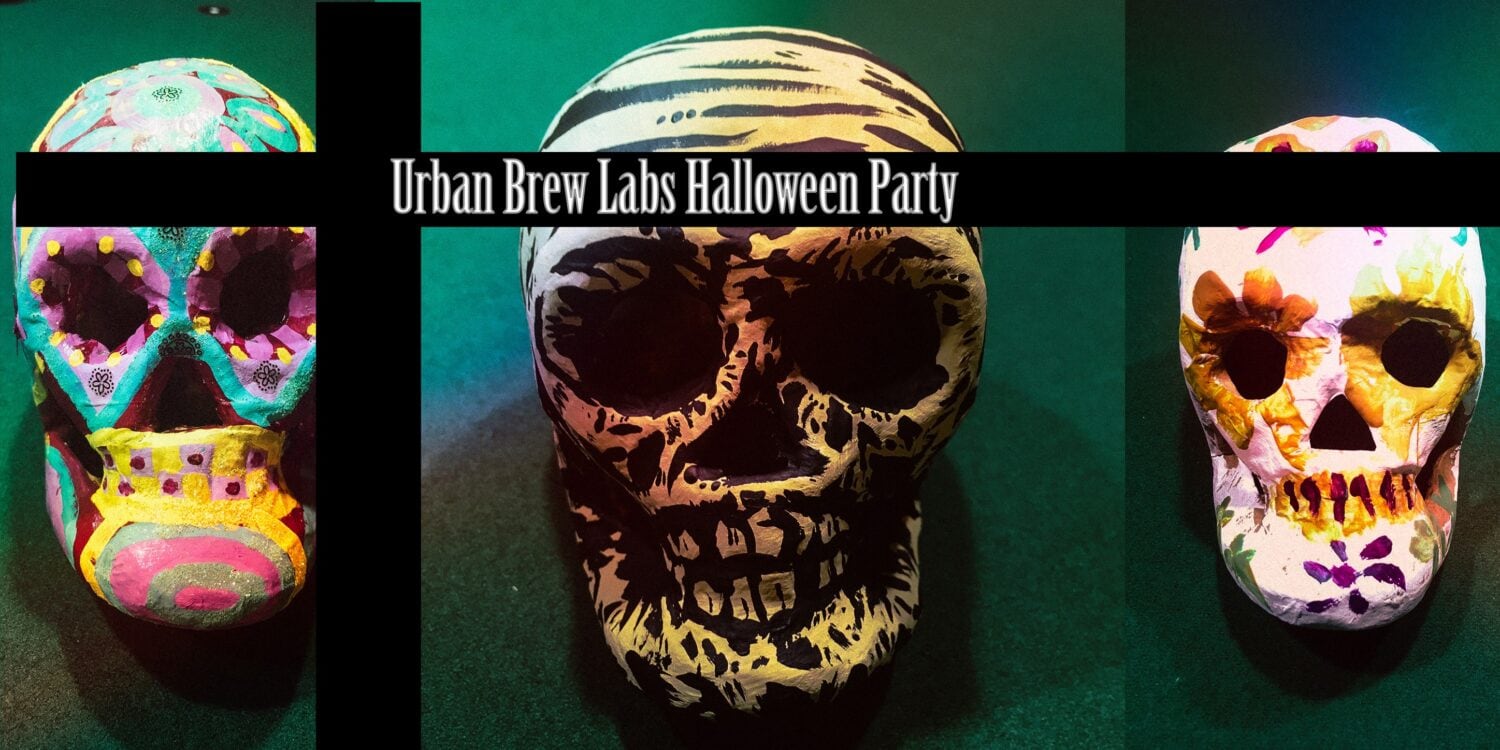 Get your costume on and stop by the newest taproom on Malt Row for their first Halloween bash! There'll be a costume contest, live music, piñatas, skull painting, fall beers, and more. This is an all ages event.
---
· 10/31, Halloween @ Bosly's Backyard
Bring your pooch, wear your costumes, come bearing tricks for treats, and take a photo in Bosly's spooky photo booth! Halloween trick-or-treat goodie bags for your pup will be available for purchase. Those include a premium plush Halloween dog toy of your choice and a Halloween bakery cookie from Happy Dog Barkery!
---