Announced on October 22nd, the City of Chicago's new Chi Biz Strong and Outdoor Dining Grants will provide over $20 million in support to small businesses and non-profit organizations.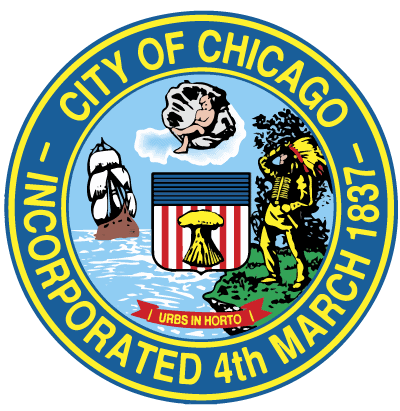 The Chi Biz Strong Grants Program will provide grants of $5,000 or $10,000, based on annual revenue, to small business and non-profits that have been adversely impacted by COVID-19 from lost revenue or increased costs.
The Outdoor Dining Grants Program is targeted towards restaurants and bars that continue to face significant challenges due to COVID and need assistance with the purchase of outdoor furniture, pandemic-related signage, and personal protective equipment. This program will provide grants of $5,000 to eligible businesses.
Eligible organizations must have under $3M in revenue, and organizations that have not received prior government pandemic relief will be prioritized. Grants will support businesses and nonprofits across the entire city, with a significant share of funding prioritized for those in Low and Moderate Income (LMI) communities
Applications are open now through Friday, November 12, 2021 at 11:59 PM. To apply, visit Chicago.gov/ChiBizStrongGrant. Grants will be awarded in December to ensure that businesses and nonprofits receive this much-needed relief as quickly as possible. Grants will be disbursed via a lottery and based on eligibility and prioritization criteria.
Upcoming Grant Webinars + Info Sessions
The City of Chicago will host informational webinars on the following dates to assist applicants in preparing their application:
Additional Resources