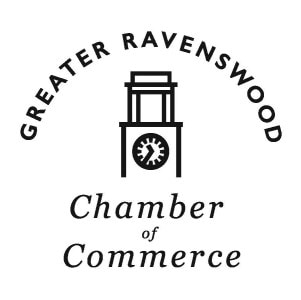 April 3, 2019
1:00 pm to 11:30 am
Ravenswood Loft
4437 N Ravenswood Ave, Chicago IL 60640
GRCC members are invited to join us for a FREE lunch with the chamber's new PR team, Bettie Bomb! We'll be meeting at Ravenswood Loft to introduce Bettie Bomb, discuss our PR strategy for 2019, and share information that will help you work seamlessly with our publicists and take full advantage of your membership benefits.
Set yourself up for success by learning about what opportunities are available to you through both Bettie Bomb and the GRCC.